Women's Club
Mission Statement:
St. Timothy Women's Club is a Christian organization which endeavors to do God's work fostering community service, promoting stewardship and nourishing spiritual growth for all women of the parish.
Ministry Work:
The Women's Club is a special organization which provides a way for all women to become active in the parish community and to meet and socialize in a friendly environment during the monthly meetings. The annual Holiday Boutique provides funds which help to meet goals of the parish priests and other charitable endeavors. The Club meets the third Monday of the month at 7:00 PM, August through May, in the Parish Center.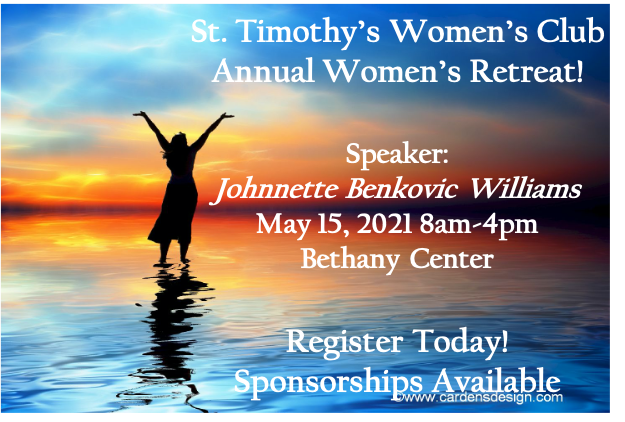 RETREAT HAS SOLD OUT!
If you would like to be added to our waiting list, please contact Diana at (407) 927-7033 or dsamartin56@gmail.com. Thank you!
Thank You To Our Sponsors!
Platinum Sponsor

Silver Sponsor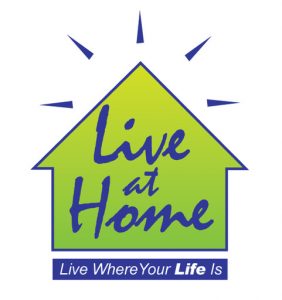 For more information about the retreat, please click here.
For Questions Please Contact:
Donna Boudreaux ddbseven@tampabay.rr.com  813-545-8280  or  
Betty Quigley   bettyquigley@hotmail.com  813-263-7080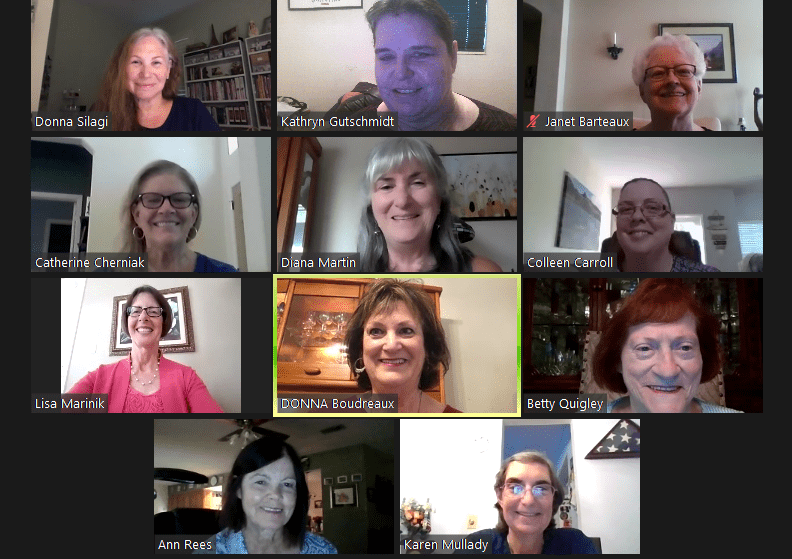 July 2020– June 2021 Women's Club Board
President – Donna Boudreaux
Vice President – Colleen Carroll
Treasurer – Diana Martin
Membership – Betty Quigley
Corresponding Secretary – Kathy Gutschmidt
Recording Secretary – Lisa Marinik
Hospitality – Janet Barteaux, Catherine Cherniak, Karen Mullady, Ann Rees, Donna Silagi
To contact the Women's Club click here.
Pre-Penance Service Priest Dinner – December 9, 2020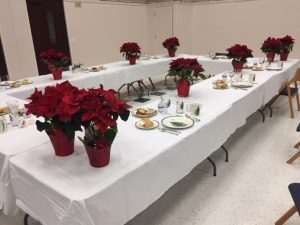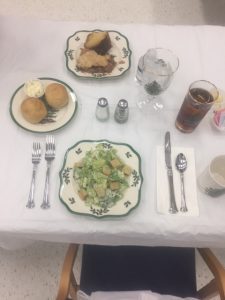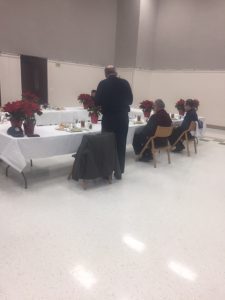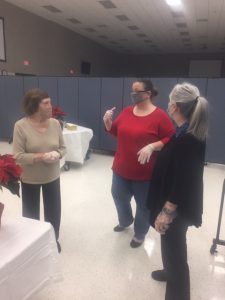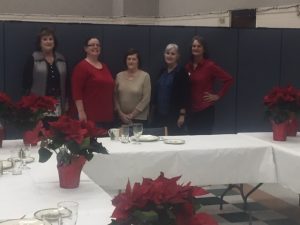 Women's Club Feeds High School Youth Group – LifeTeen – November, 2020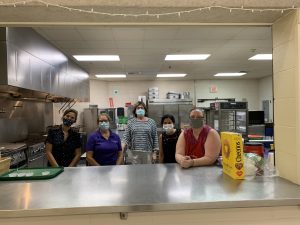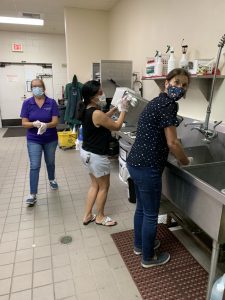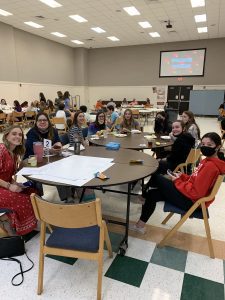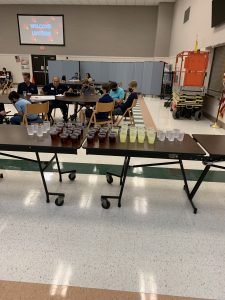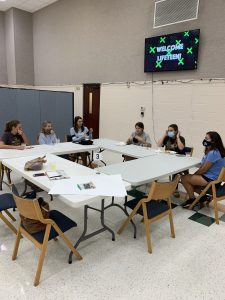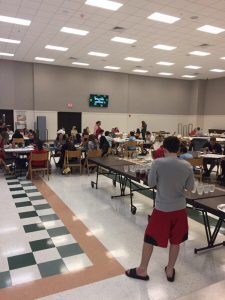 Photos From Women's Club Virtual Fun Run – October, 2020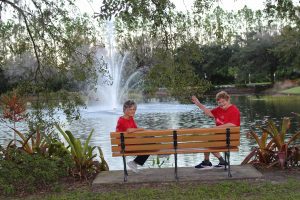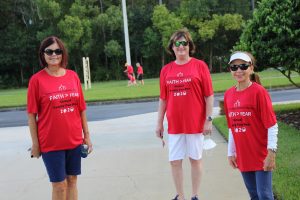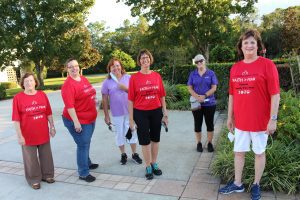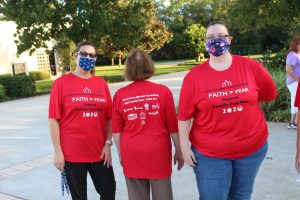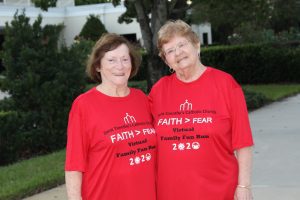 Photos From Drive By Baby Shower – September 23, 2020