Women's Club
Mission Statement:
St. Timothy Women's Club is a Christian organization which endeavors to do God's work fostering community service, promoting stewardship and nourishing spiritual growth for all women of the parish.
Ministry Work:
The Women's Club is a special organization which provides a way for all women to become active in the parish community and to meet and socialize in a friendly environment during the monthly meetings. The annual Holiday Boutique provides funds which help to meet goals of the parish priests and other charitable endeavors.
General Meetings – August 2022 – May 2023
6:30pm – 8:30pm
August 15, 2022
September 19
October 17
November 21
December 19
January 23, 2023
February 13
March 20
April 17
May 15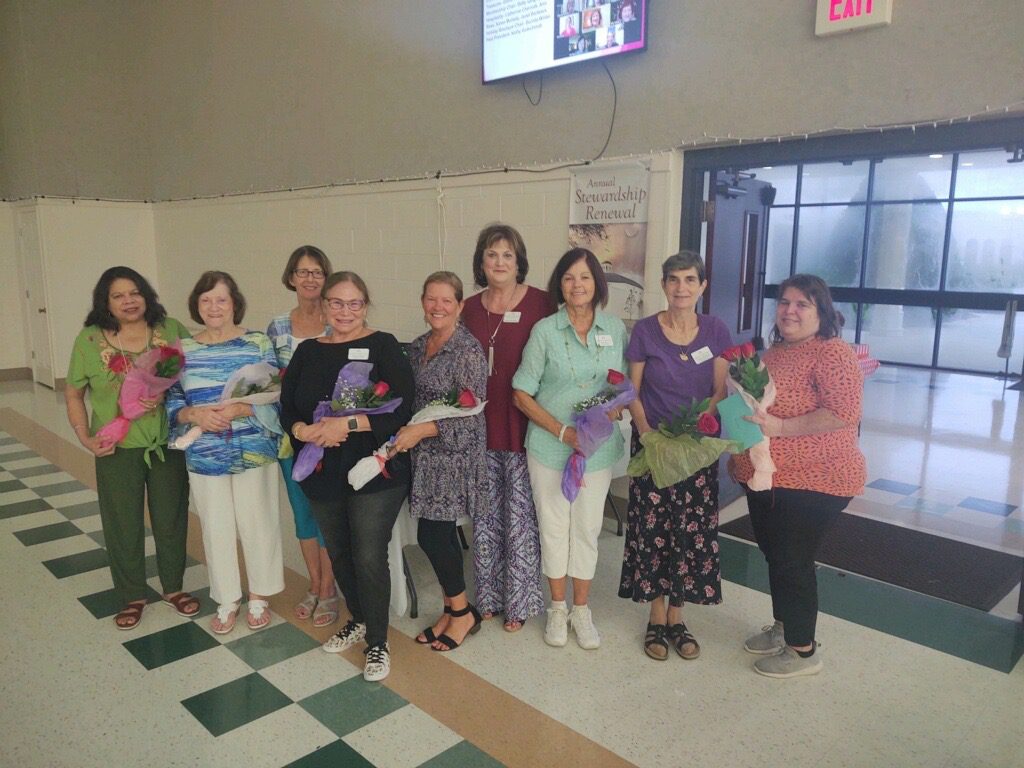 July 2022– May 2023 Women's Club Board
President – Donna Boudreaux
Vice President – Colleen Carroll
Treasurer – Kristy Behrens
Membership Chair – Betty Quigley
Recording Secretary – Diana Martin
Corresponding Secretary – Christy Dunne
Hospitality Co-Chairs – Catherine Cherniak & Ann Rees
Hospitality Team Members – Cindy Padilla, Karen Mullady & Janet Barteaux
2022 Holiday Boutique Chair – Burnita Wilder
Chaplain – Lisa Marinik
To contact the Women's Club click here.
Women's Club Retreat – March 4, 2023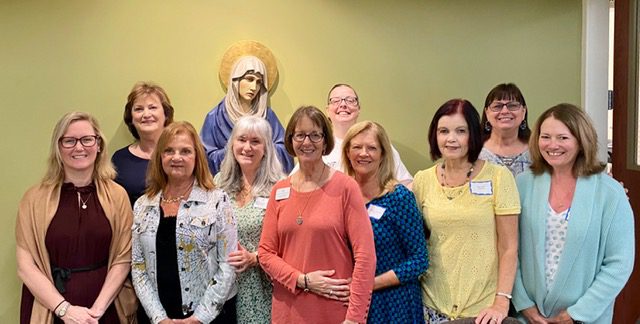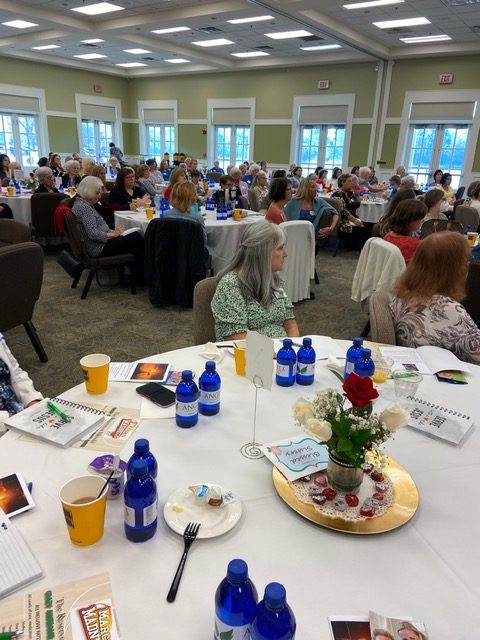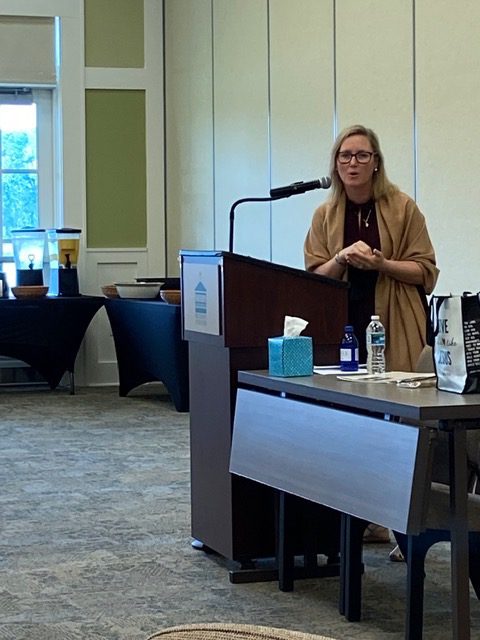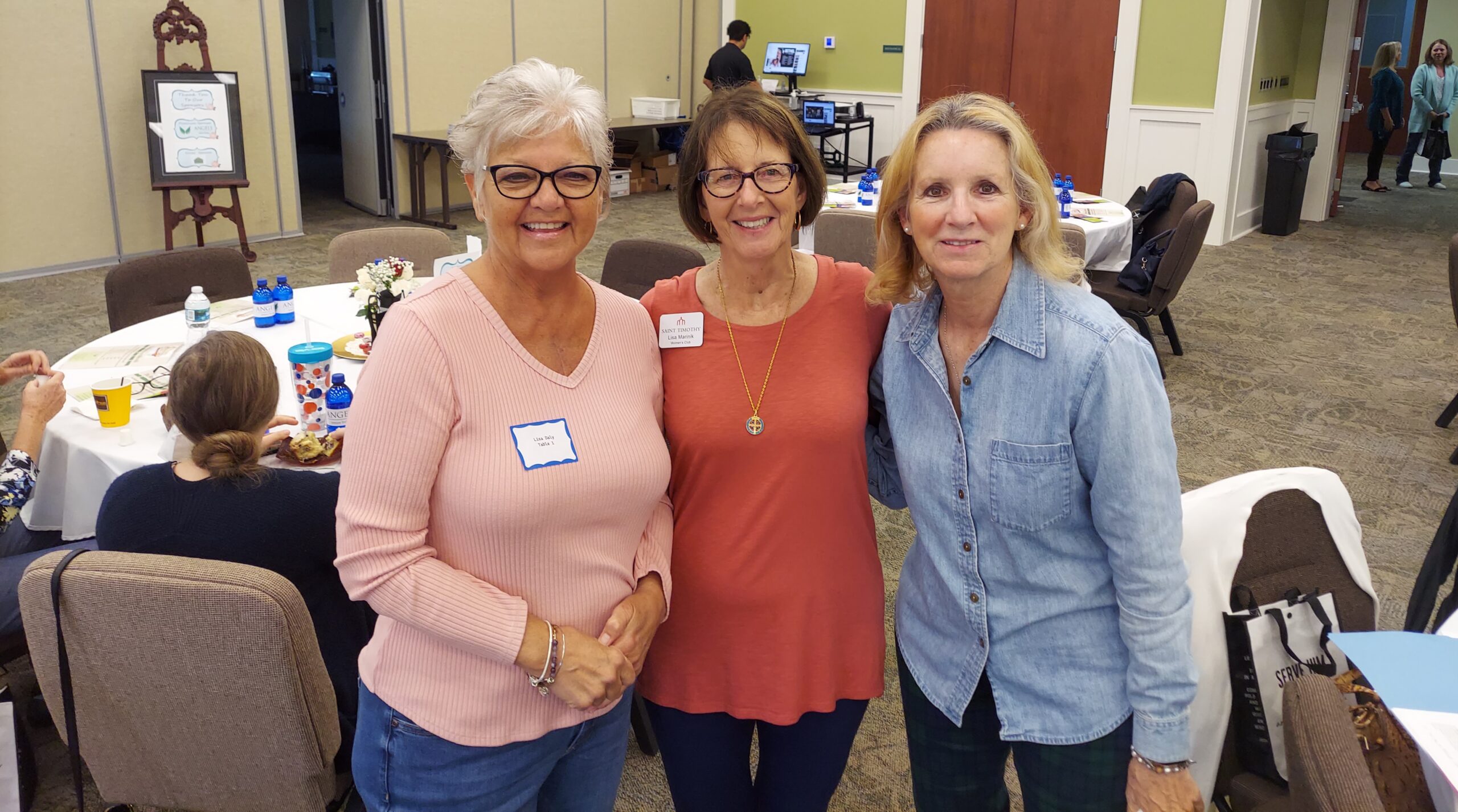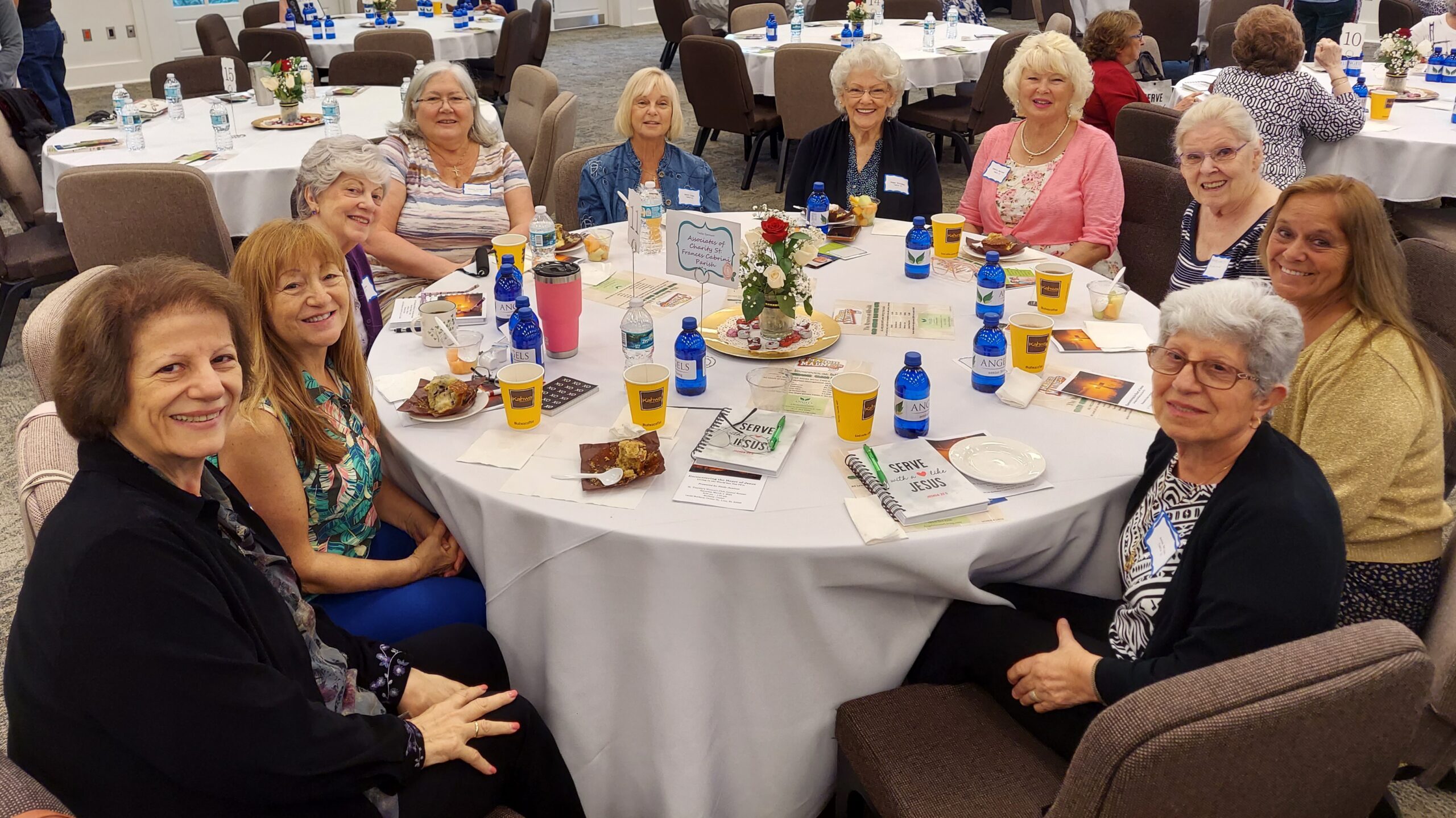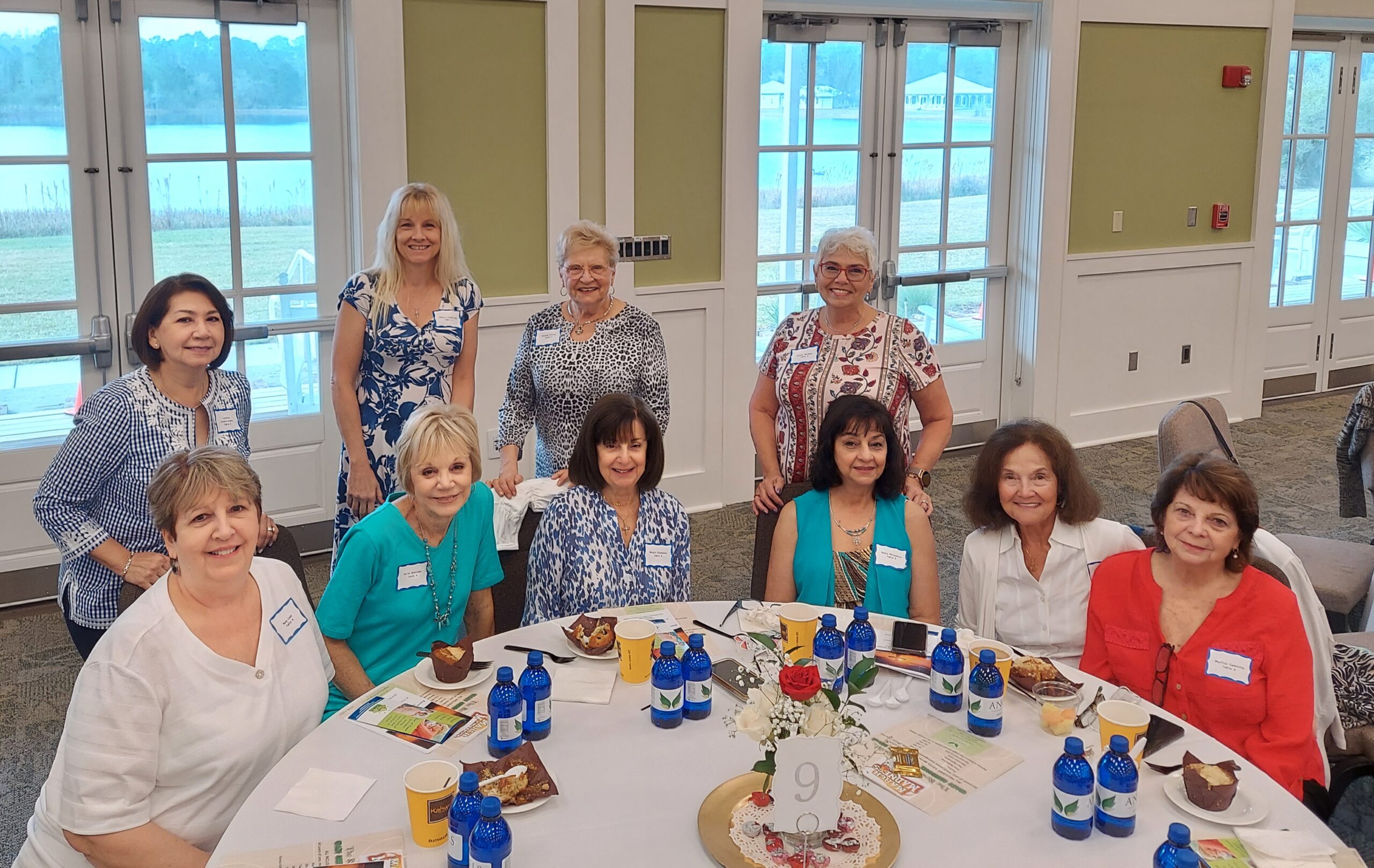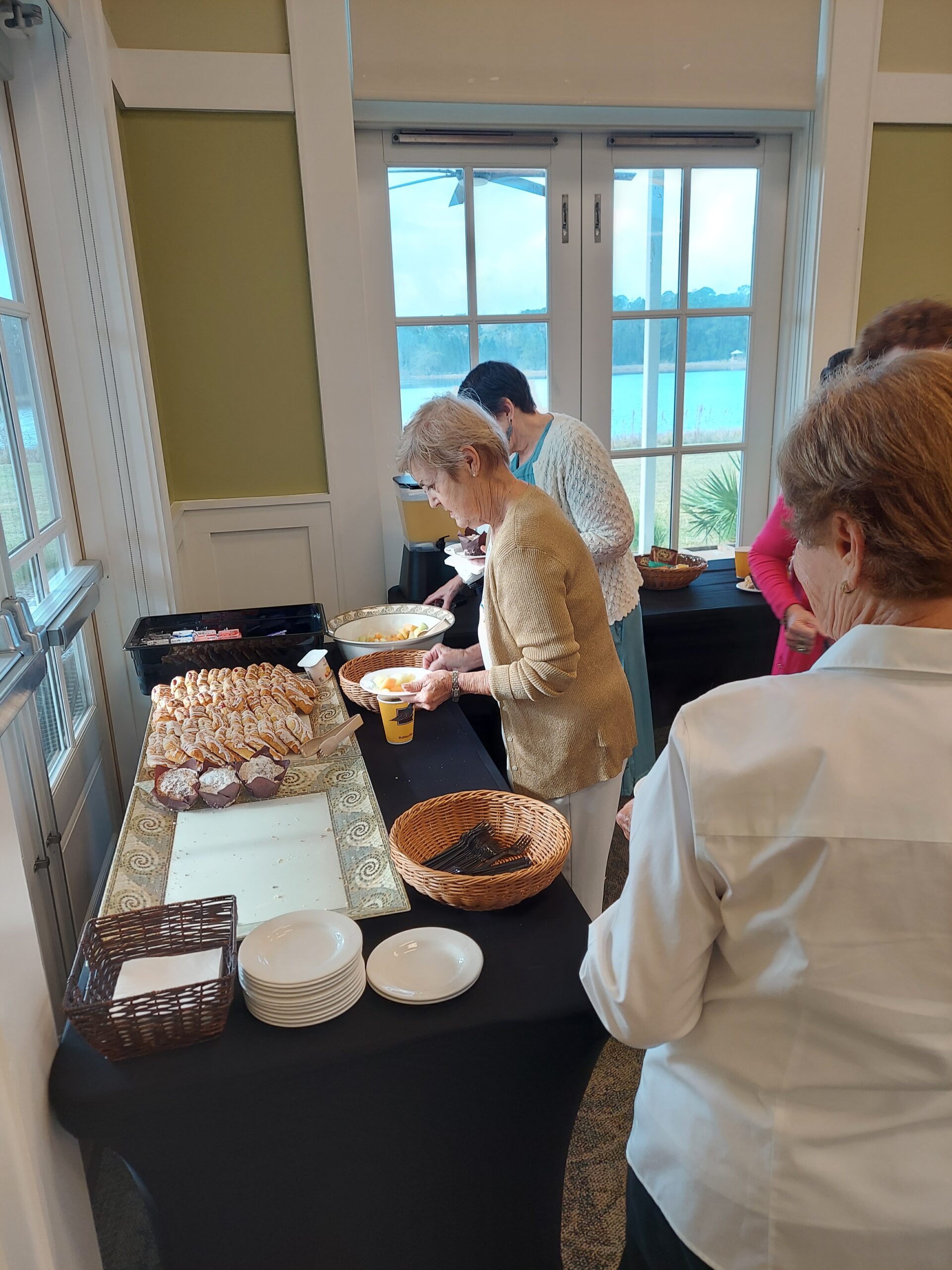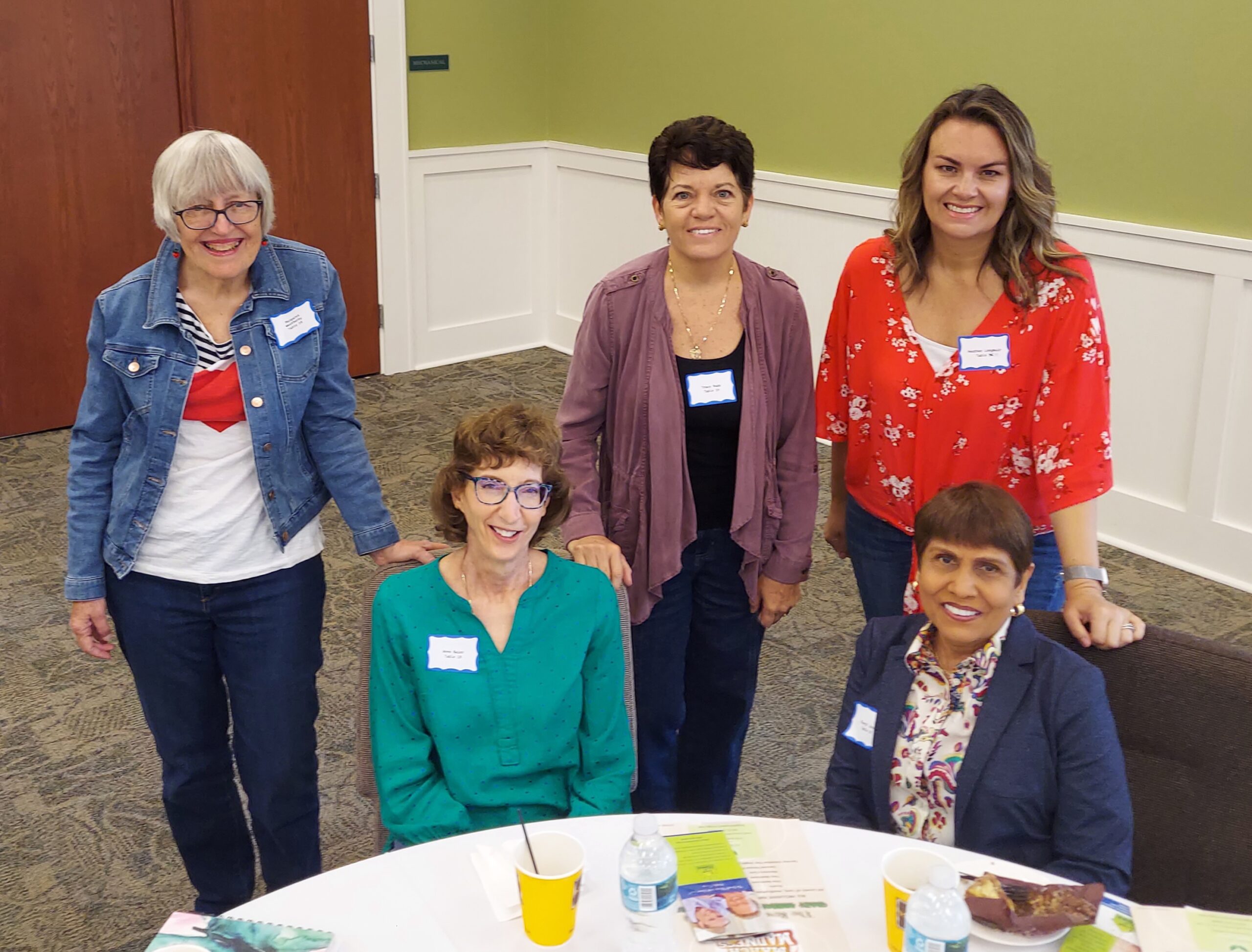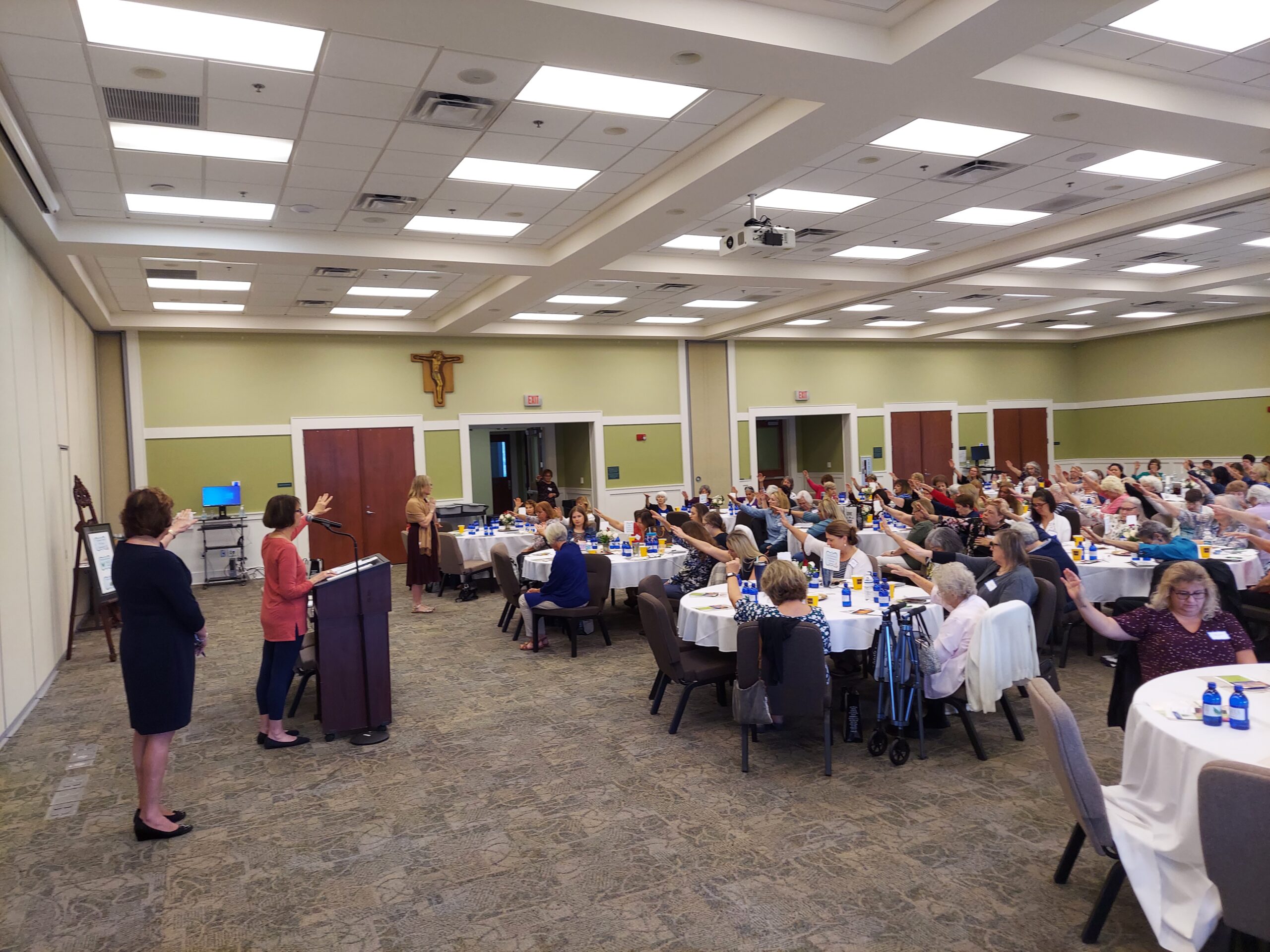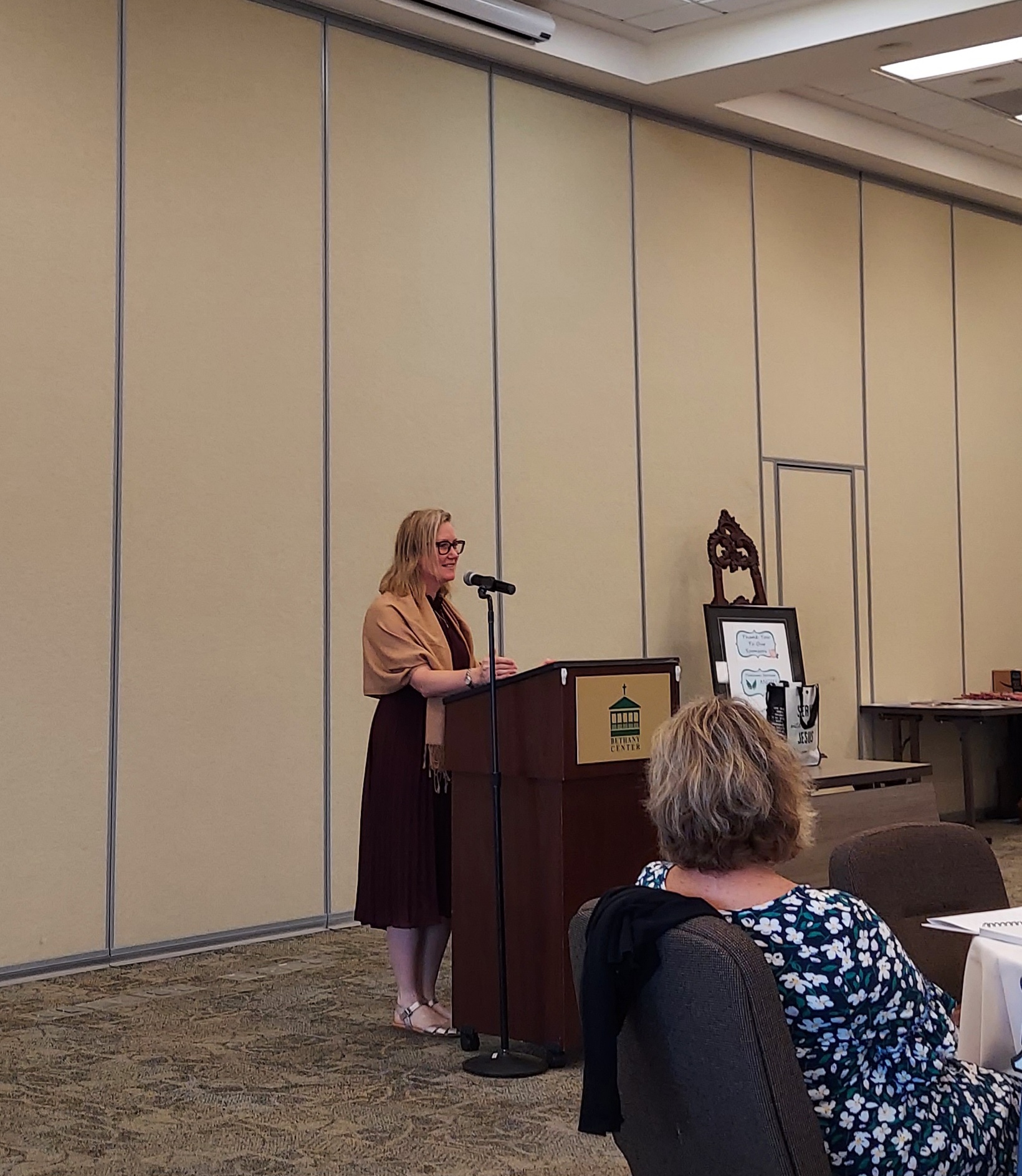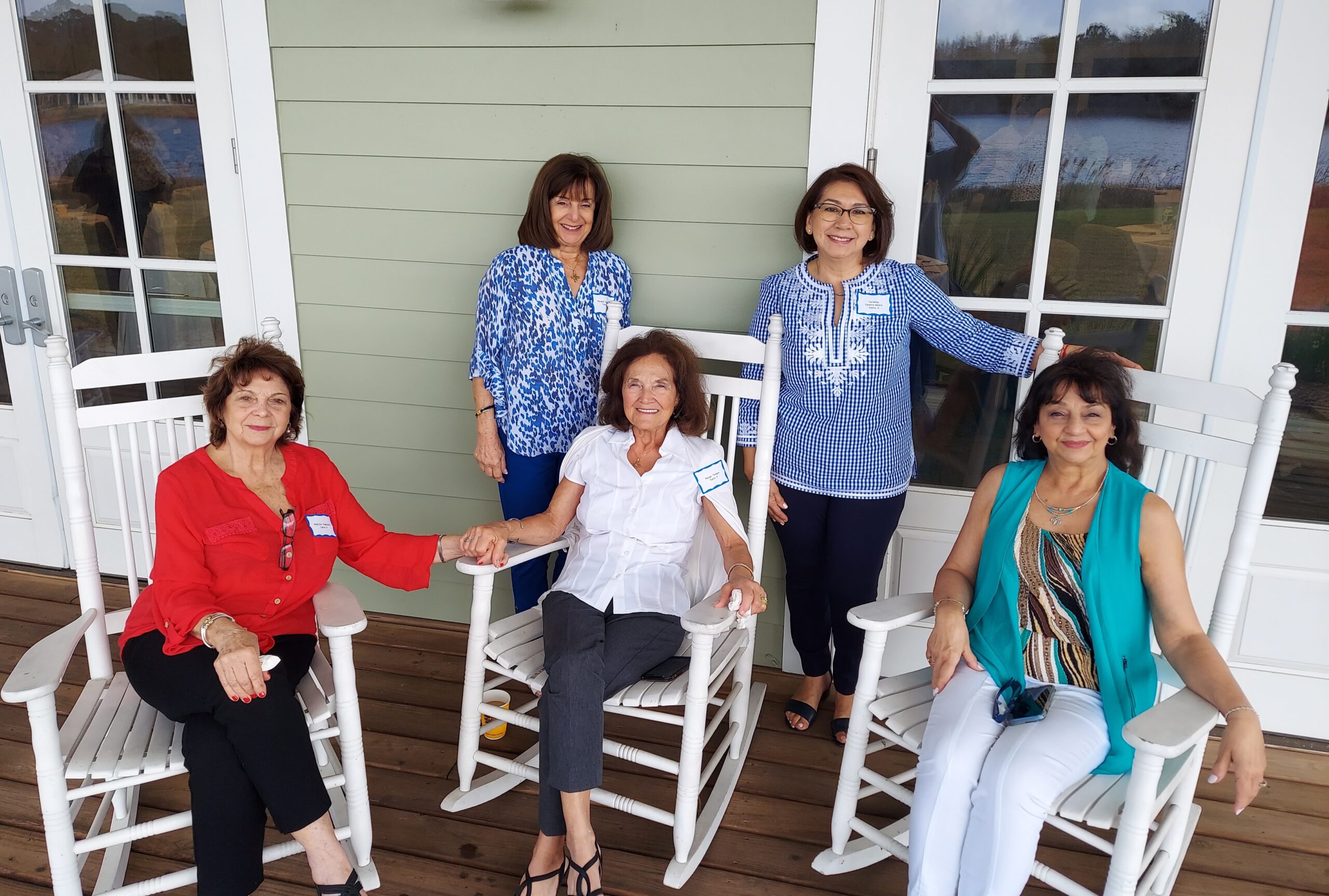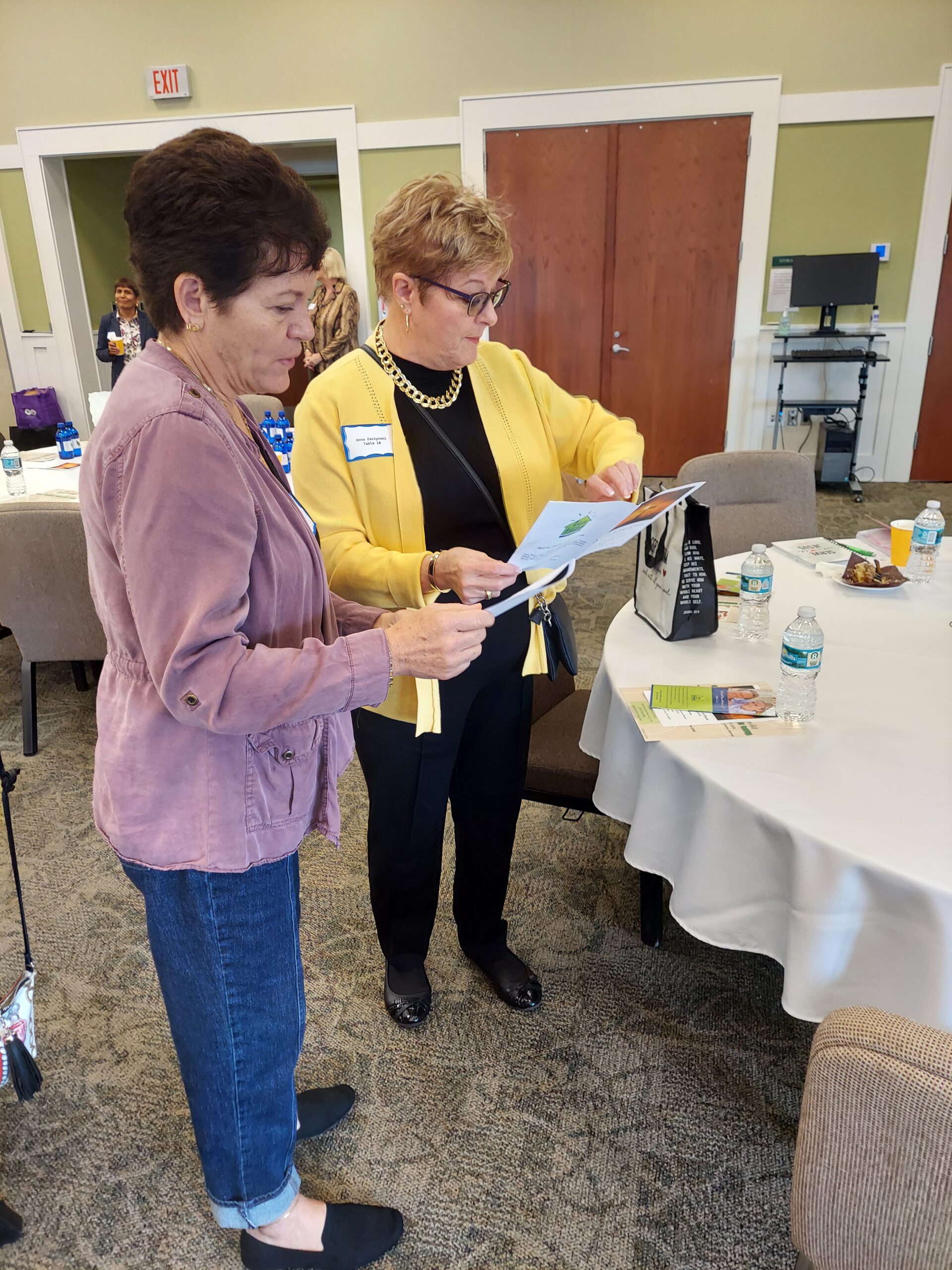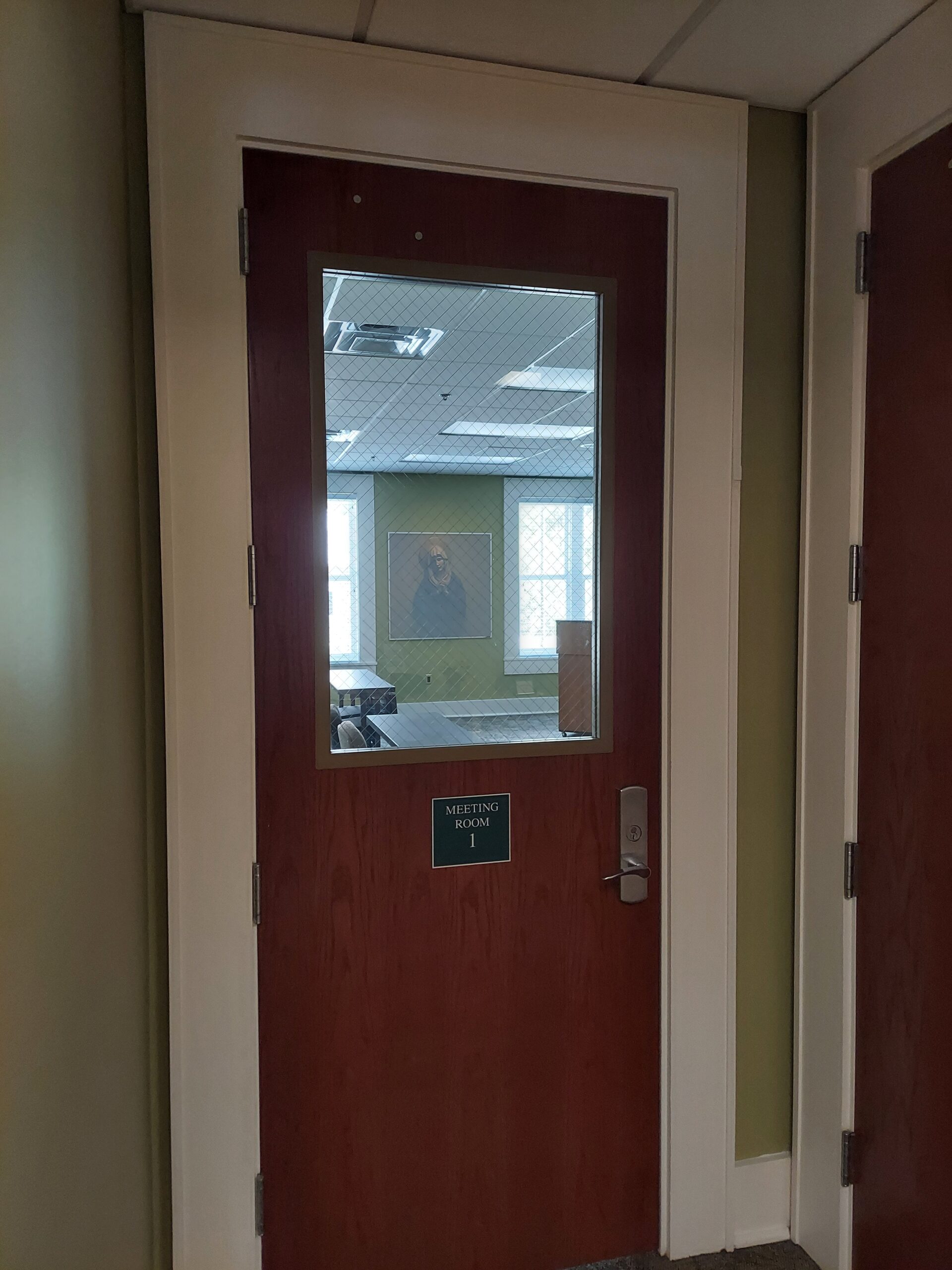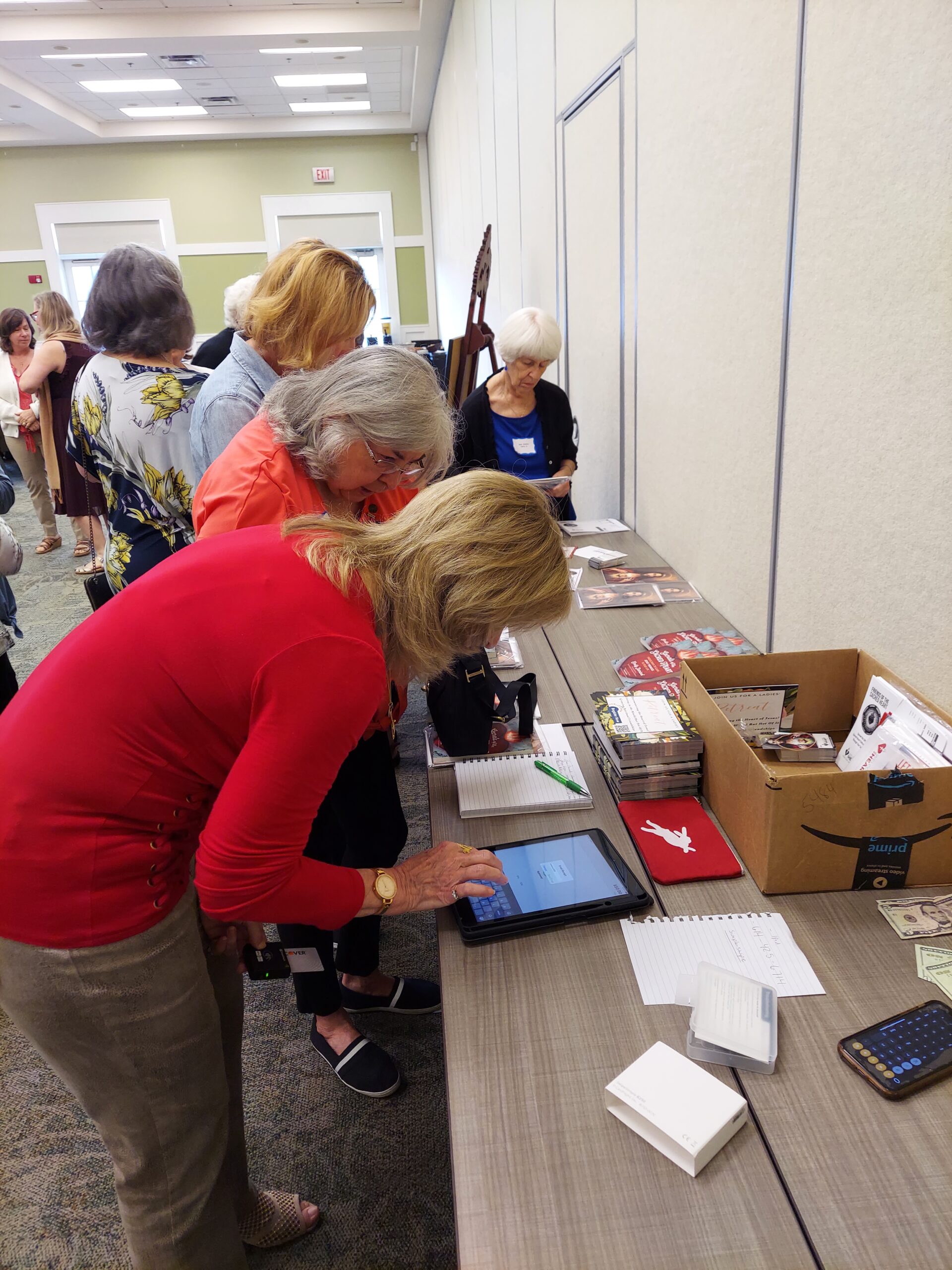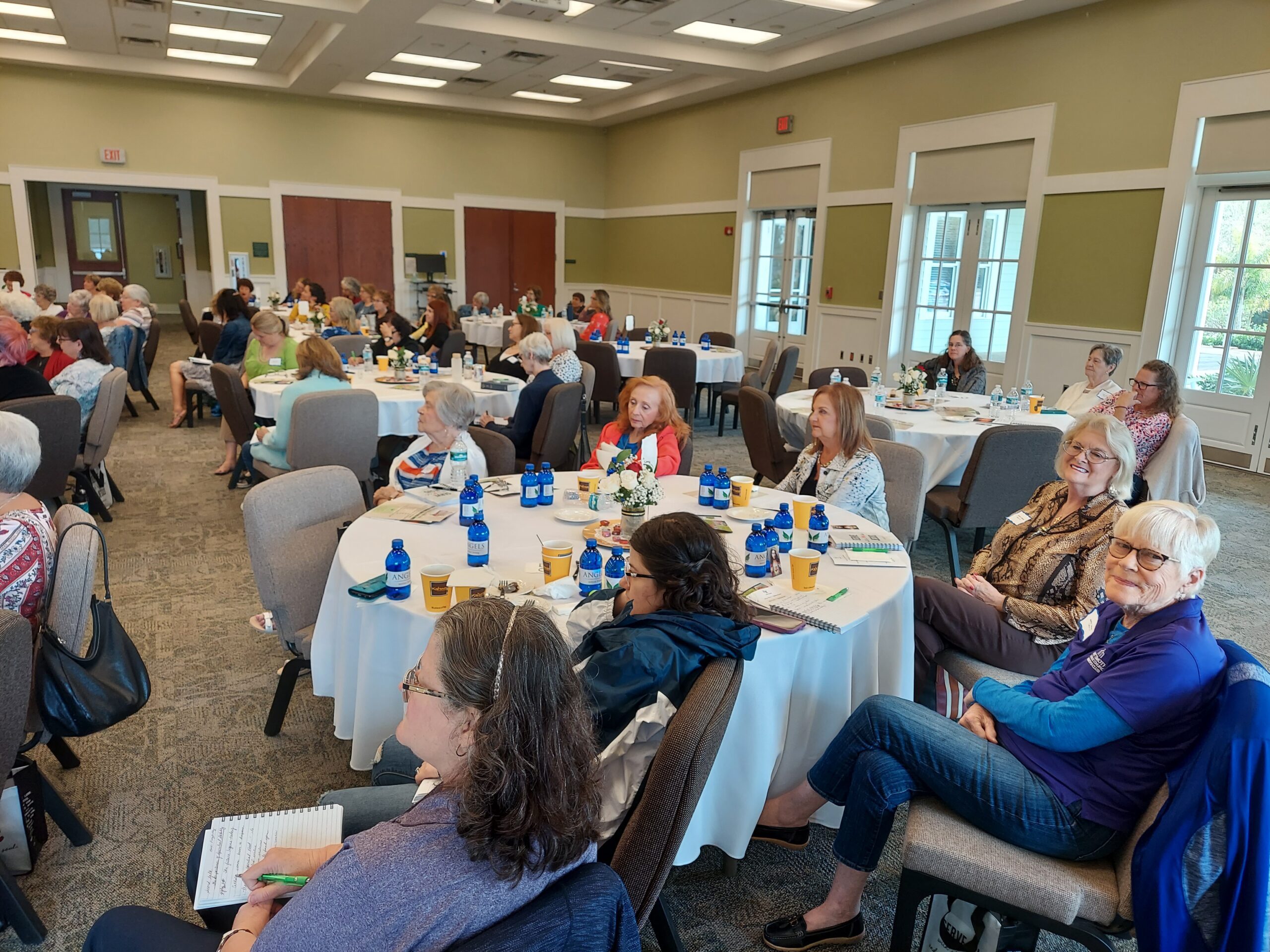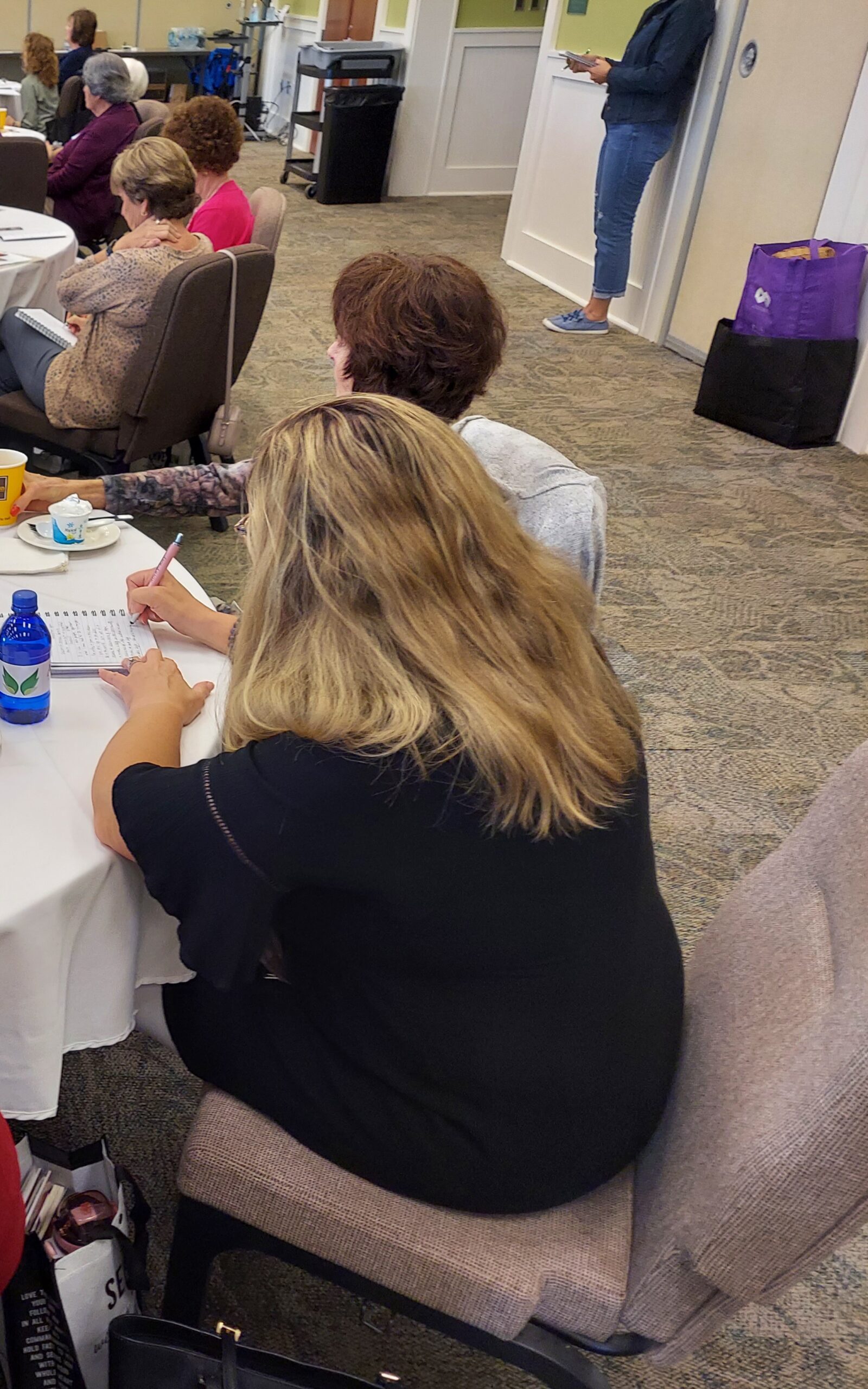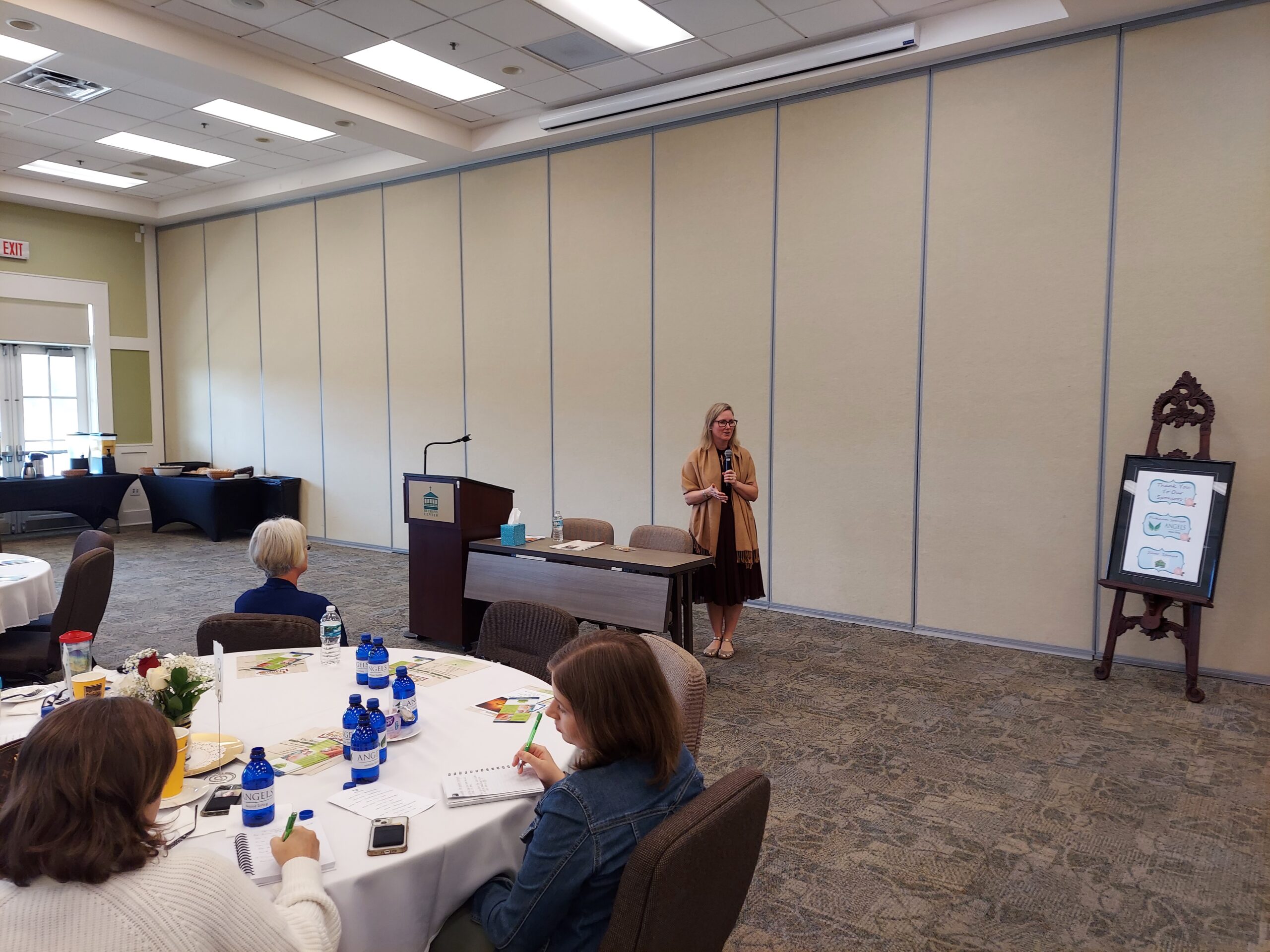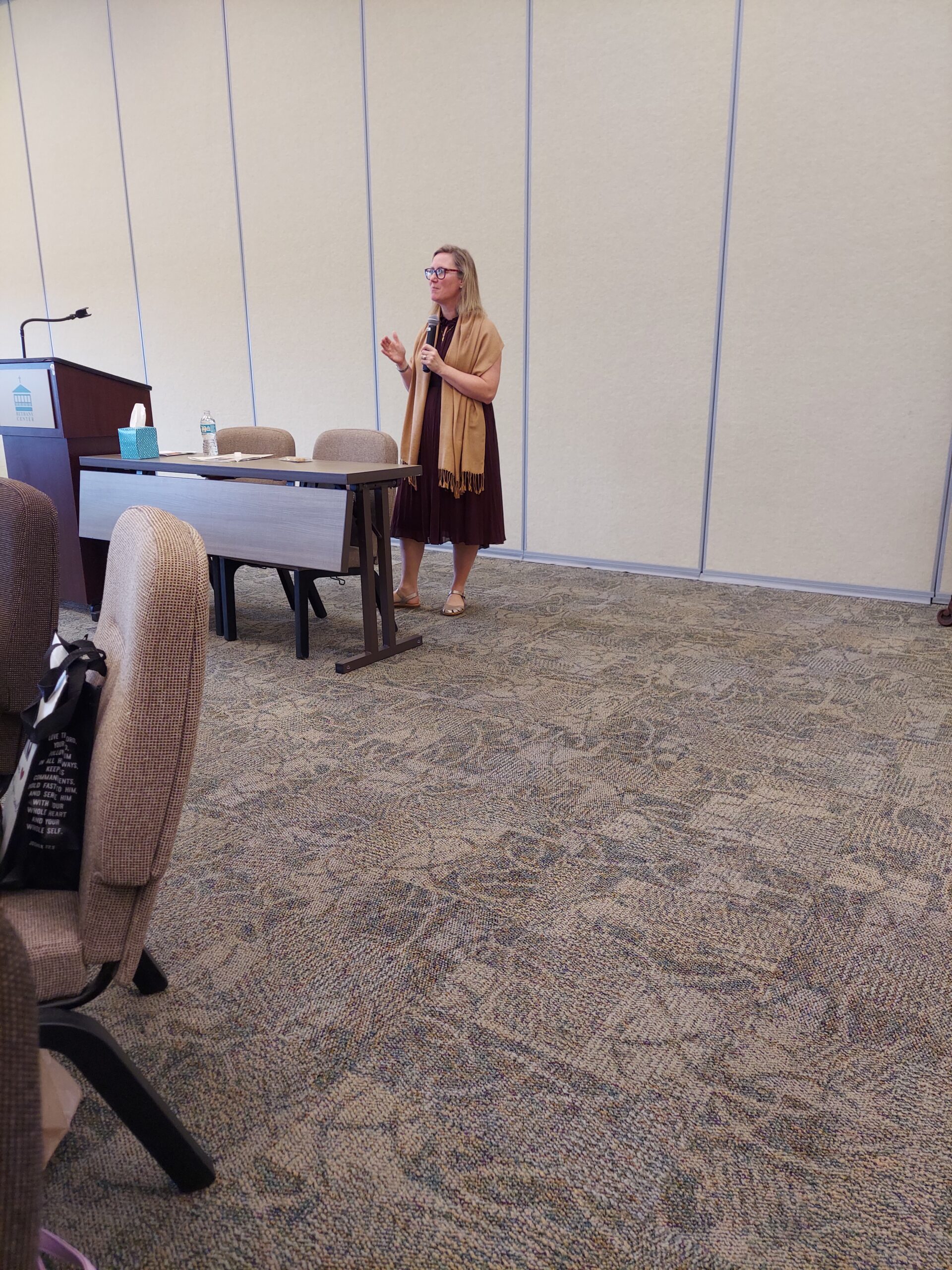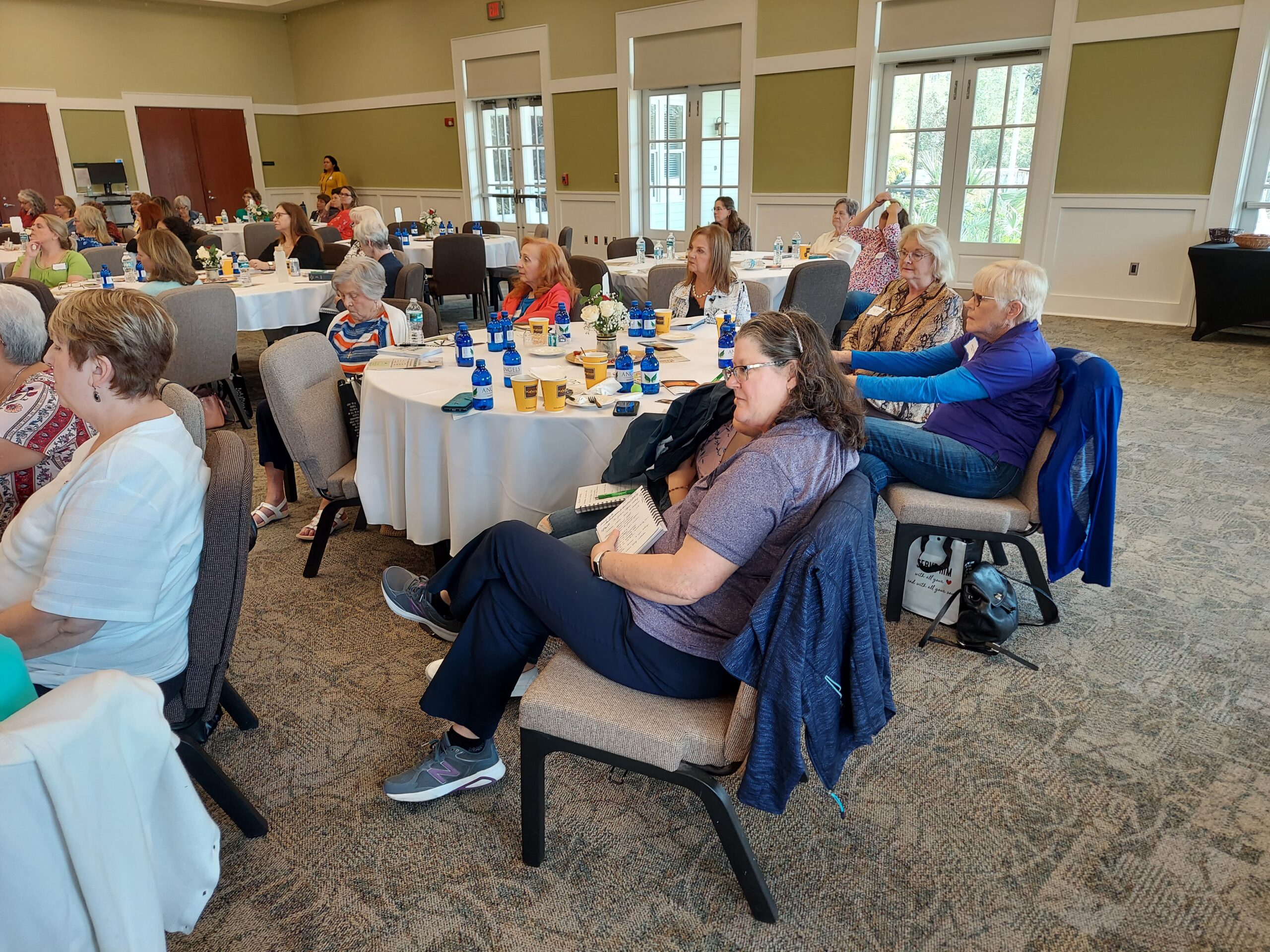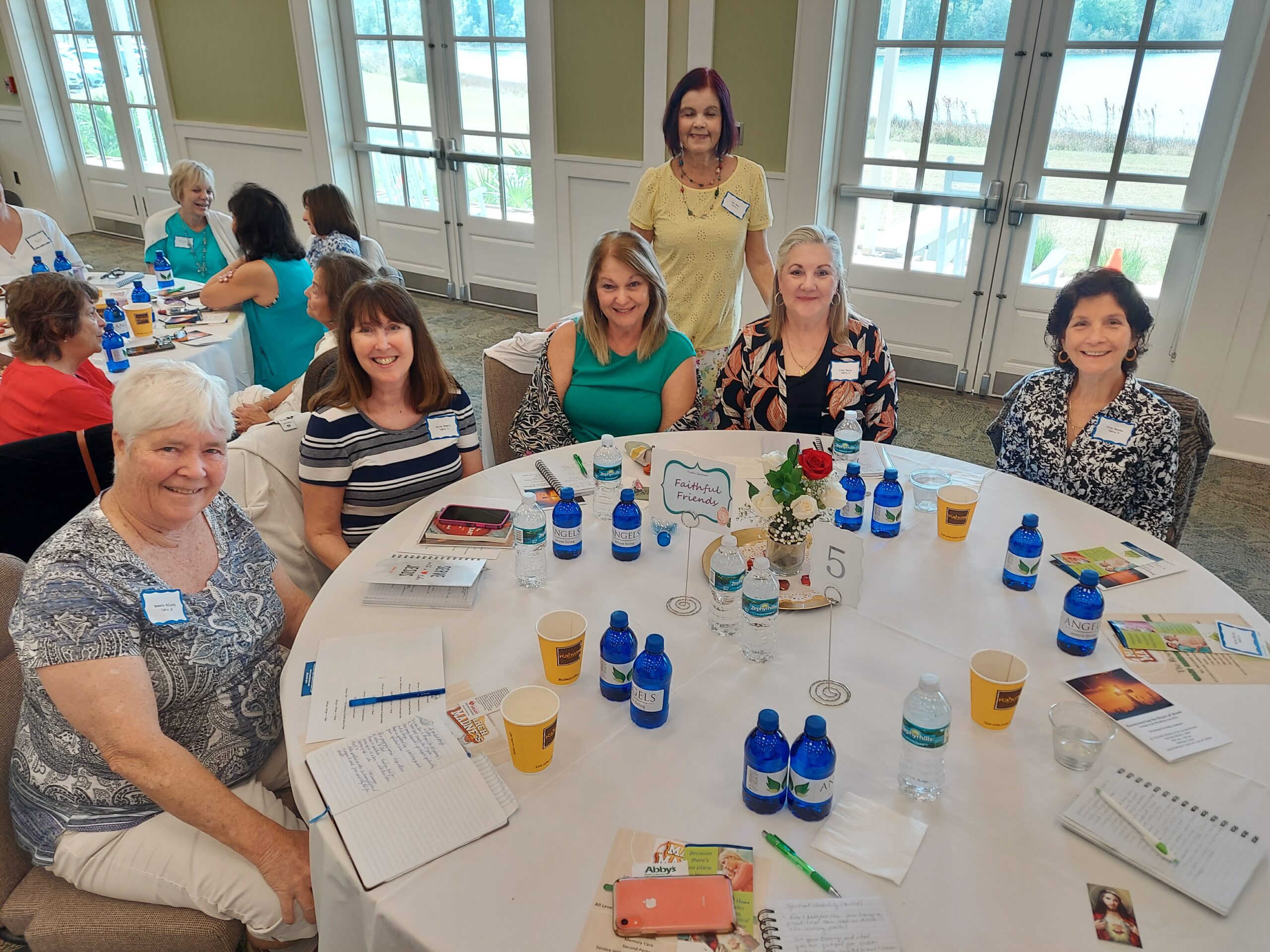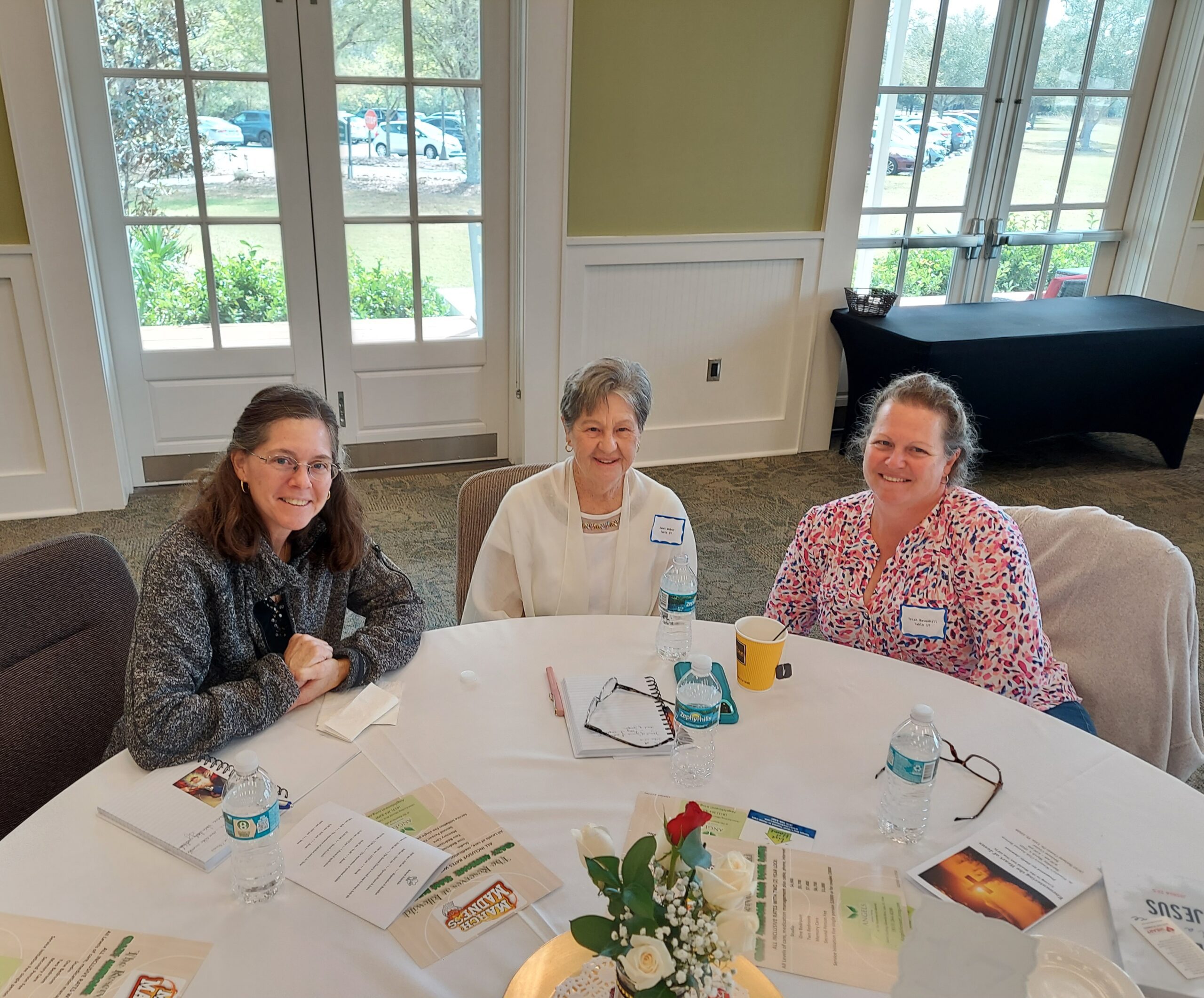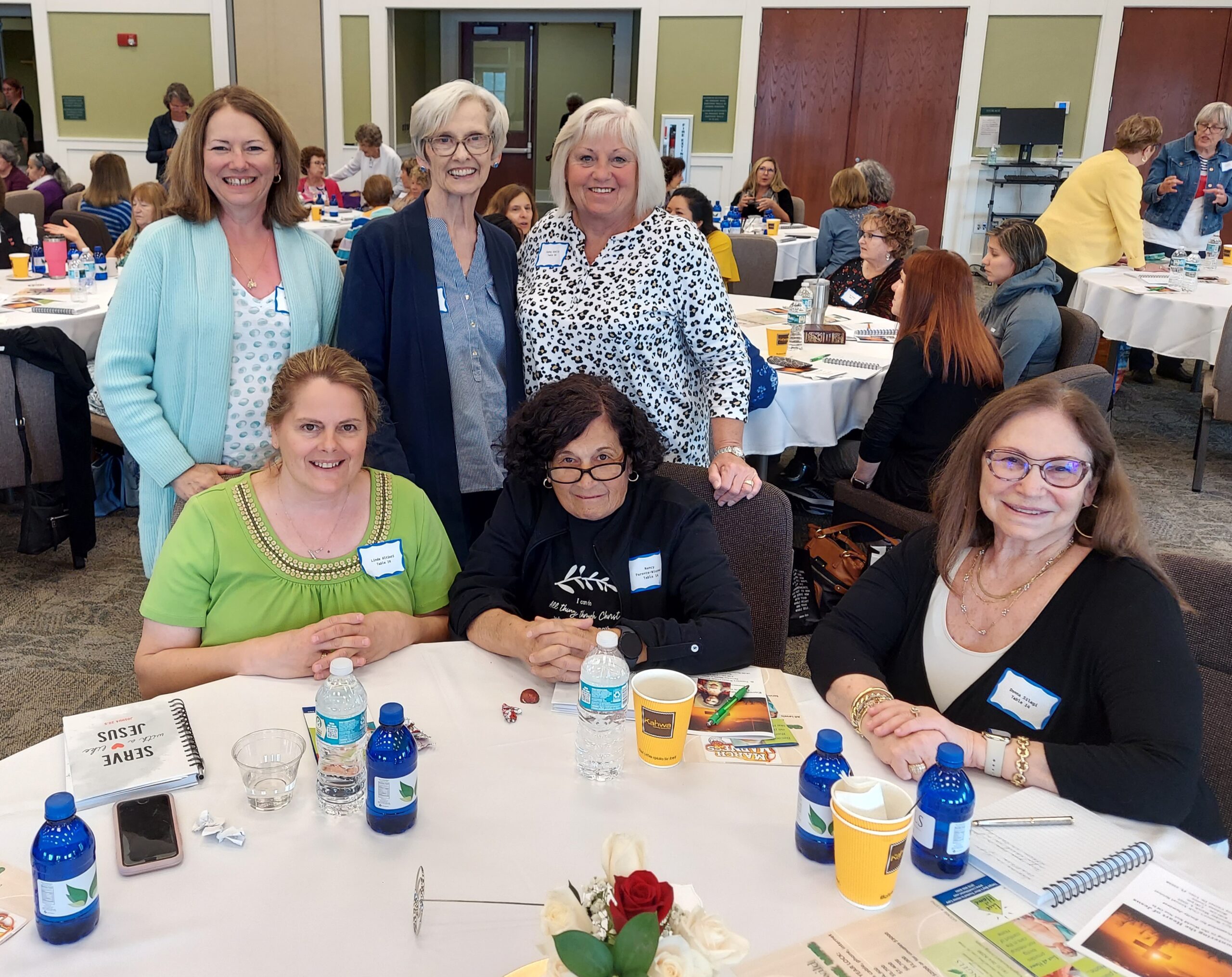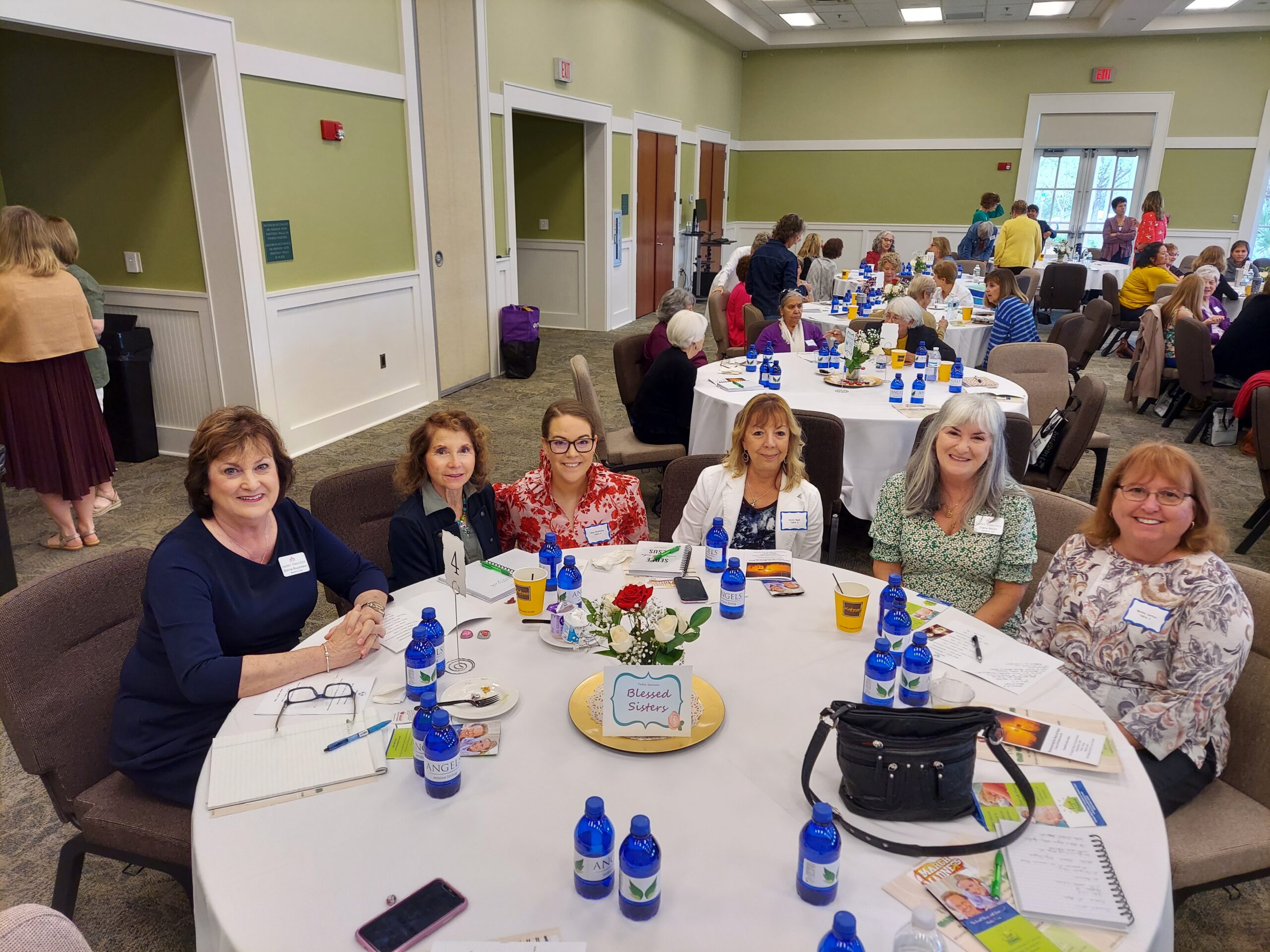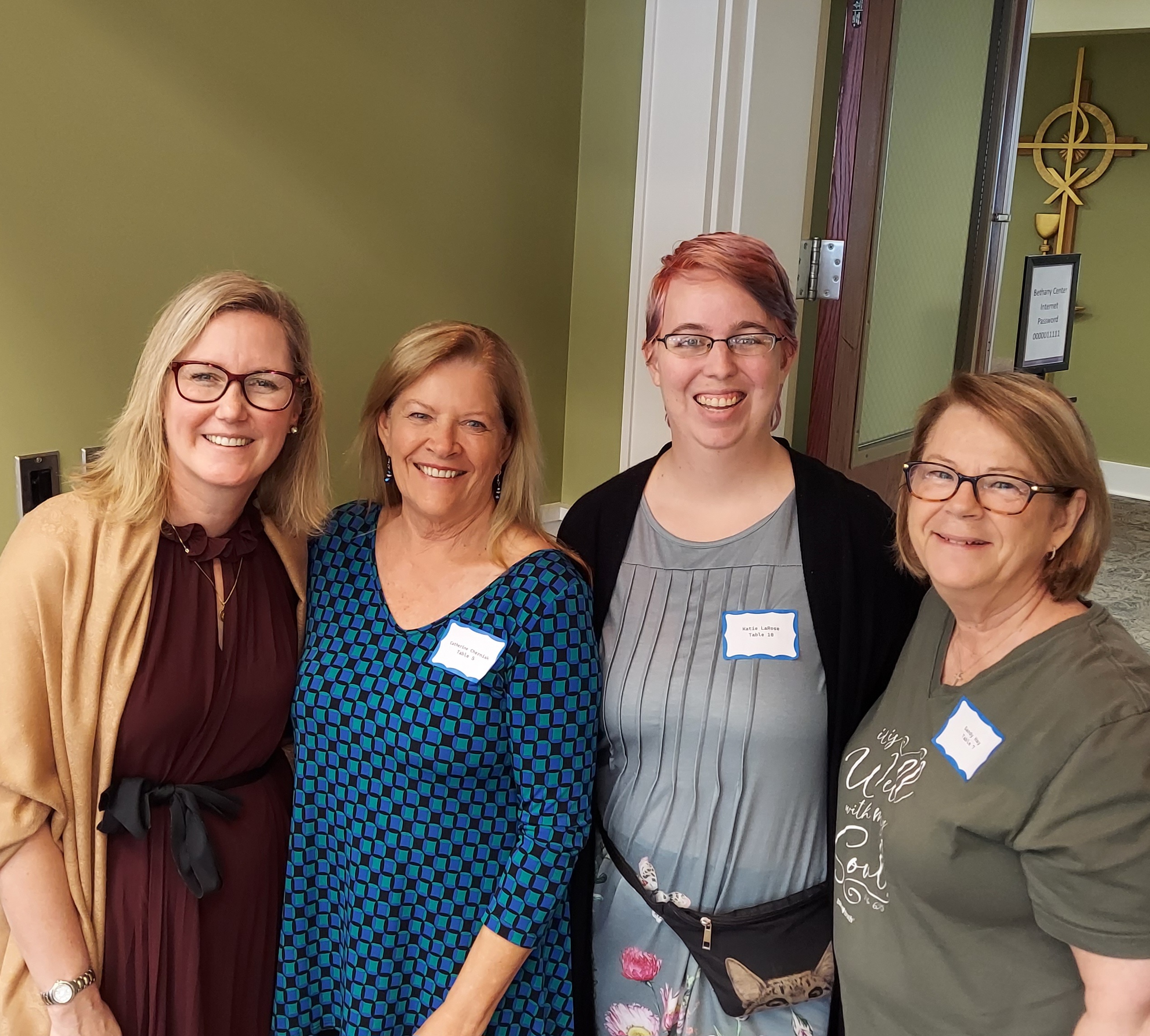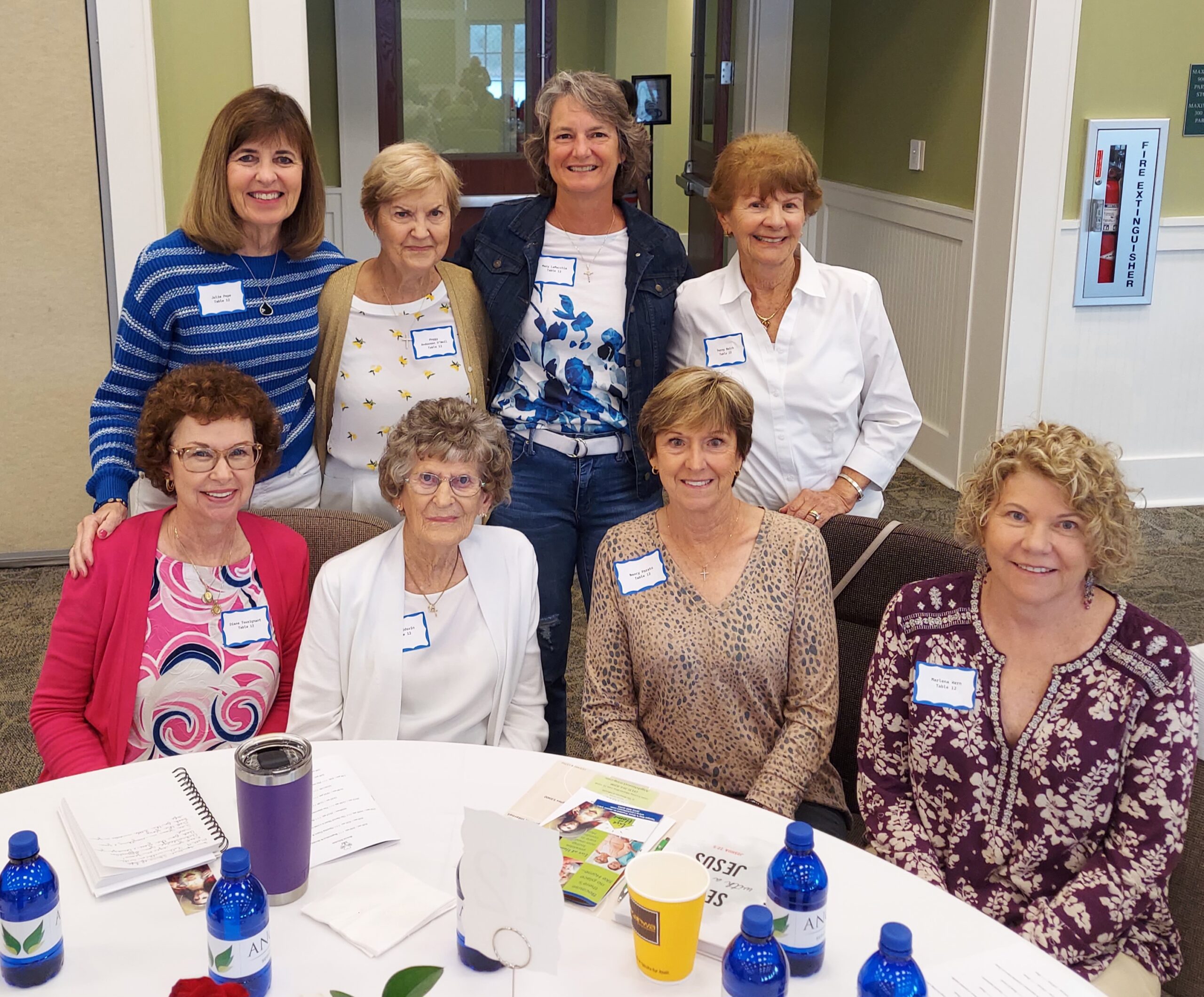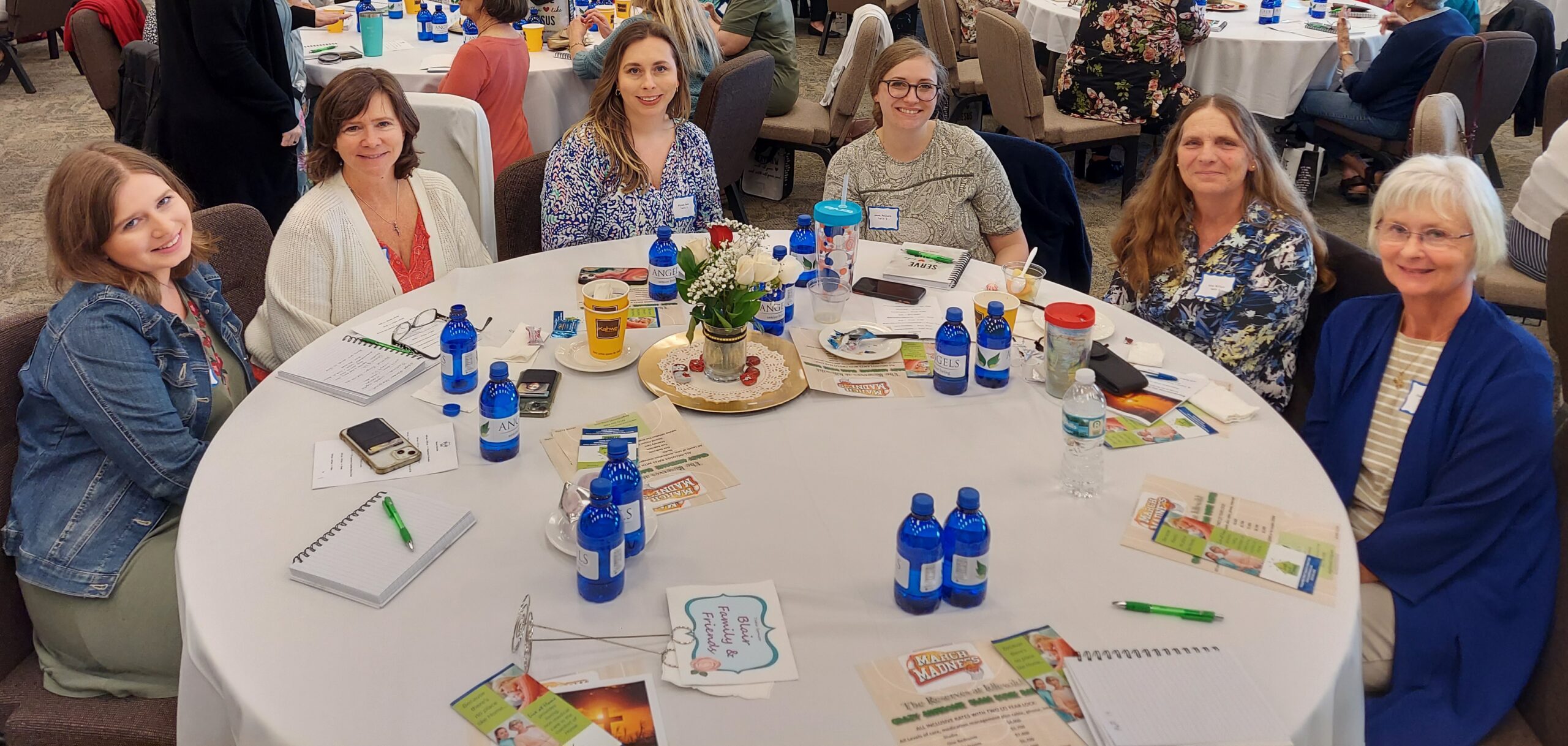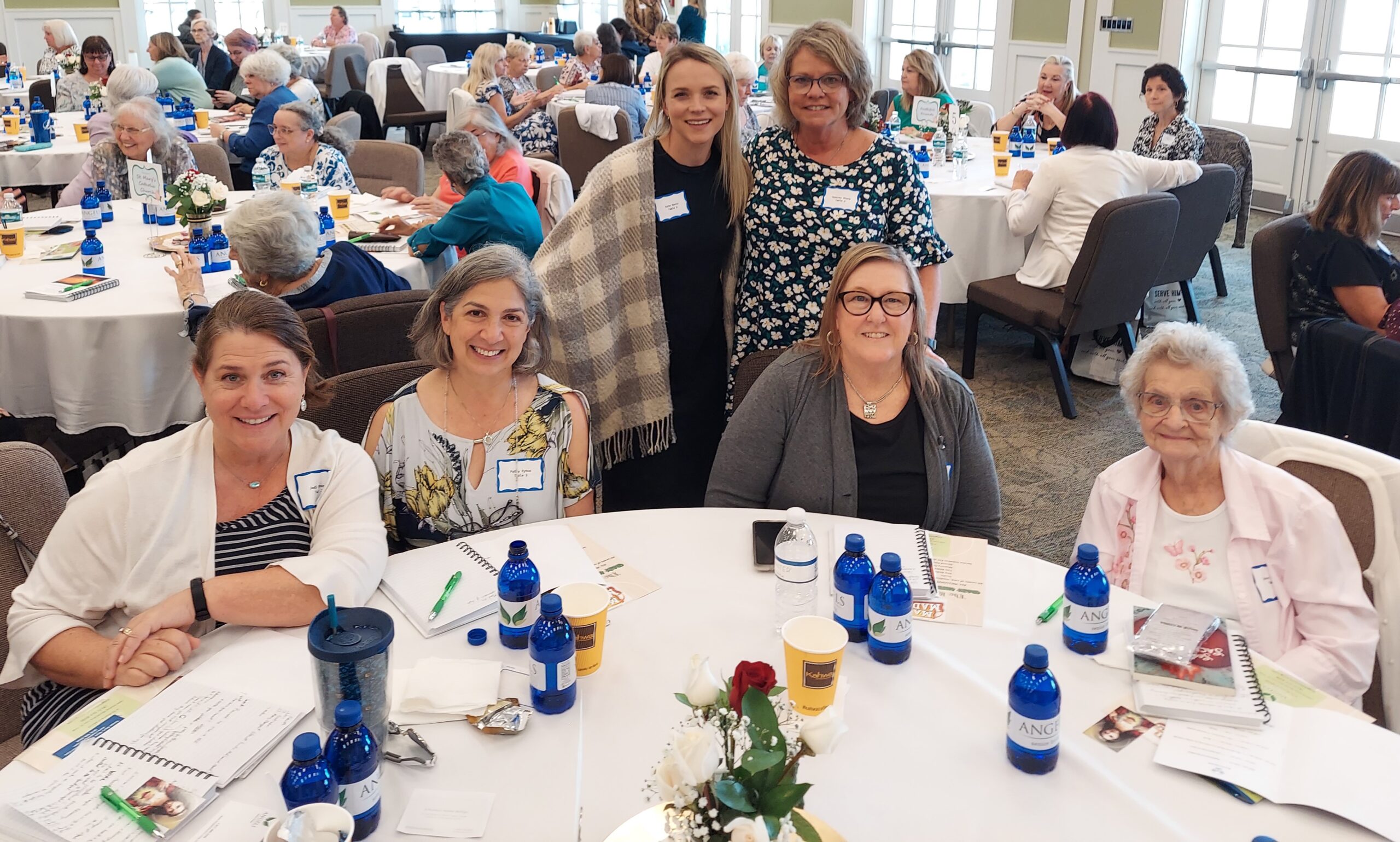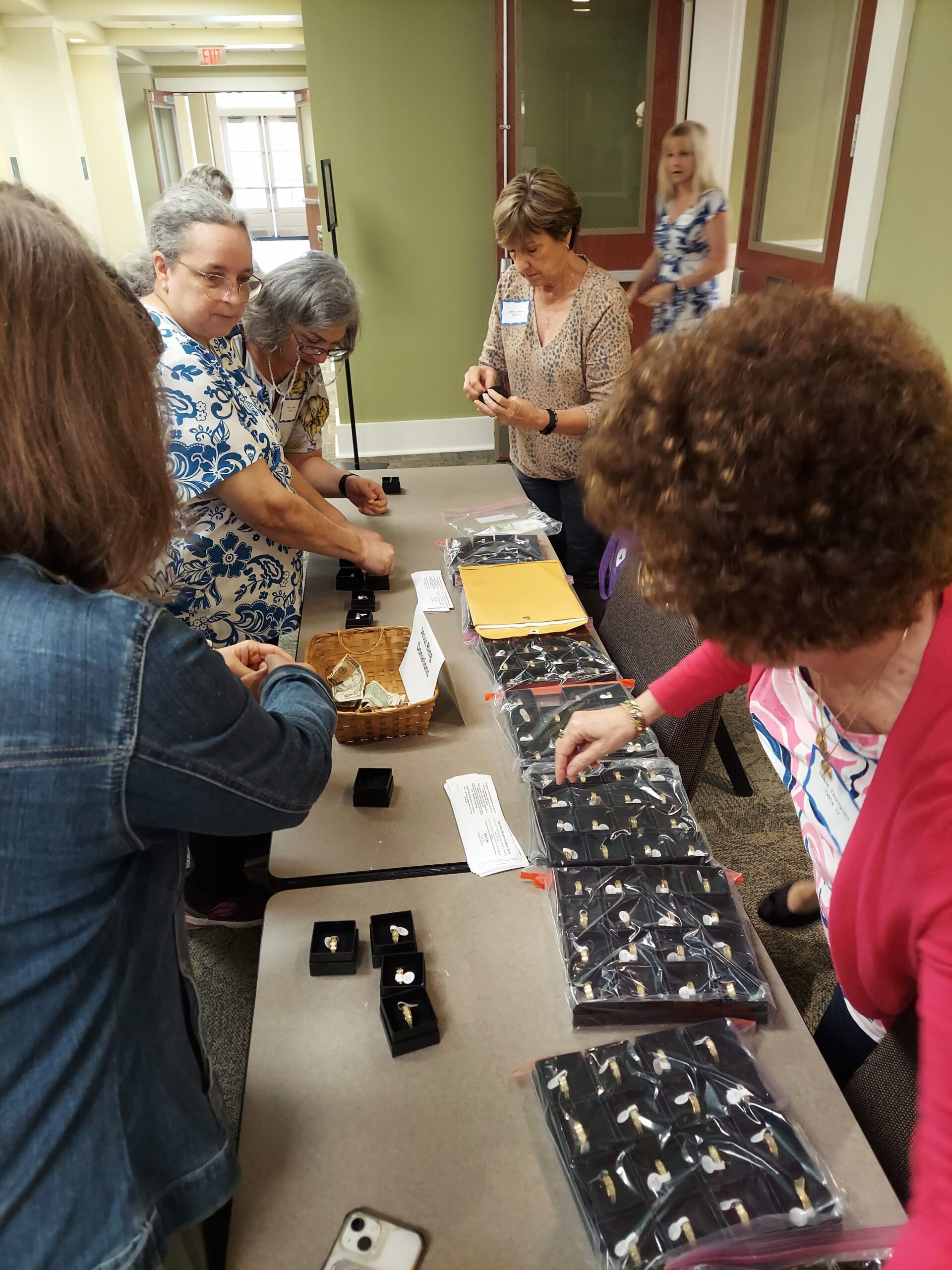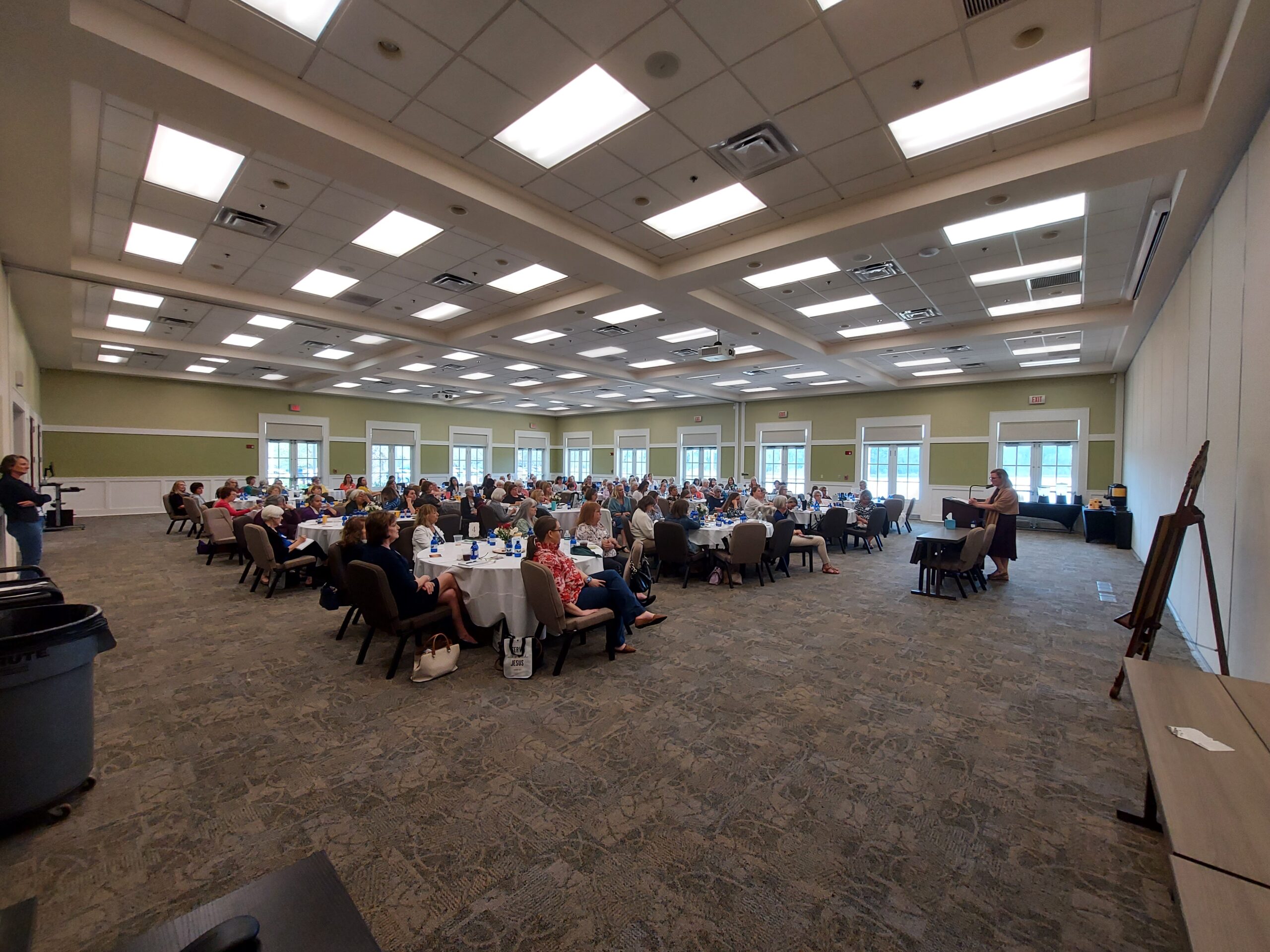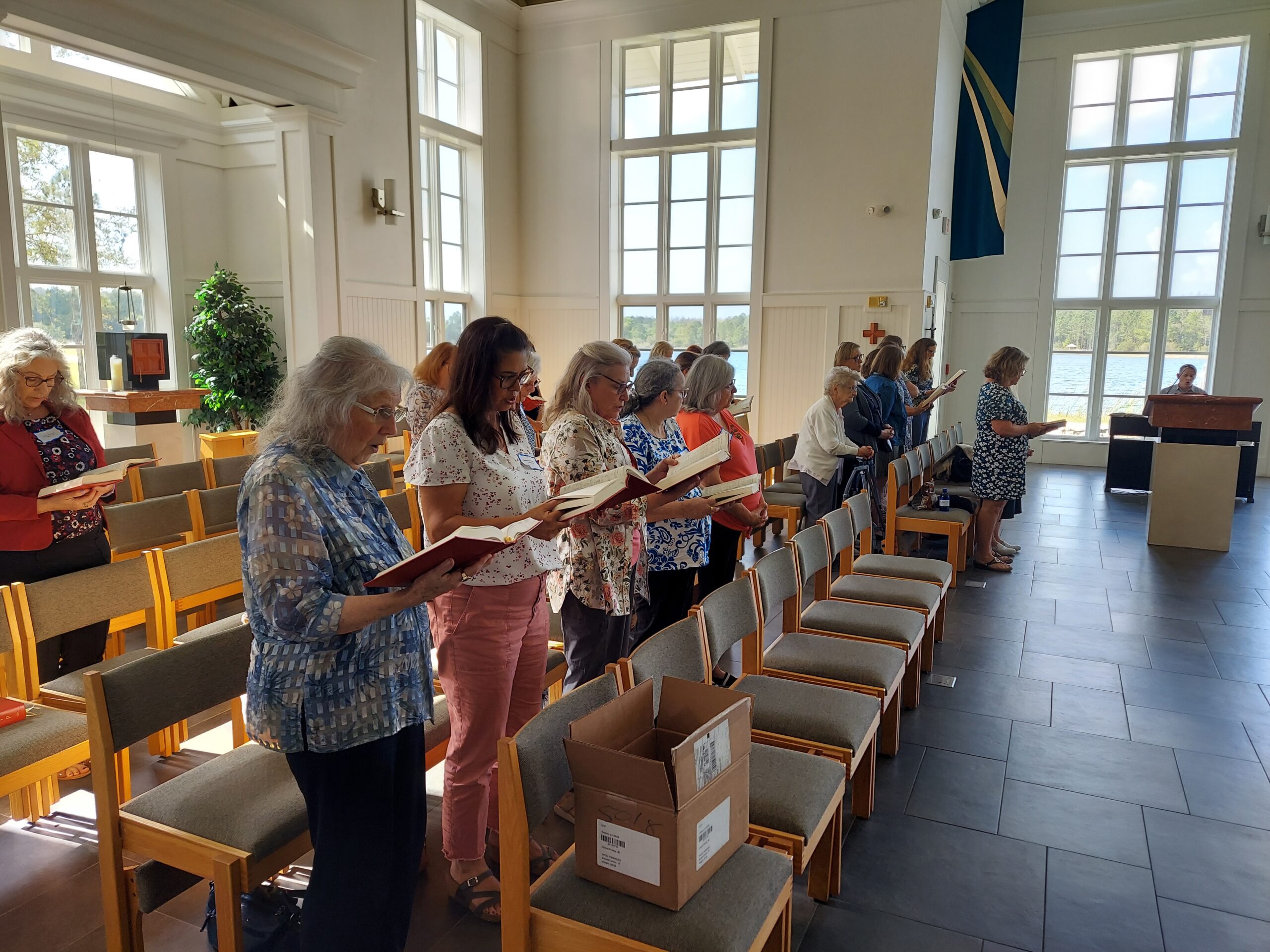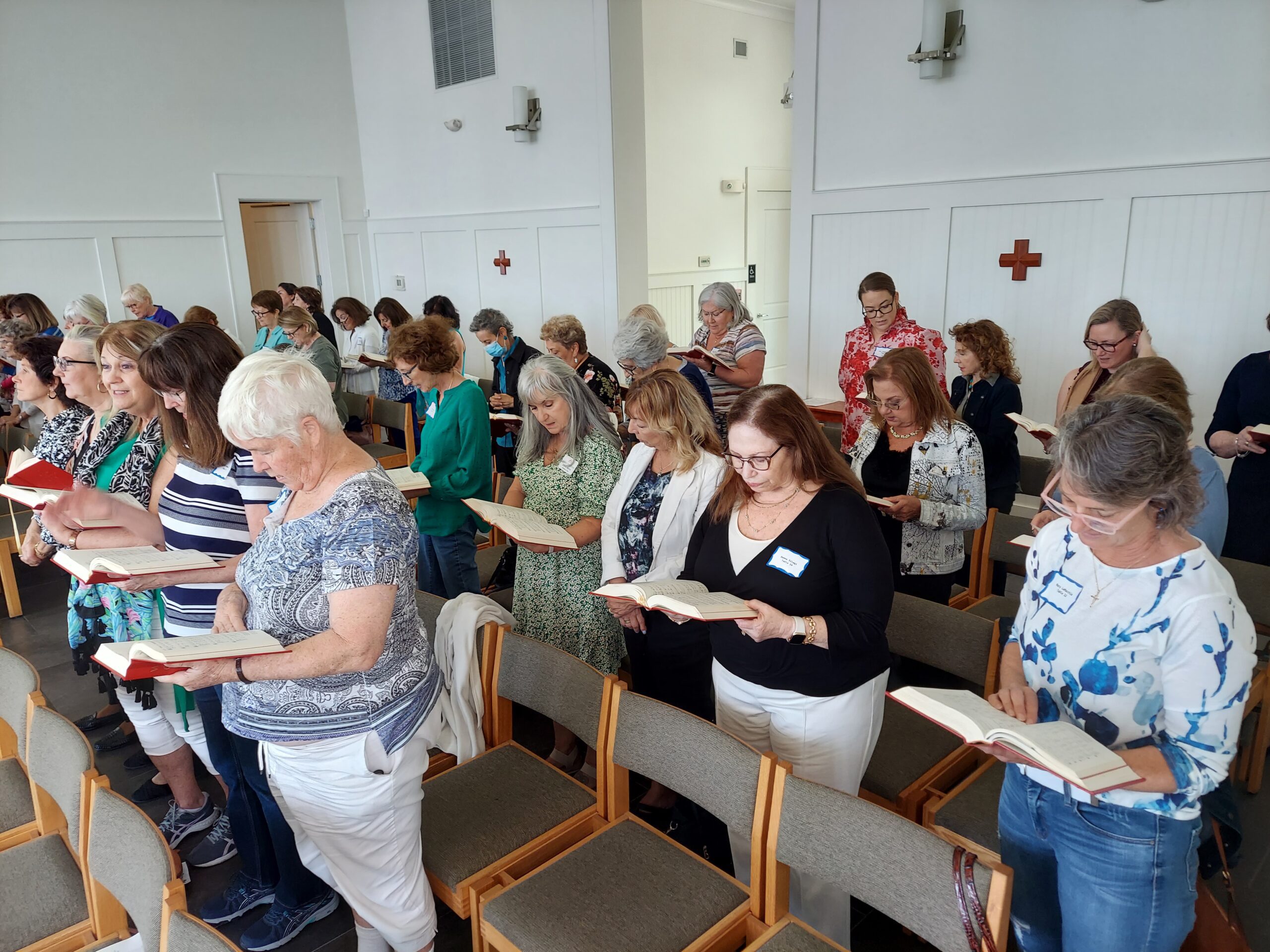 Cooking for Pinellas Hope – February 21, 2023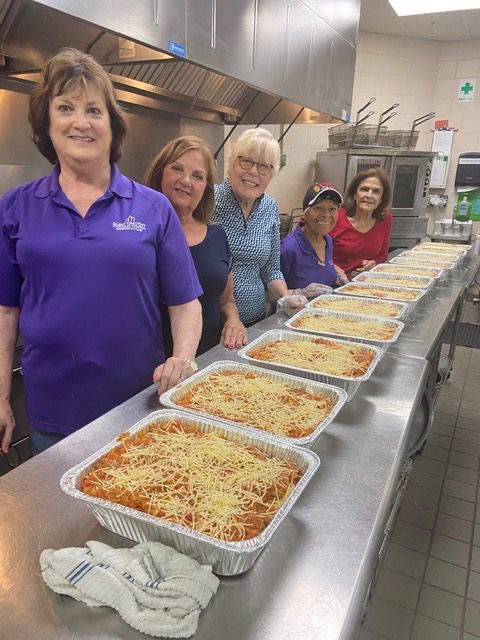 Cooking for Pinellas Hope – Sept 2022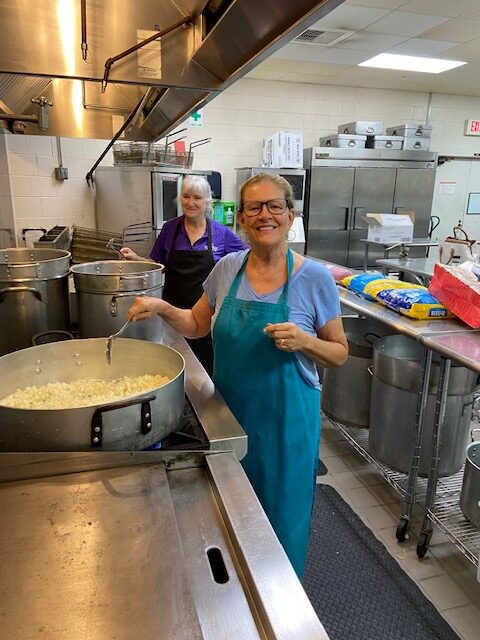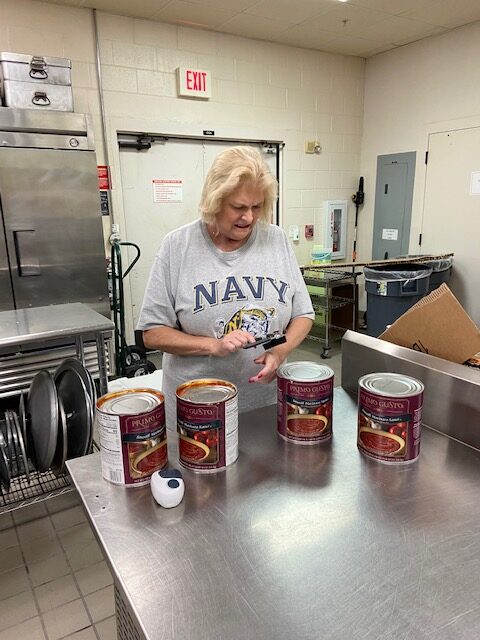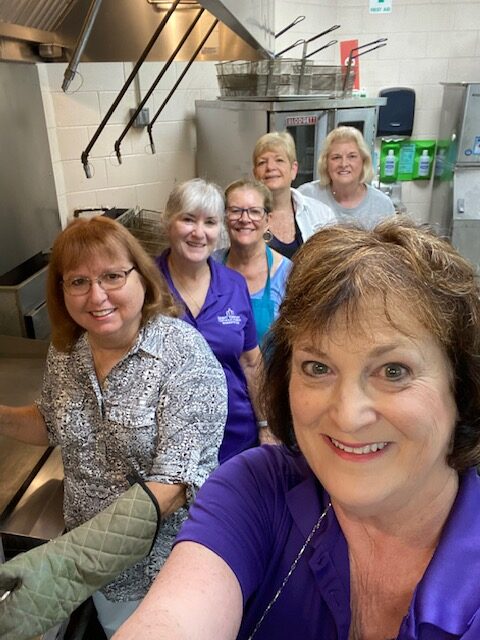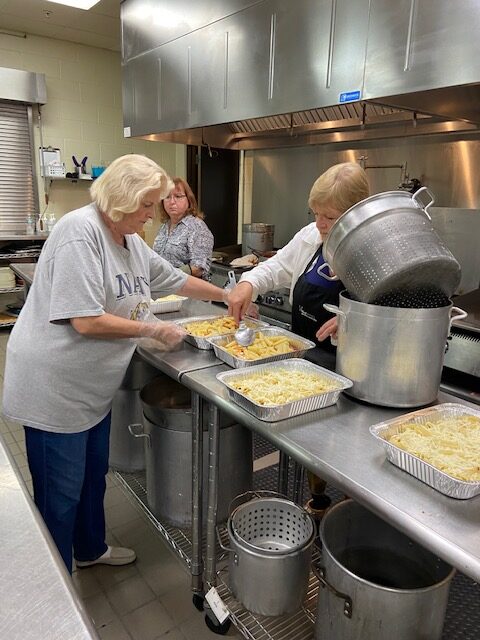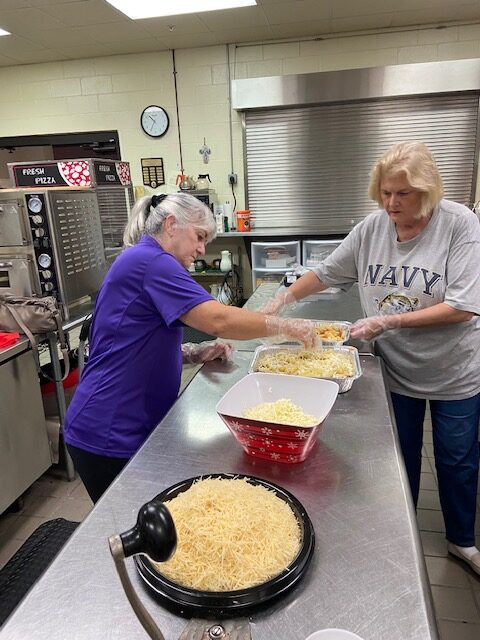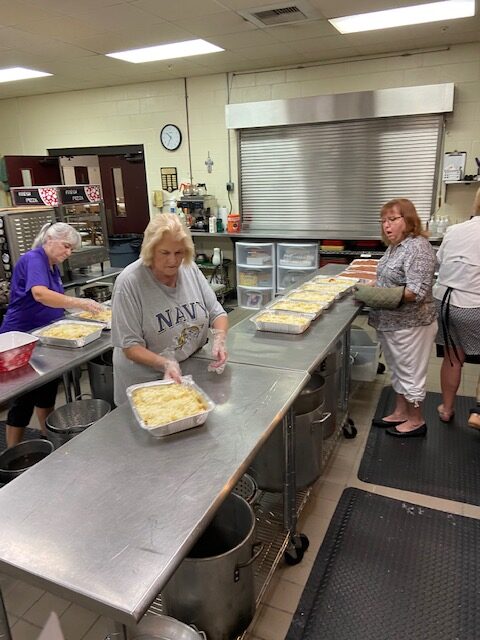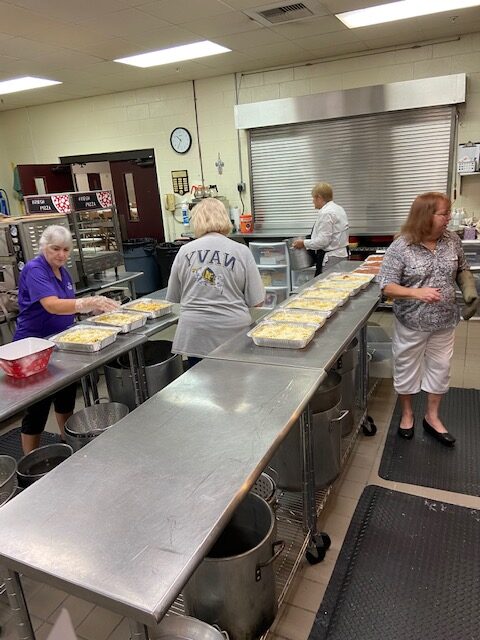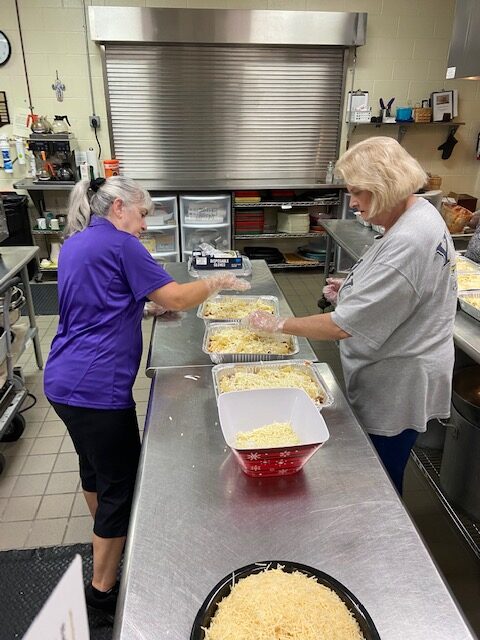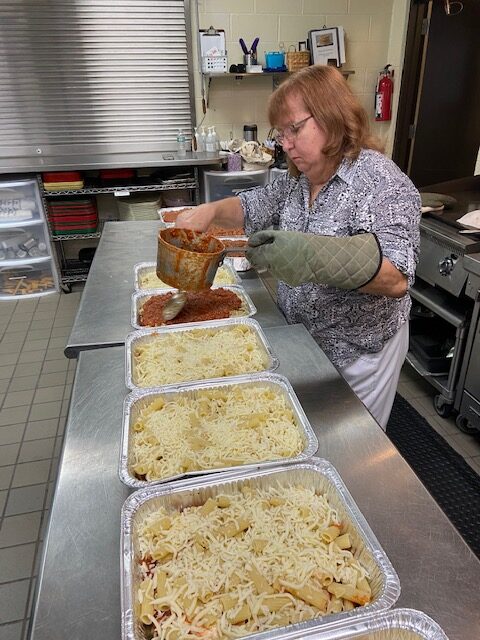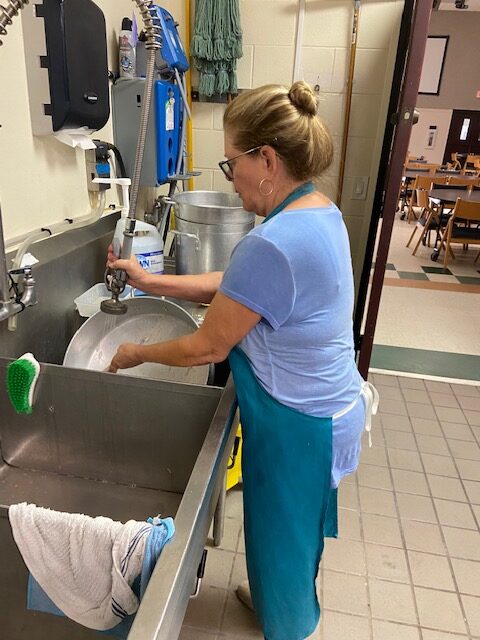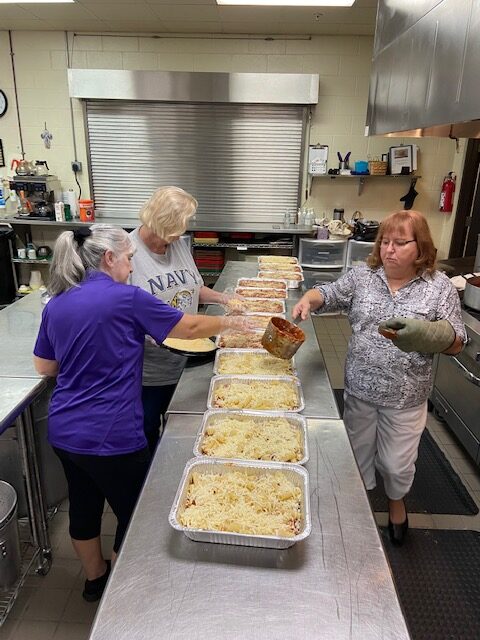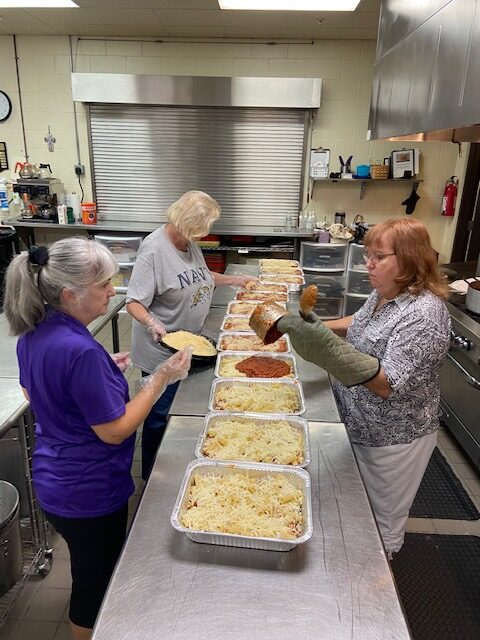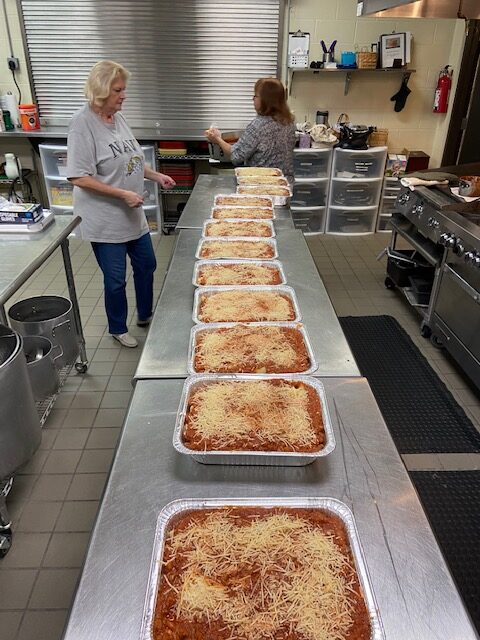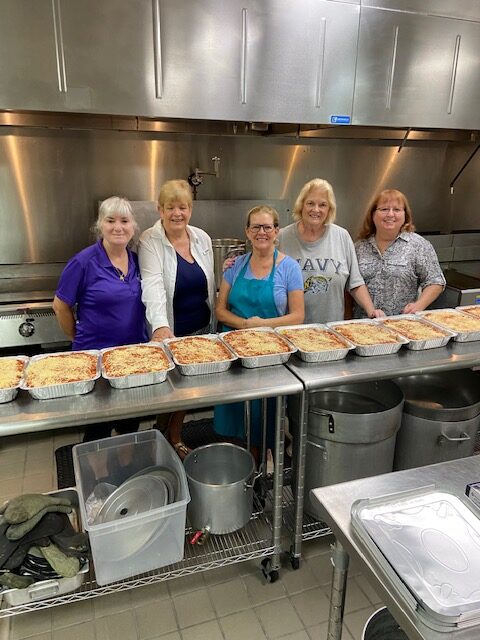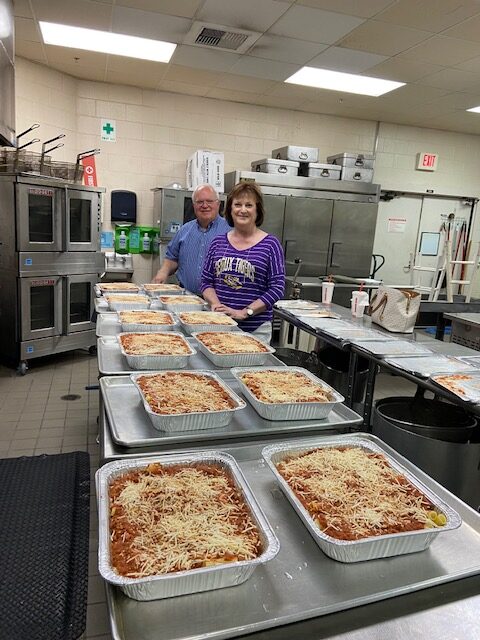 End of Year Dinner – May 2022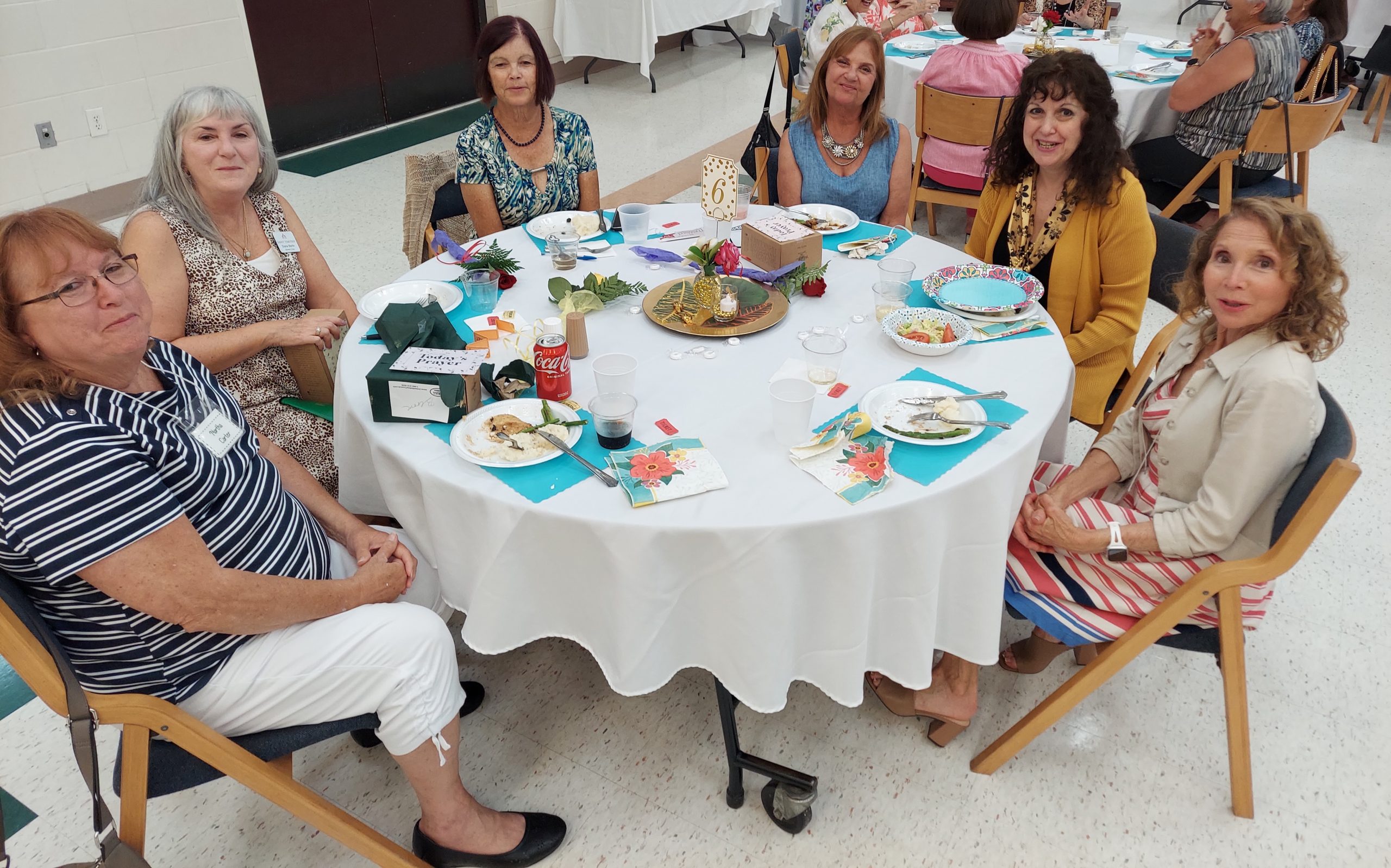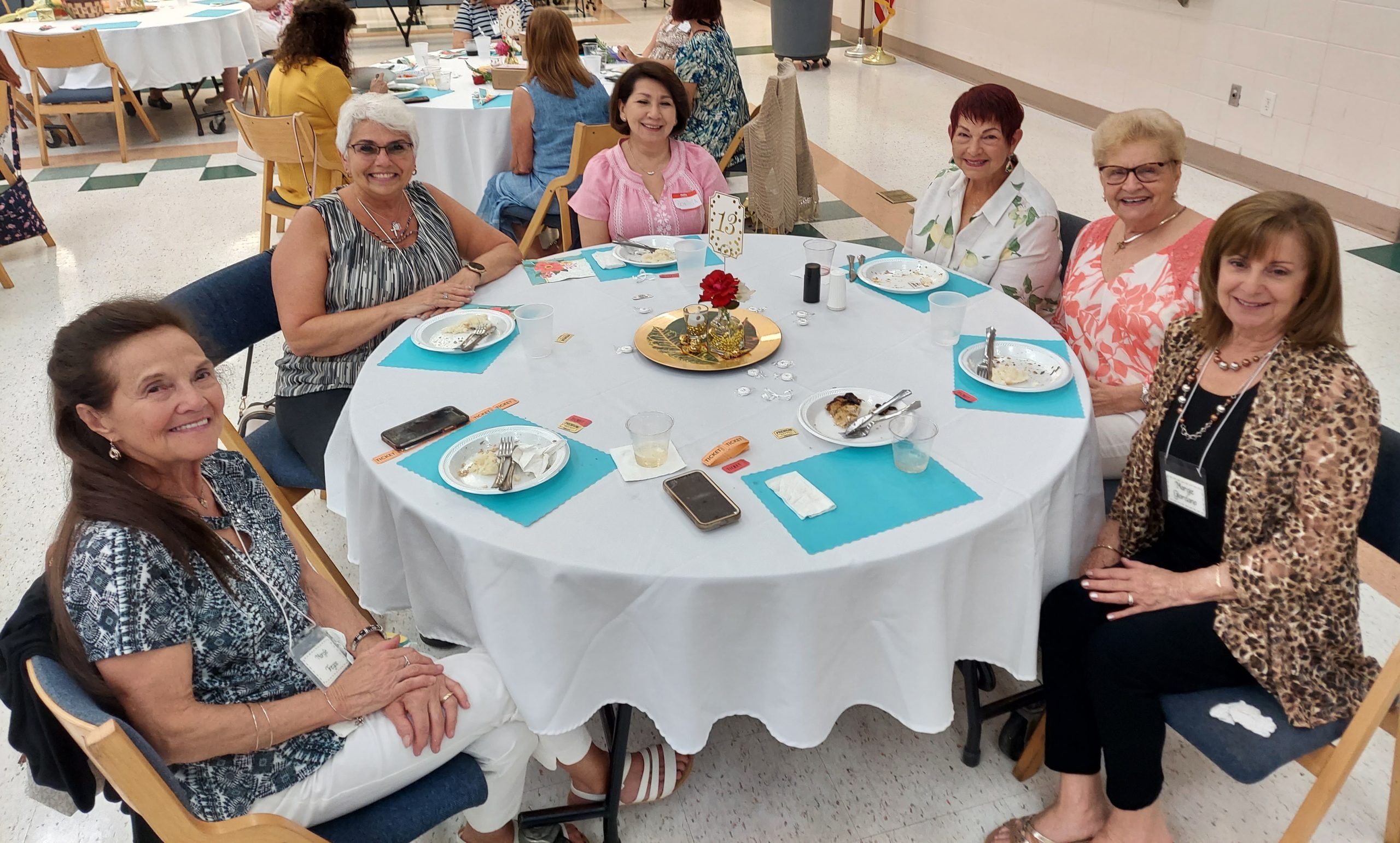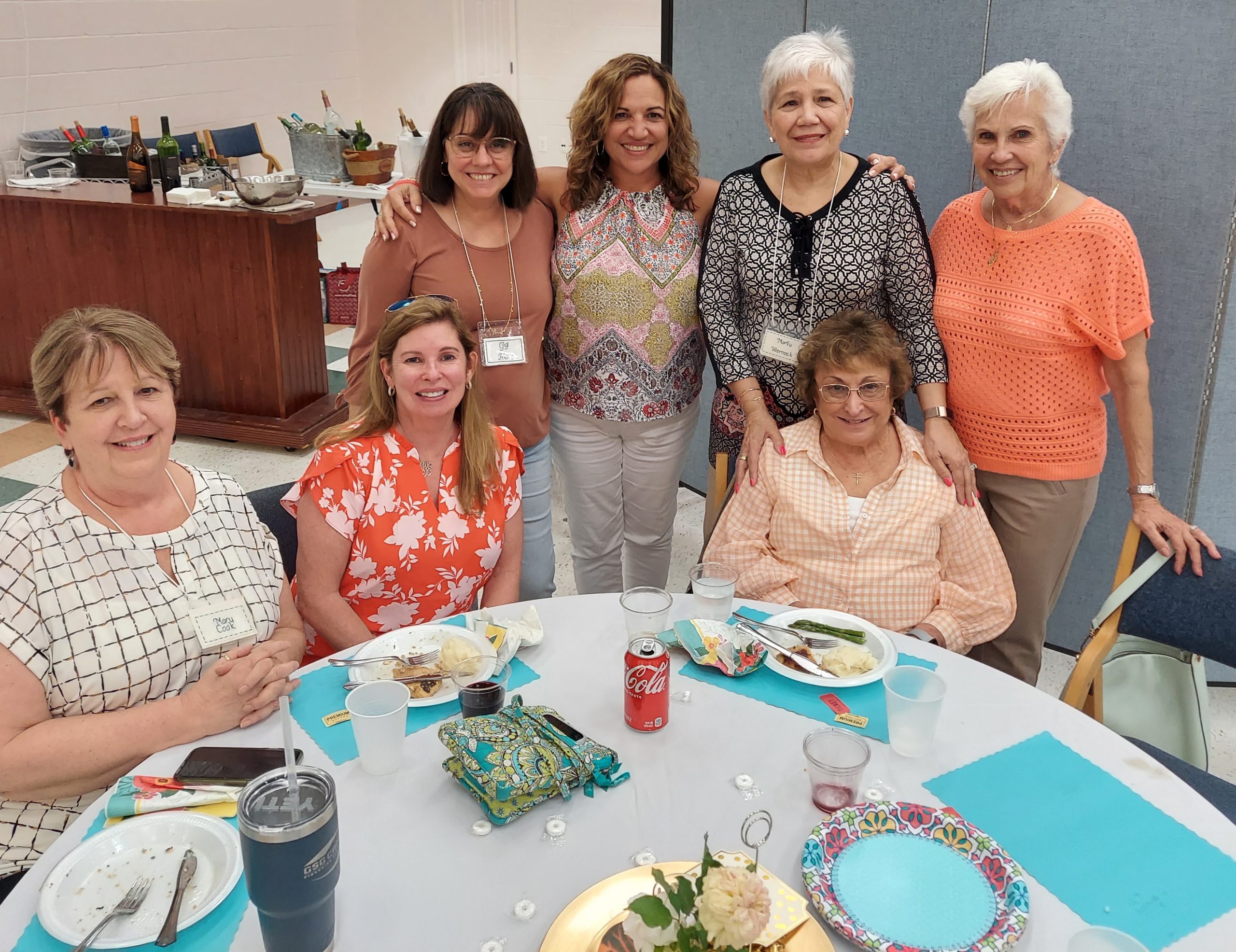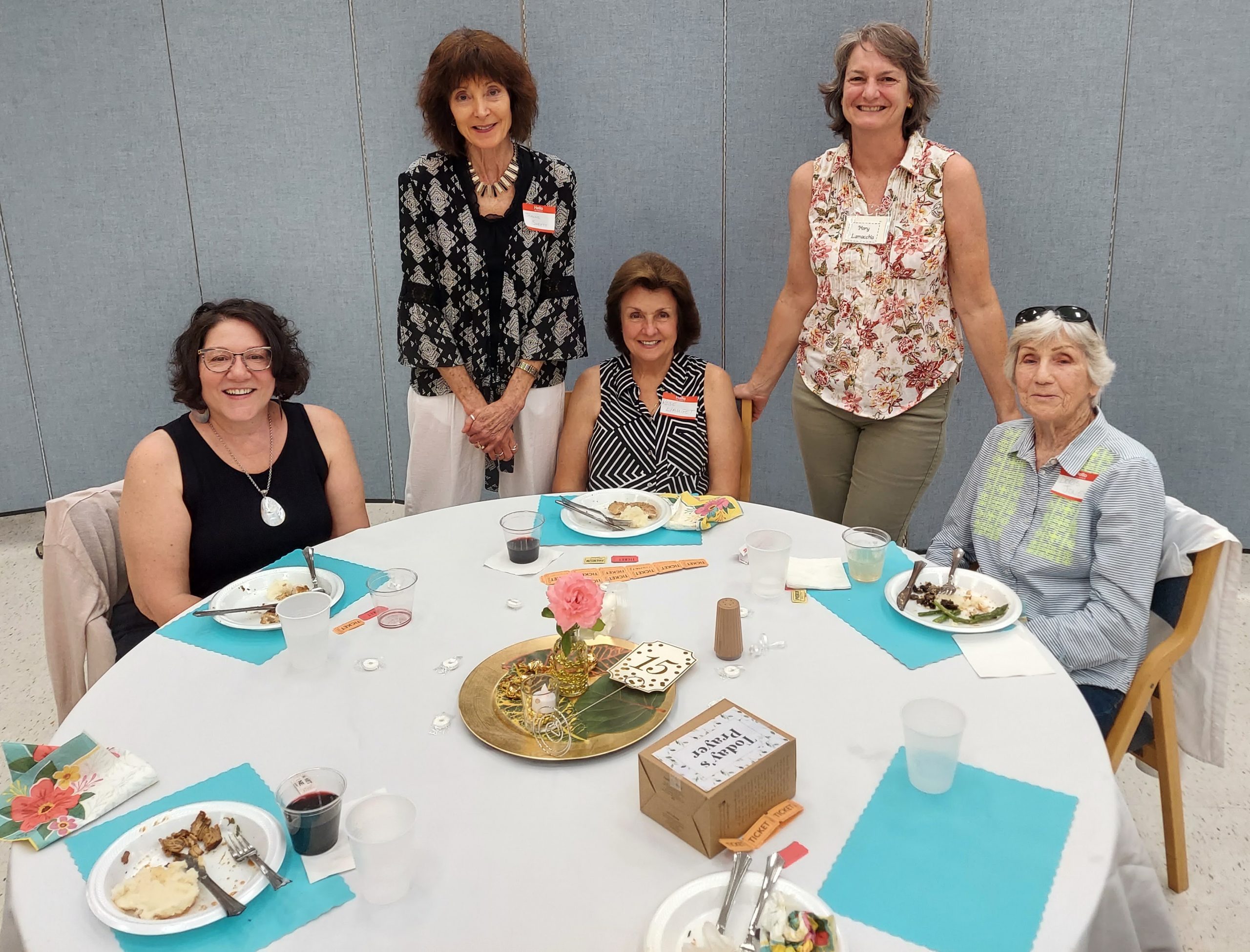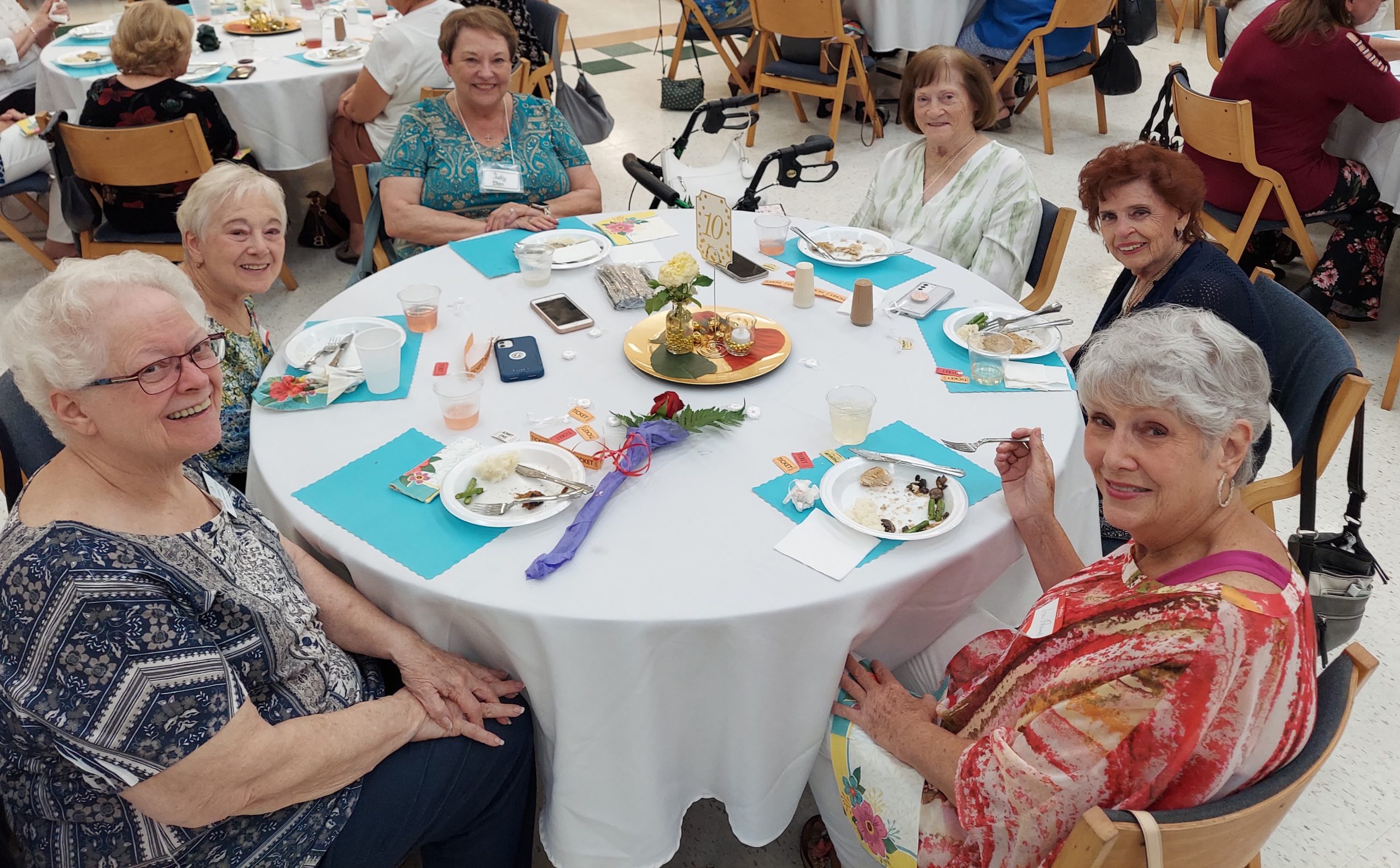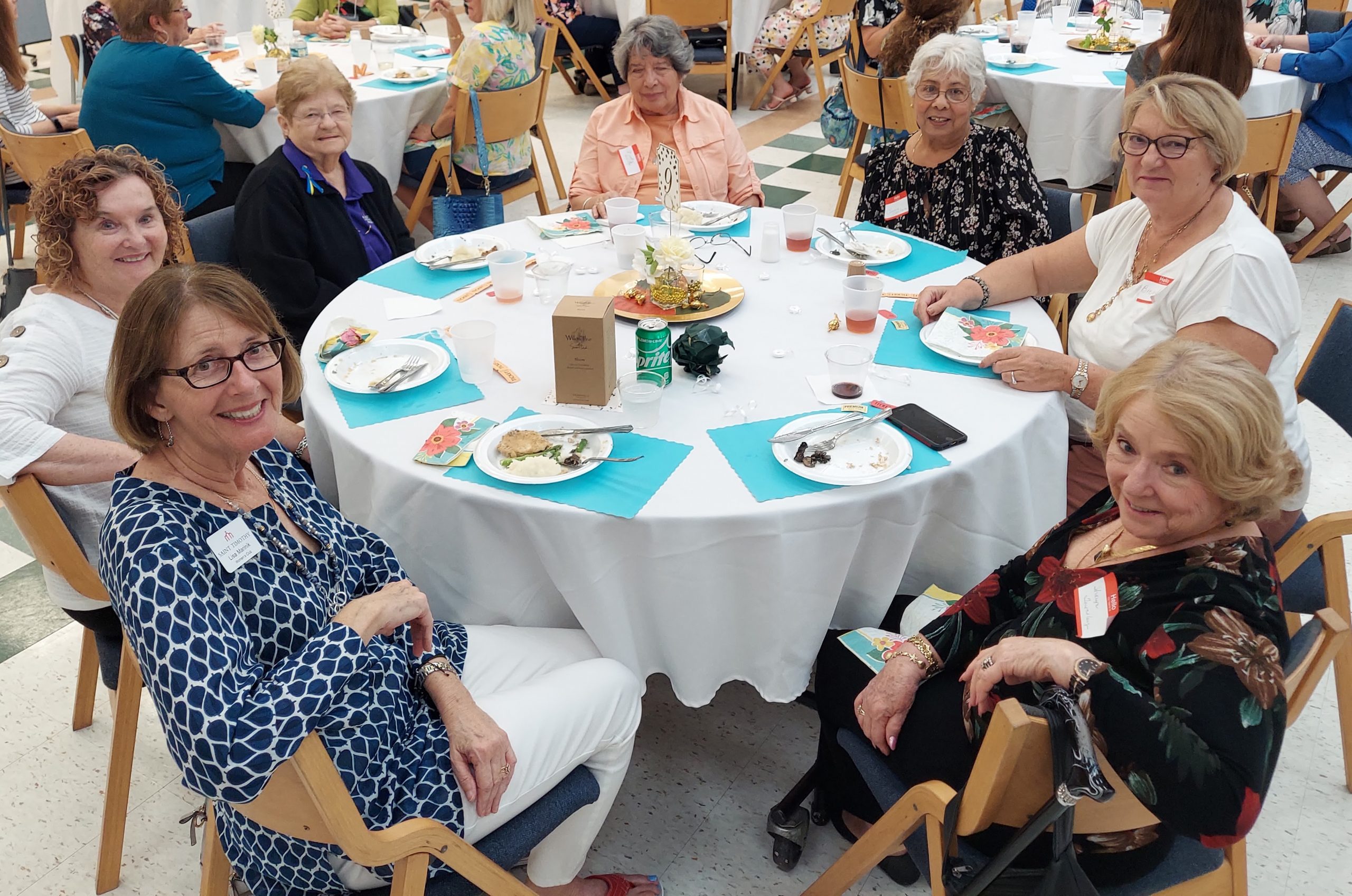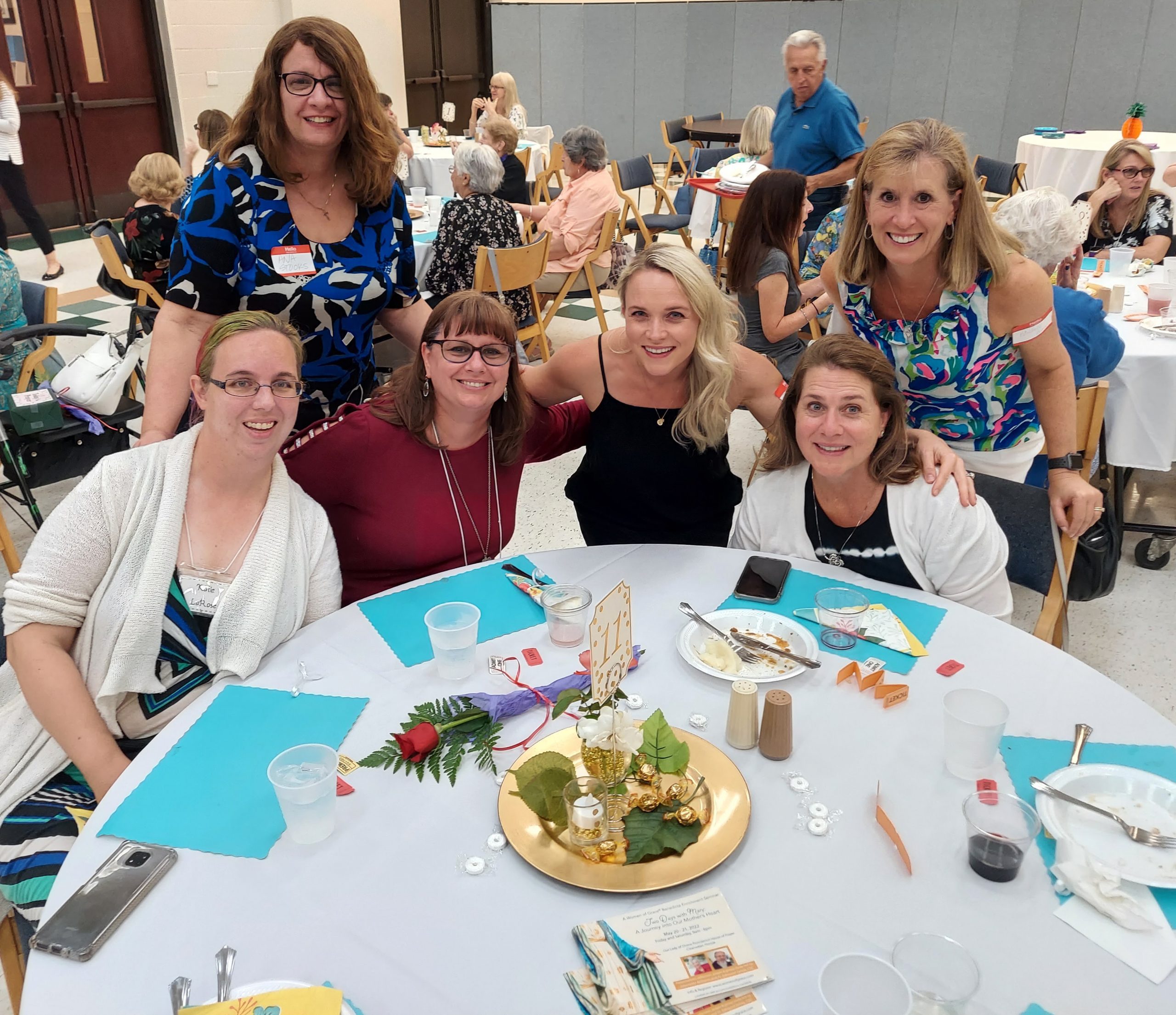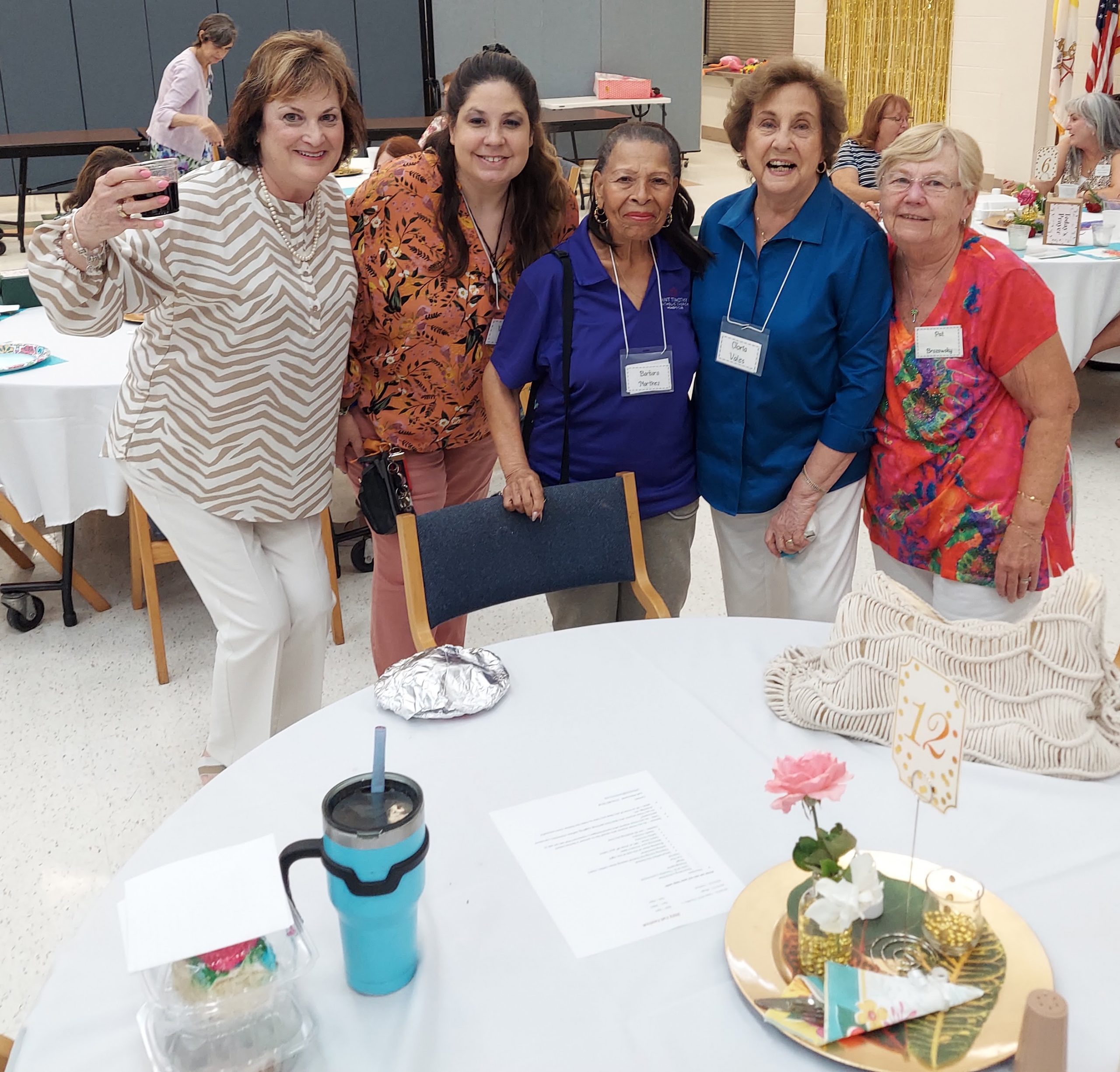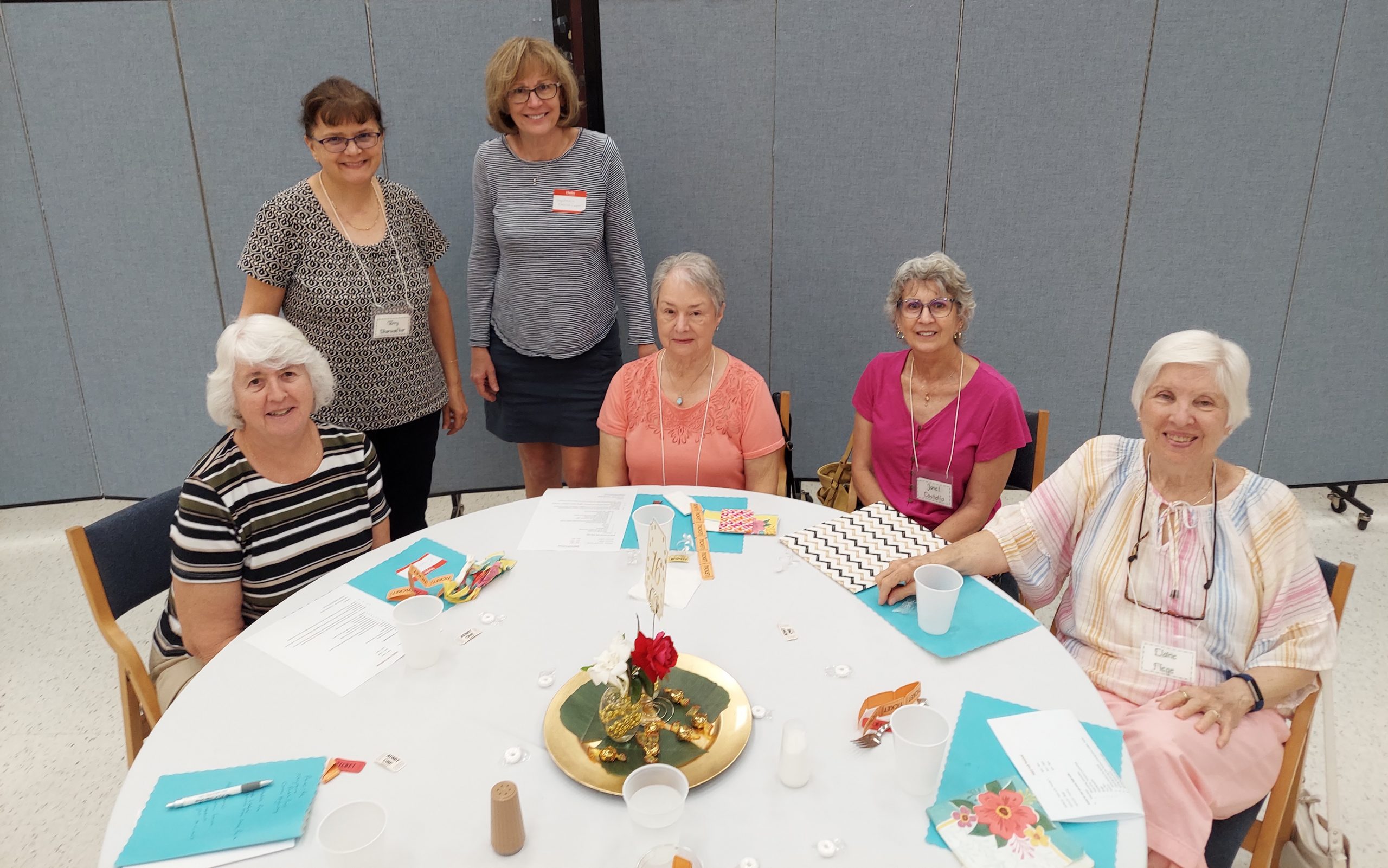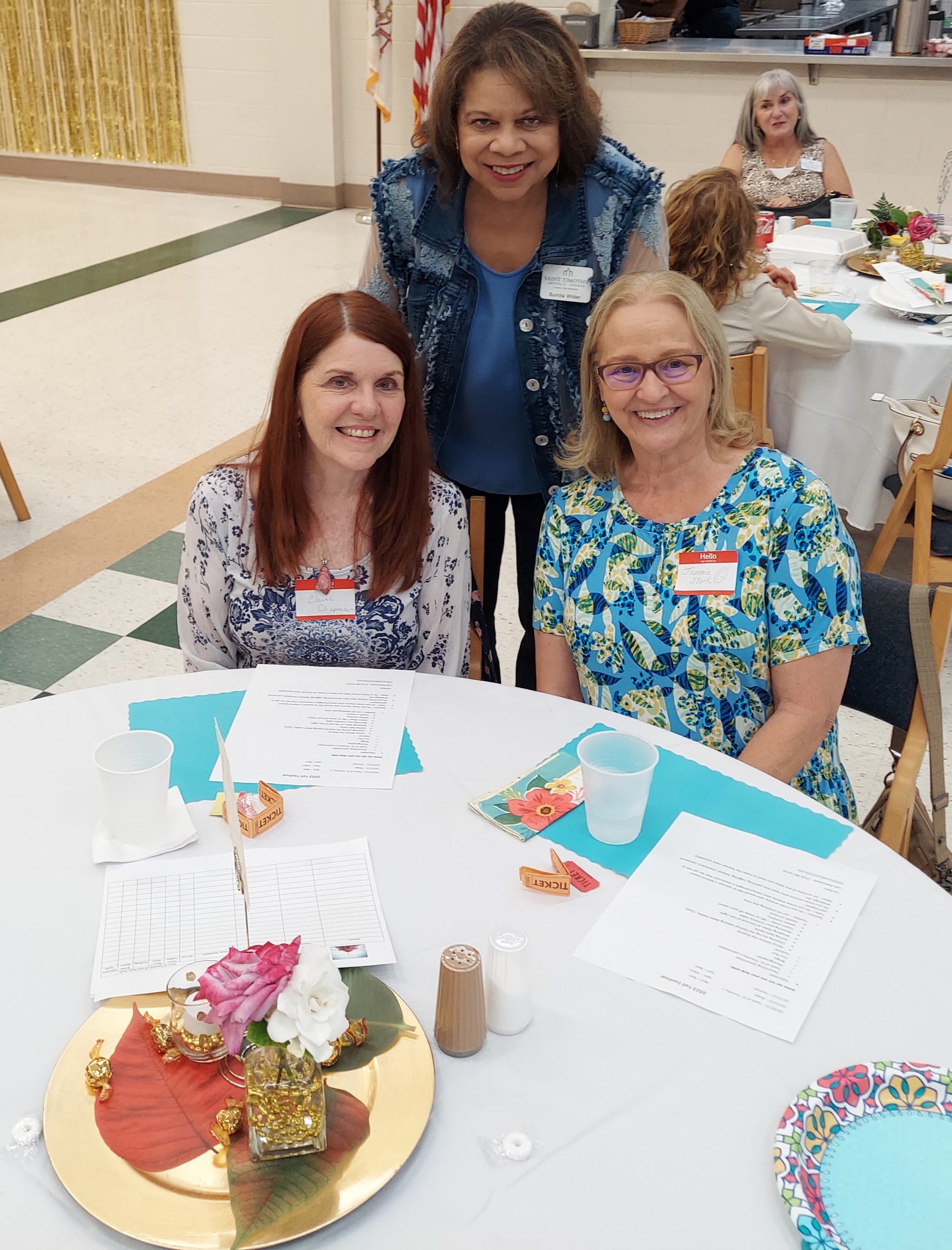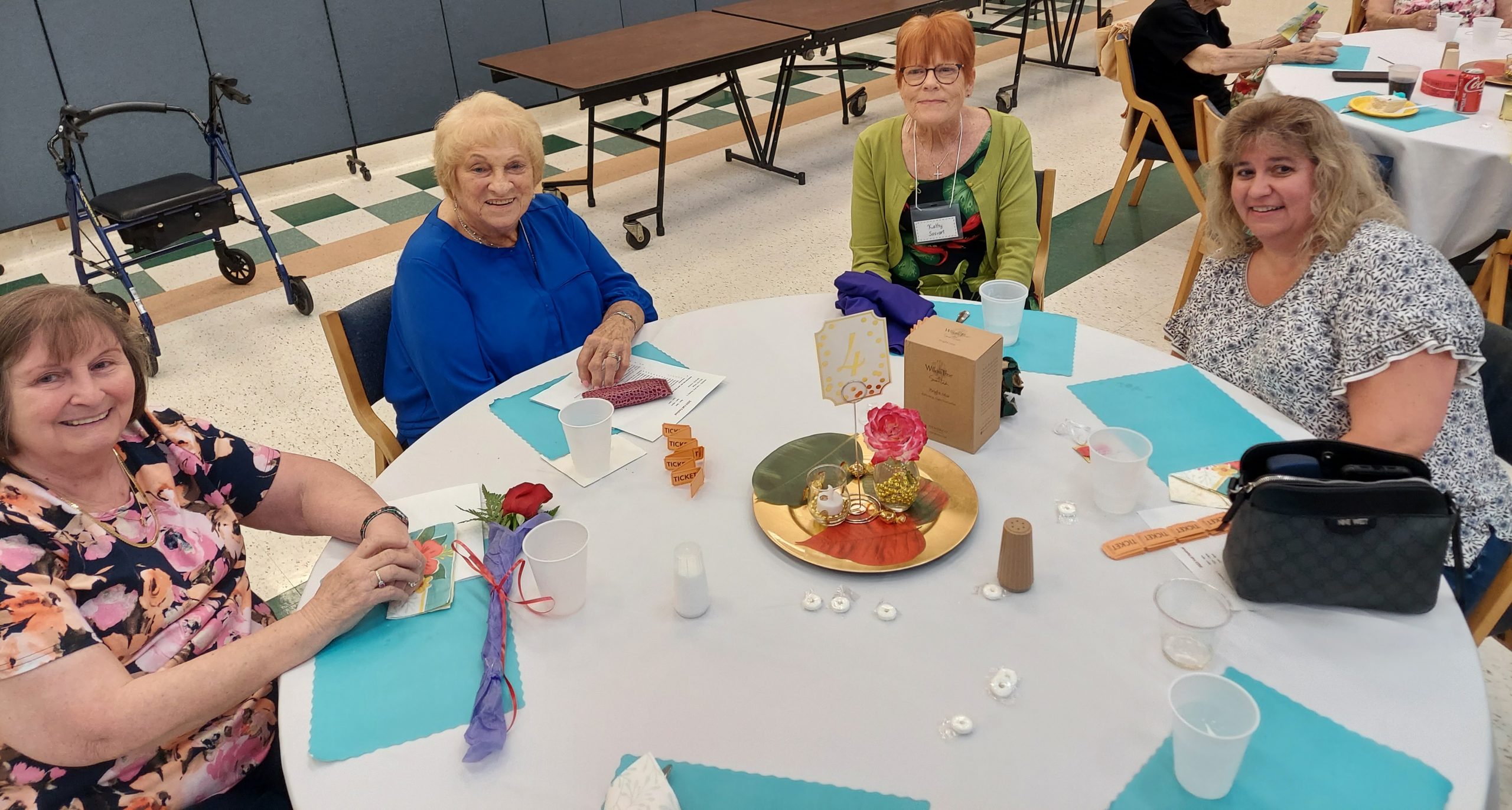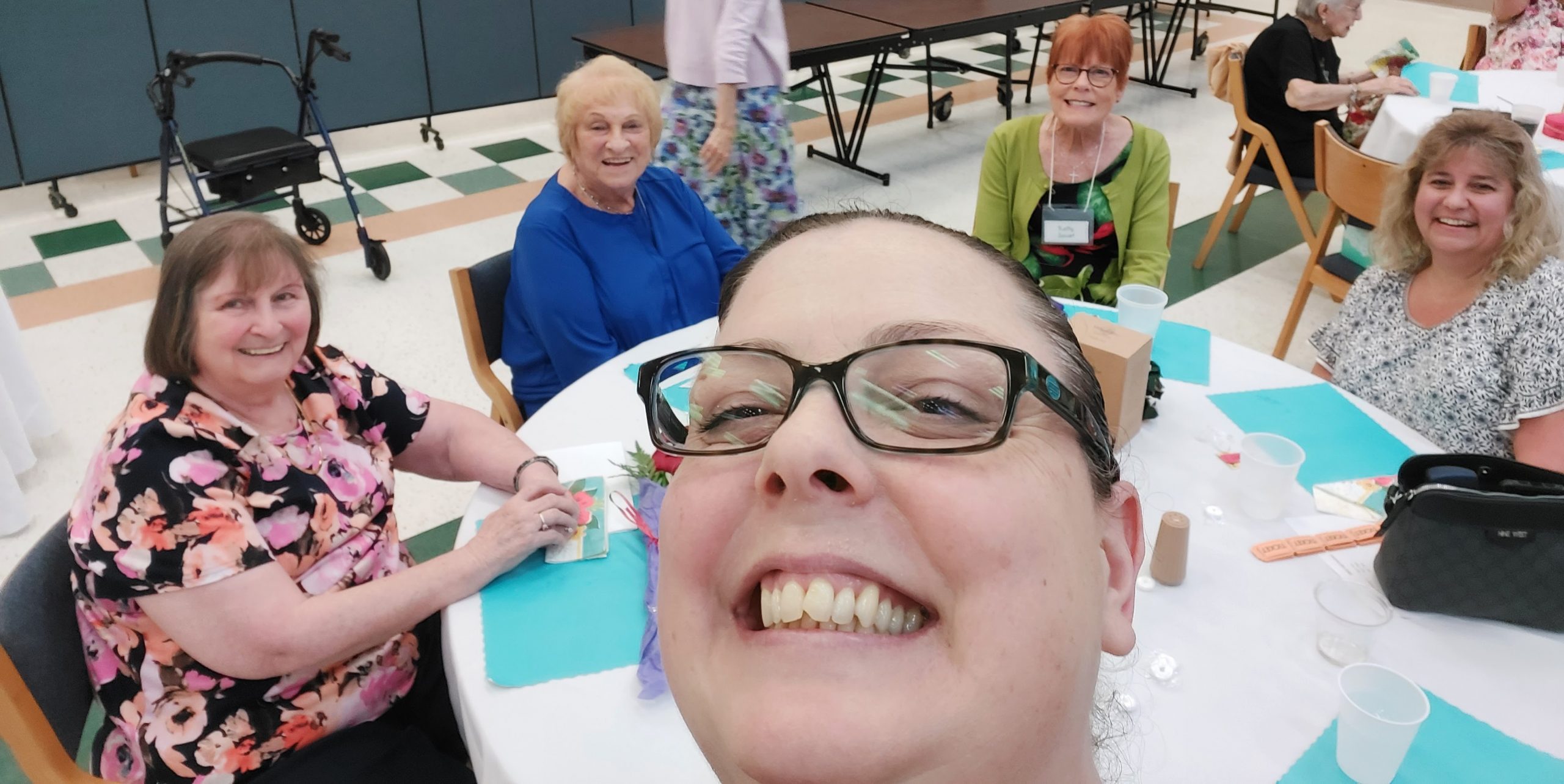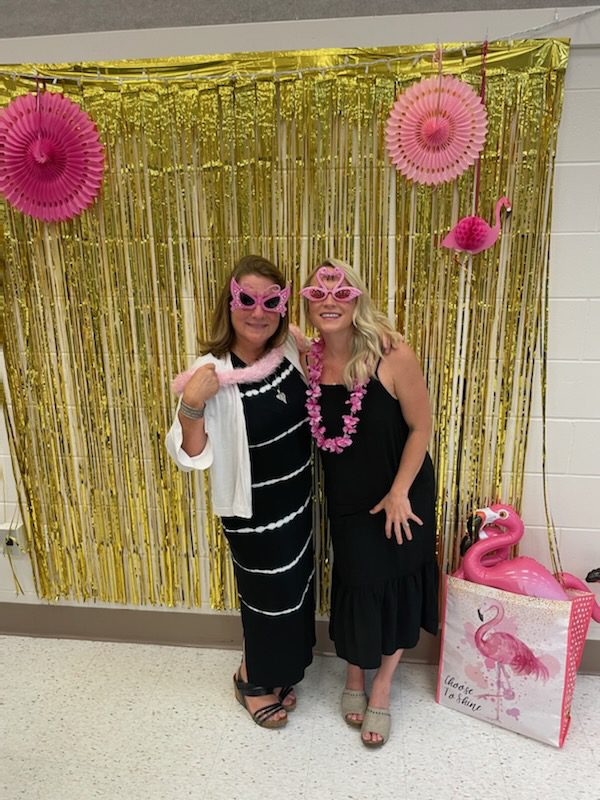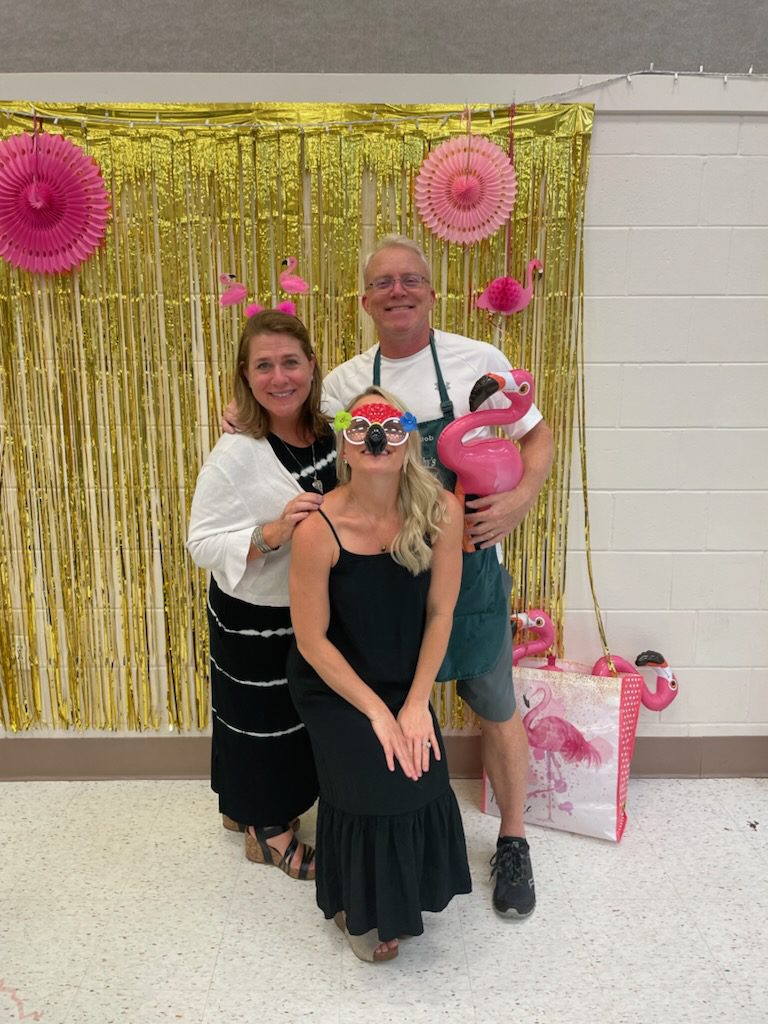 Youth Dinner – May 2022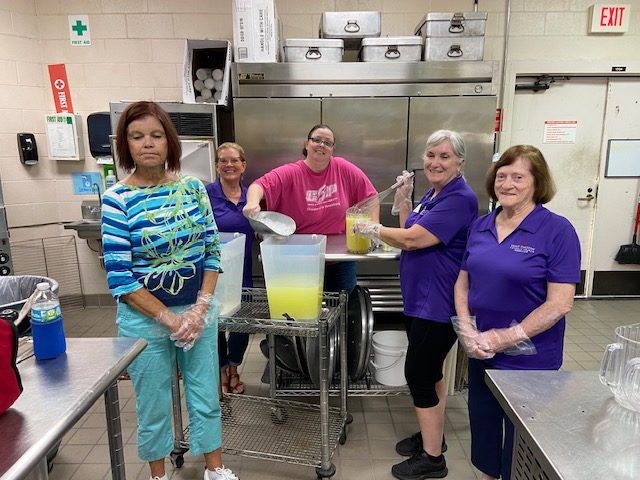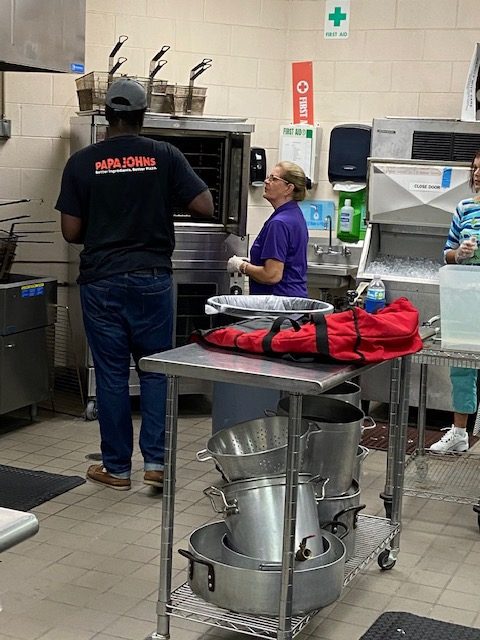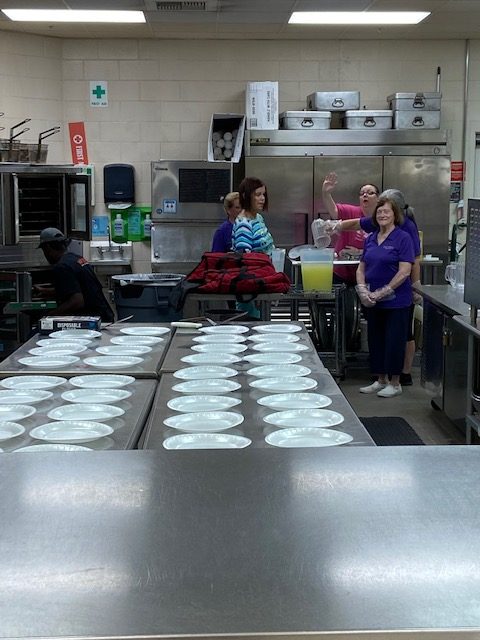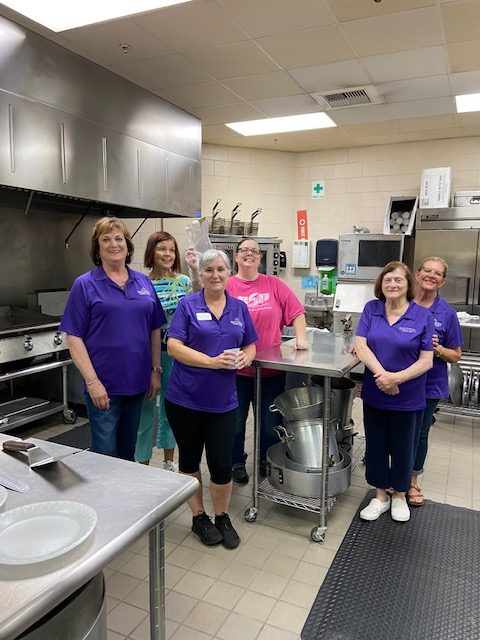 General Meeting – February 2022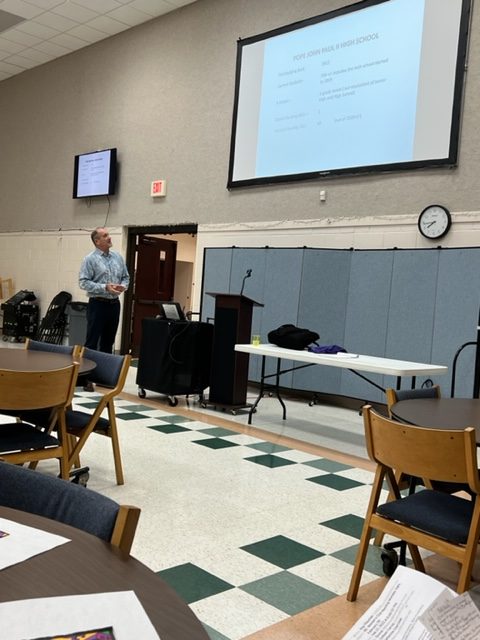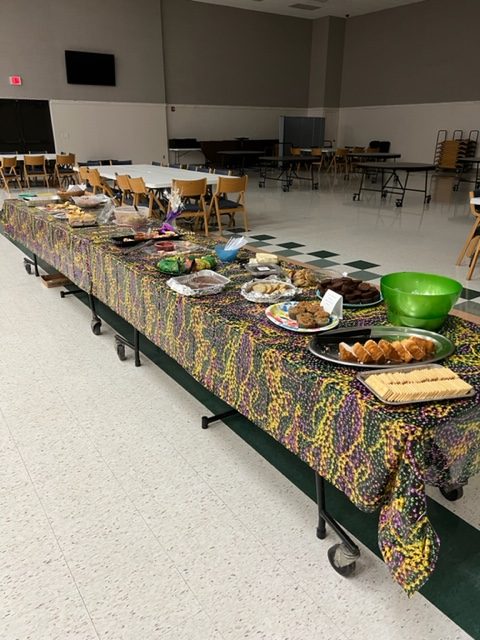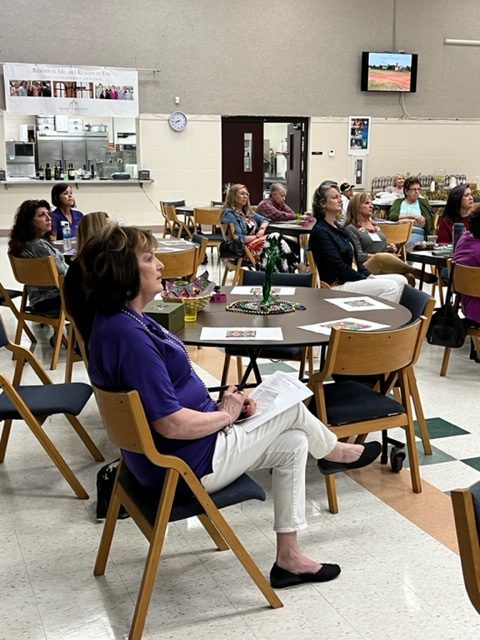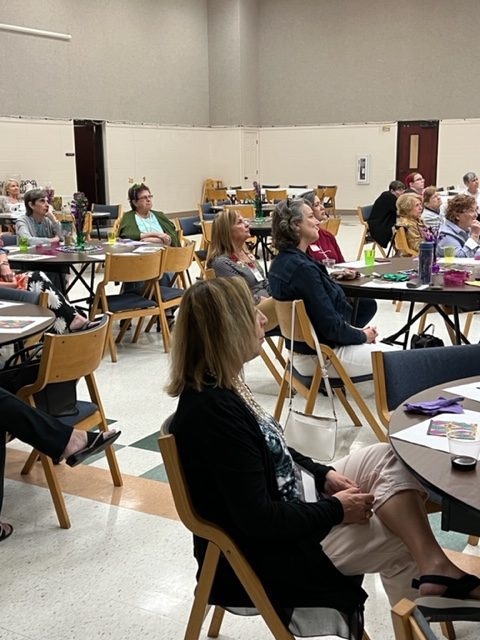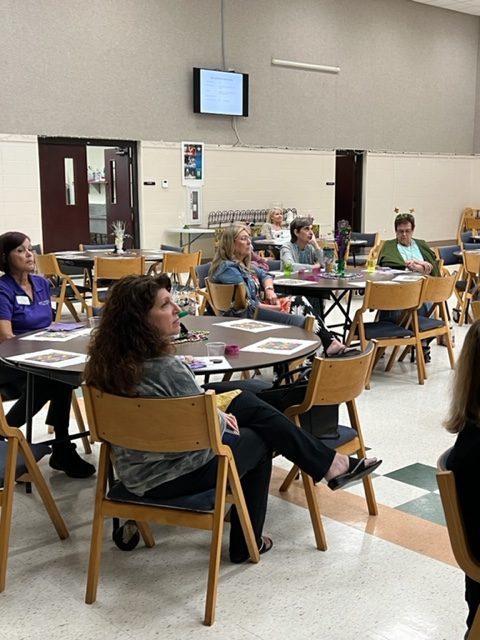 Cooking for Pinellas Hope – February 2022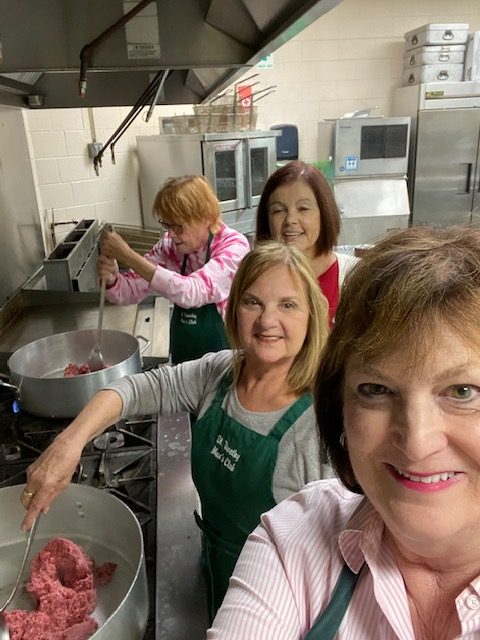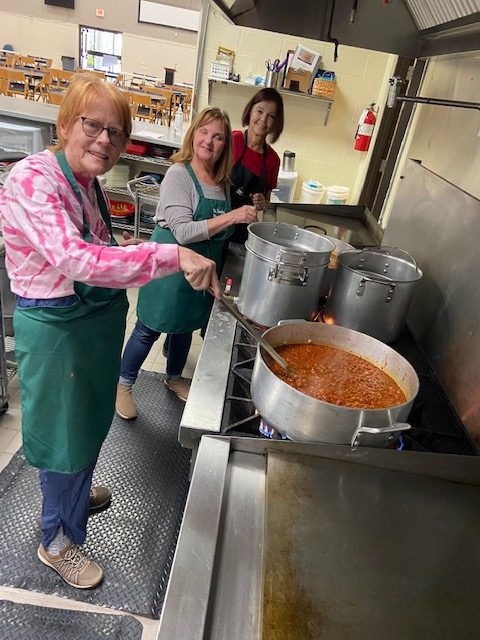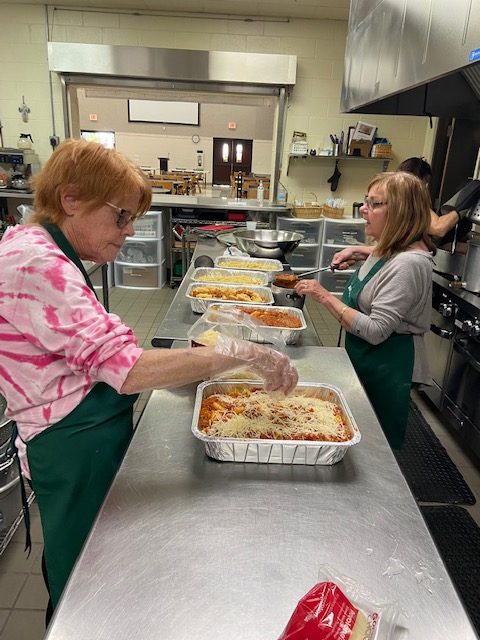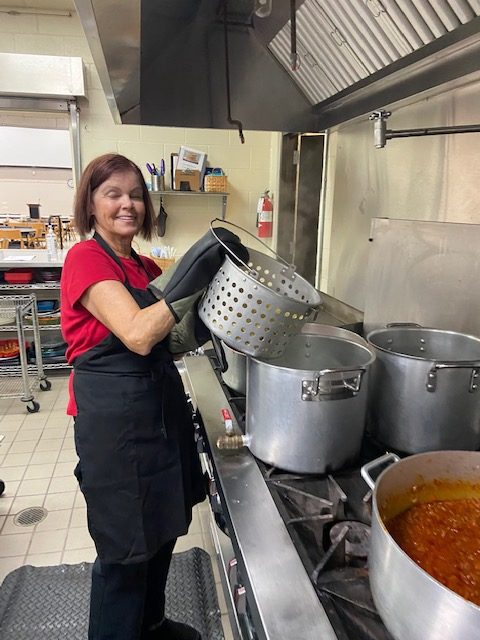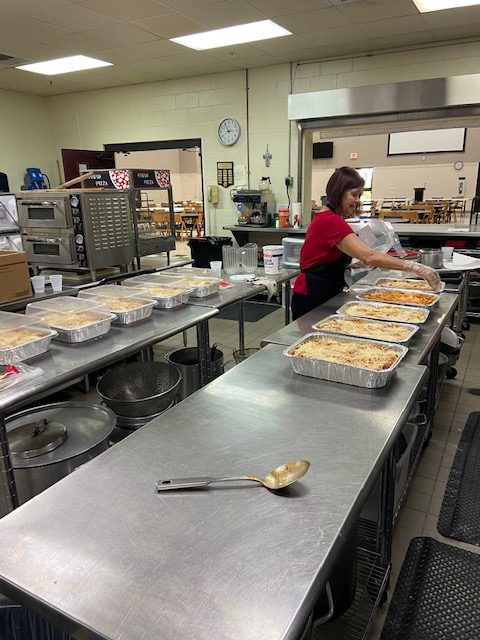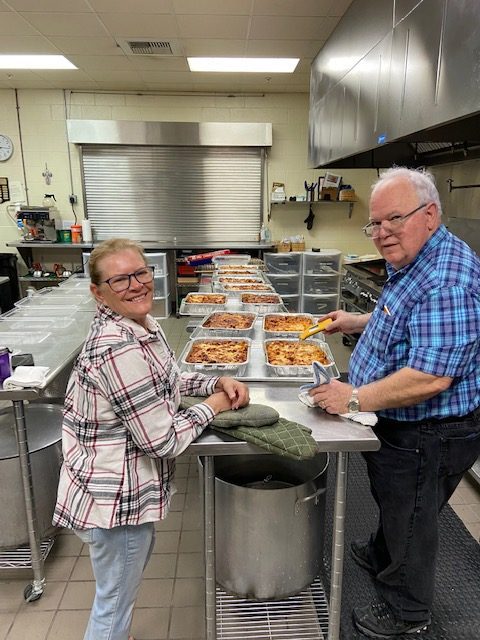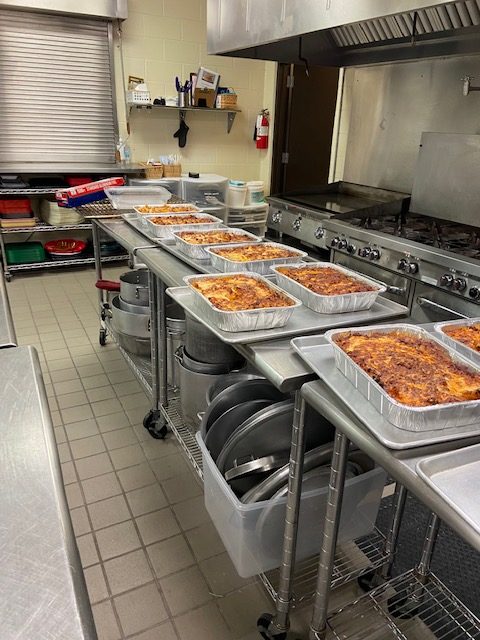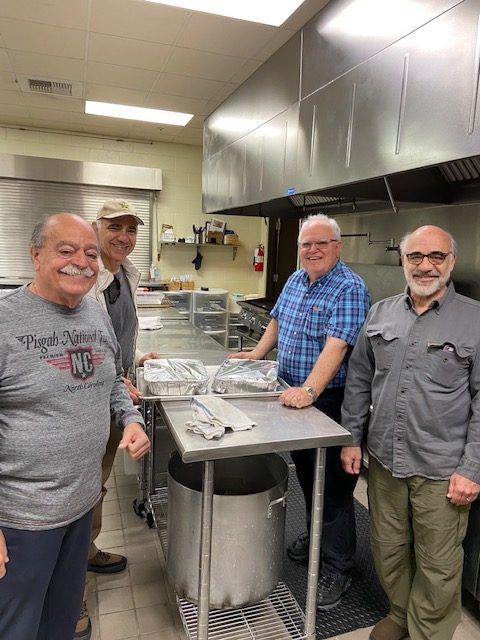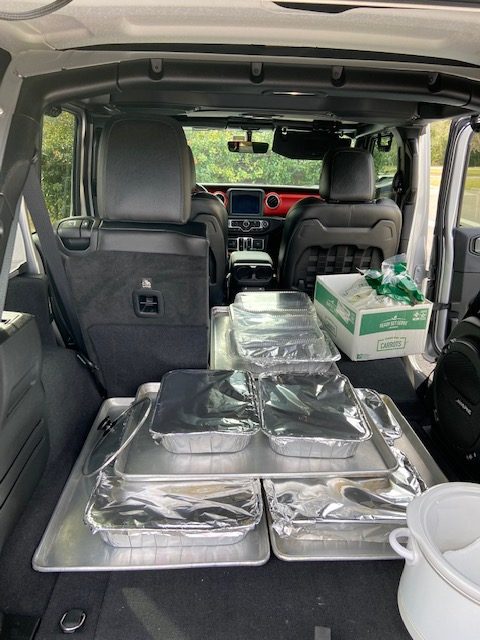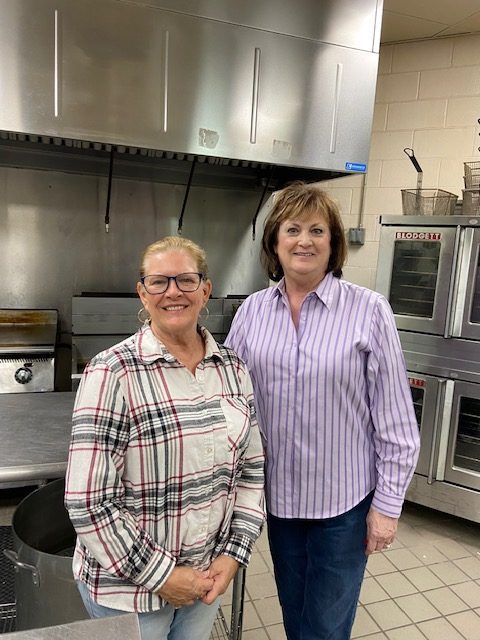 Women's Club Retreat – January 2022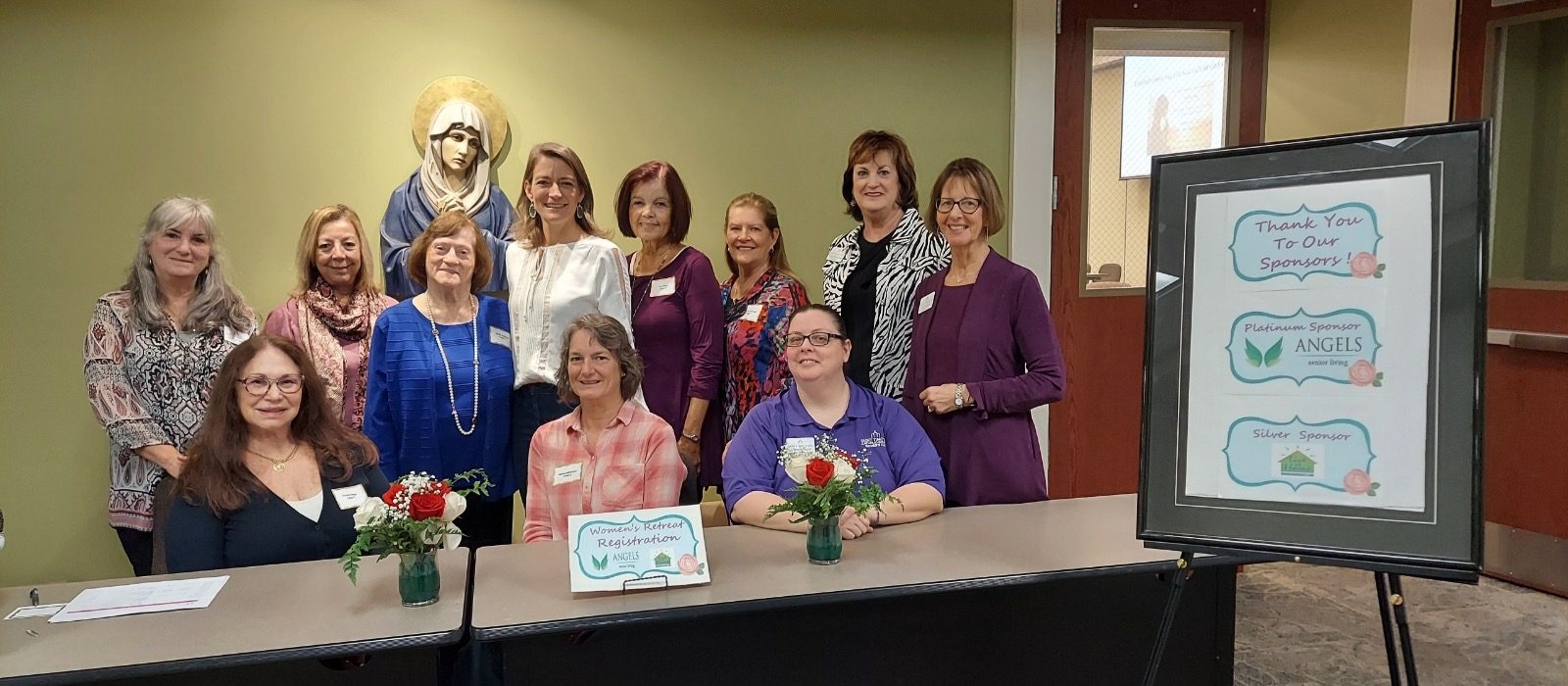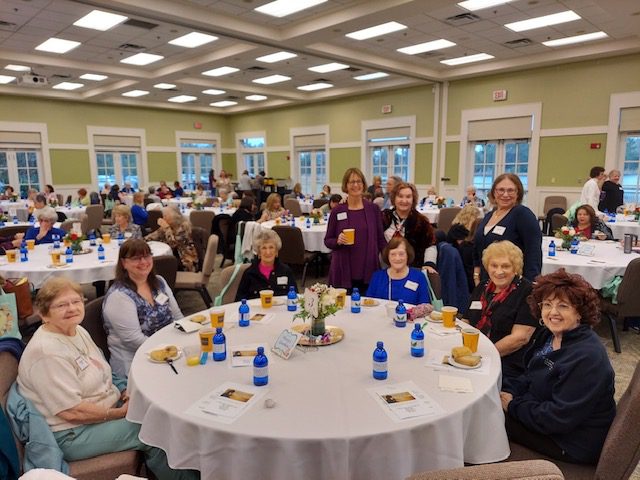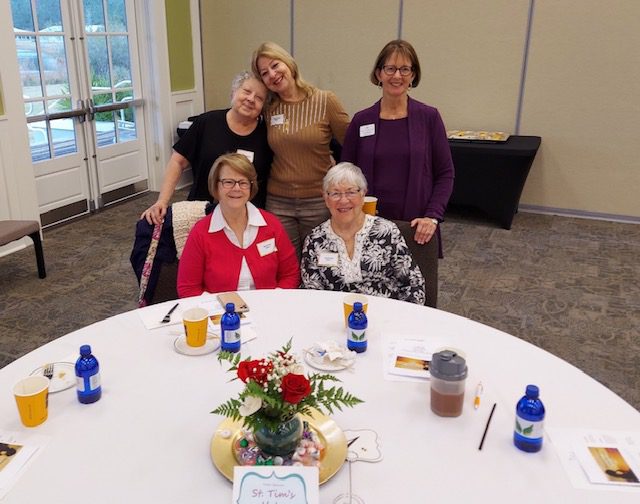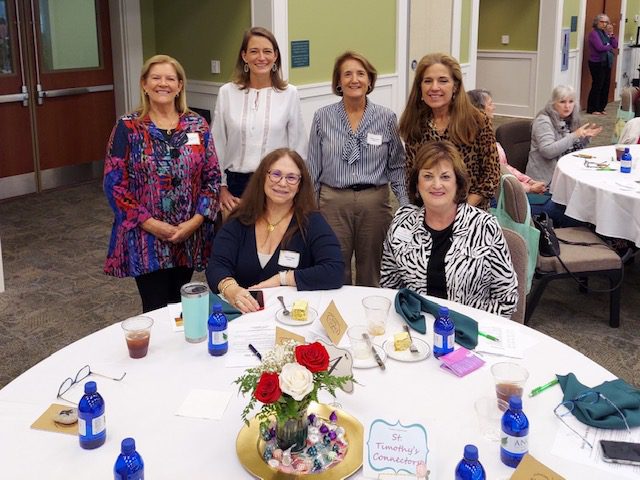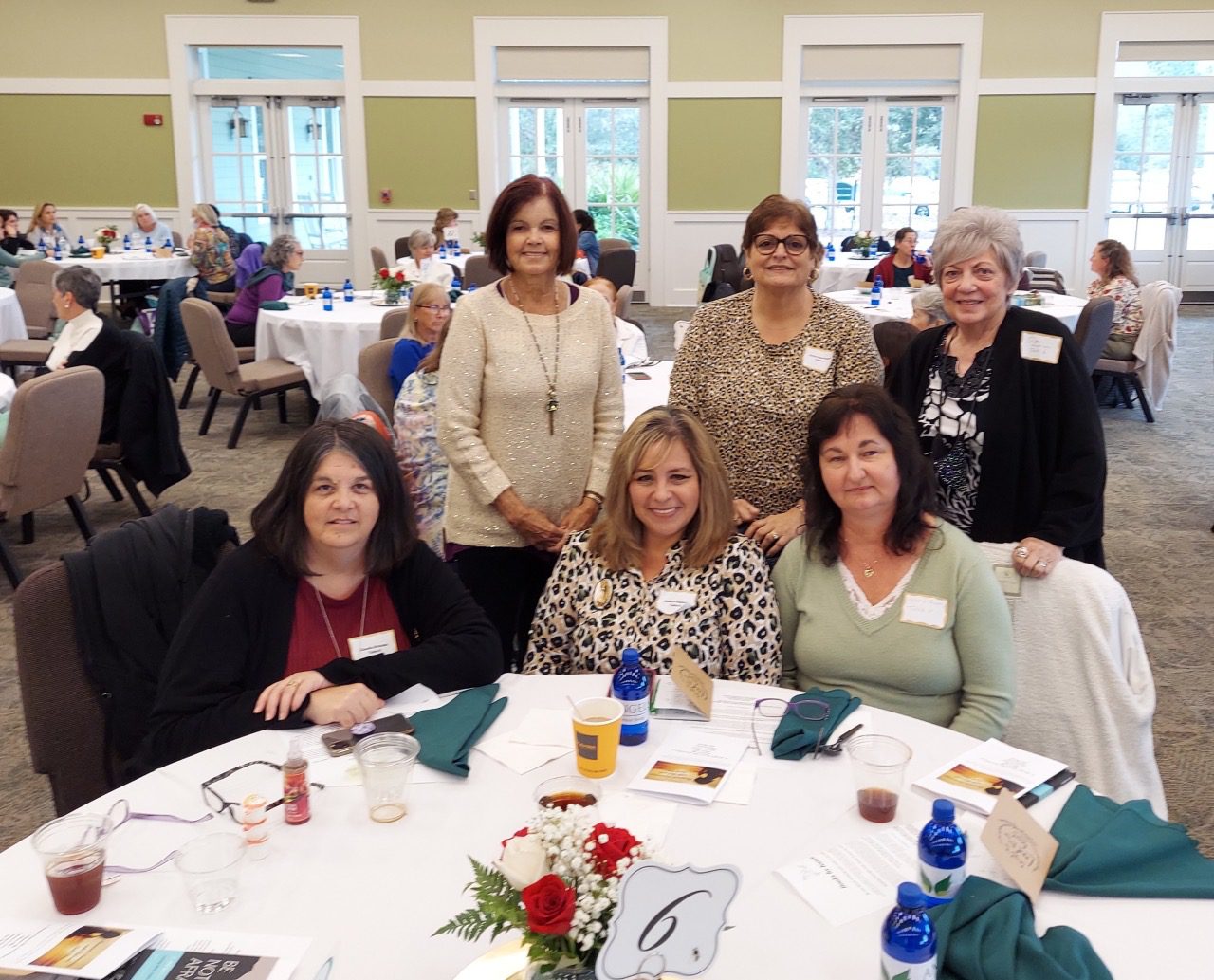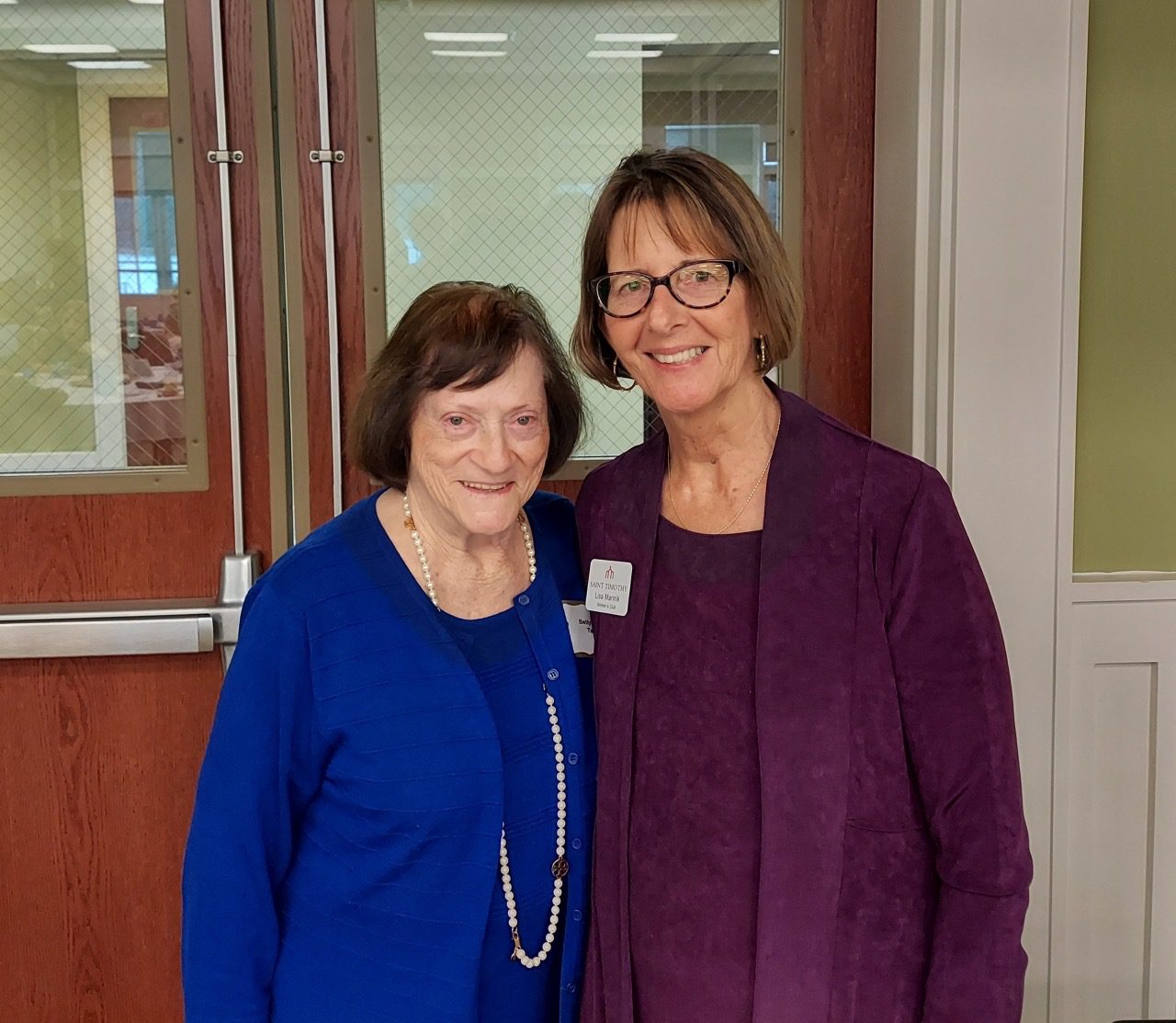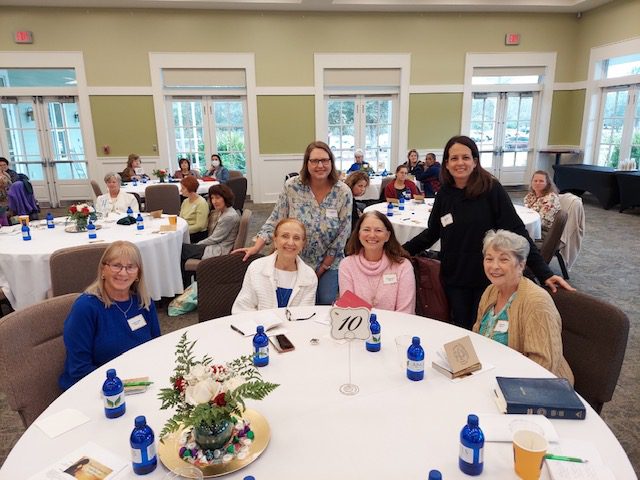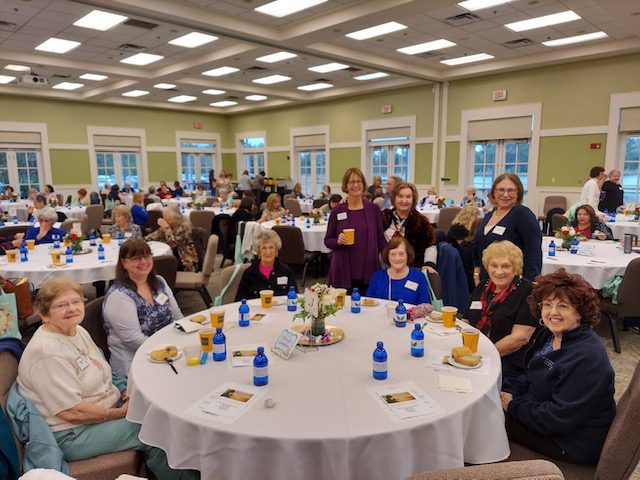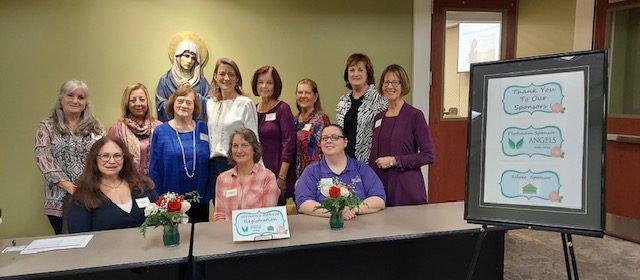 Angels Senior Living Drive By – December 2021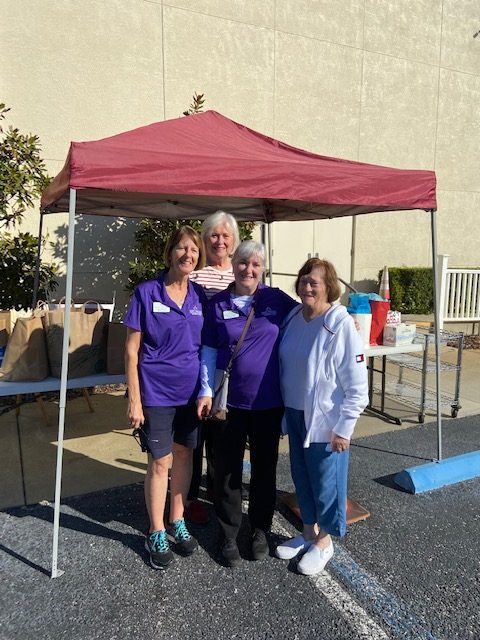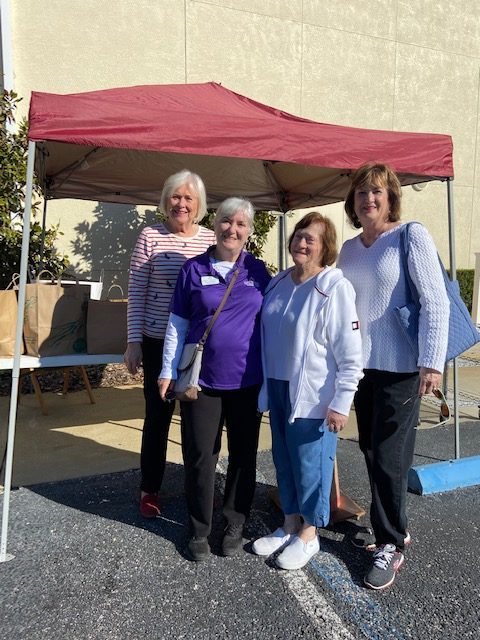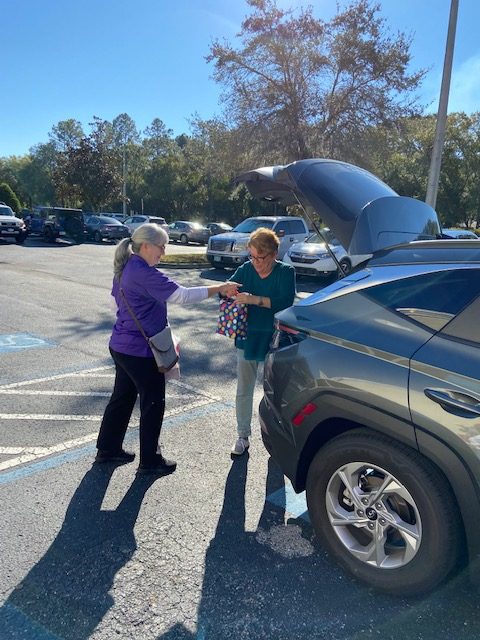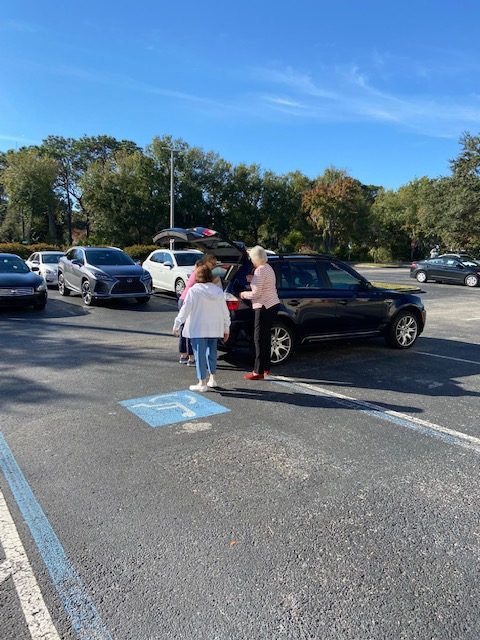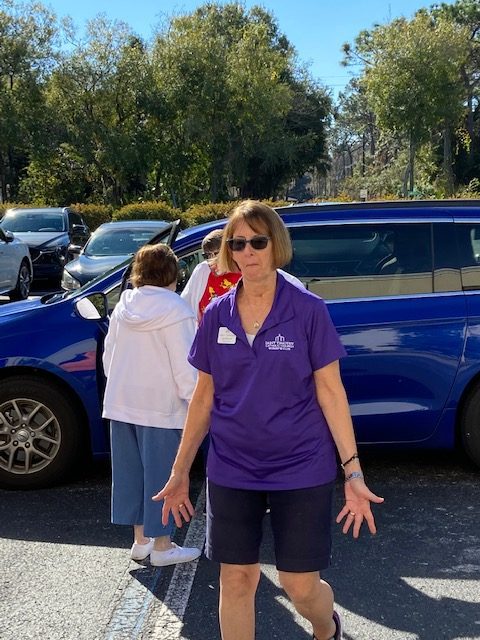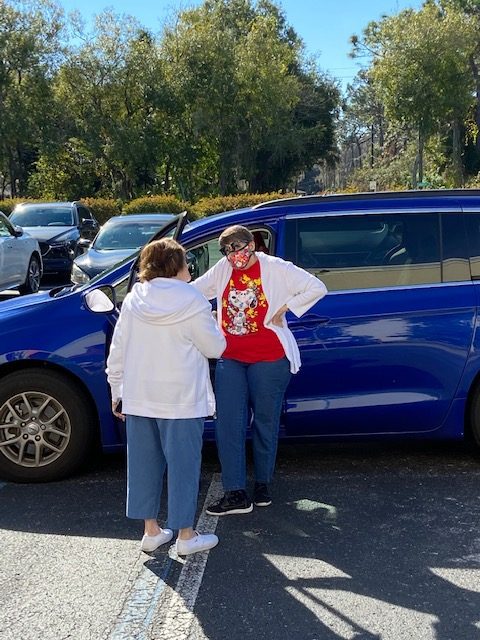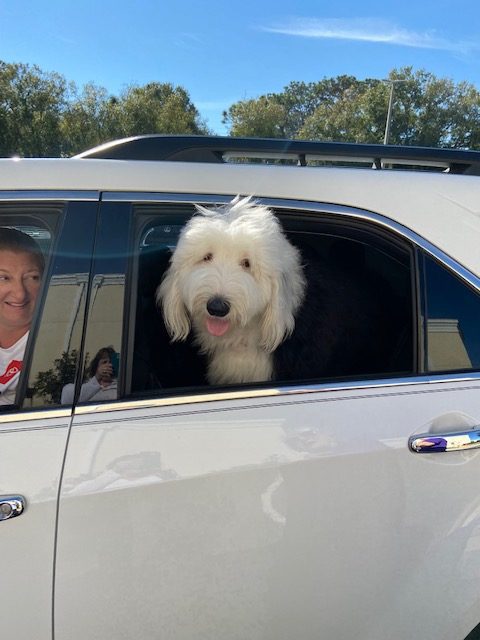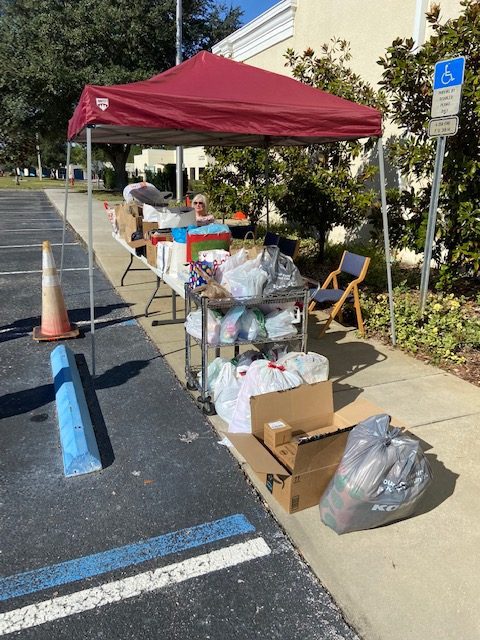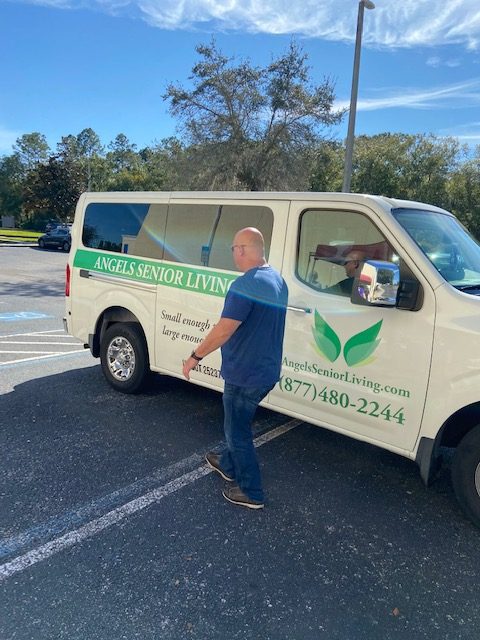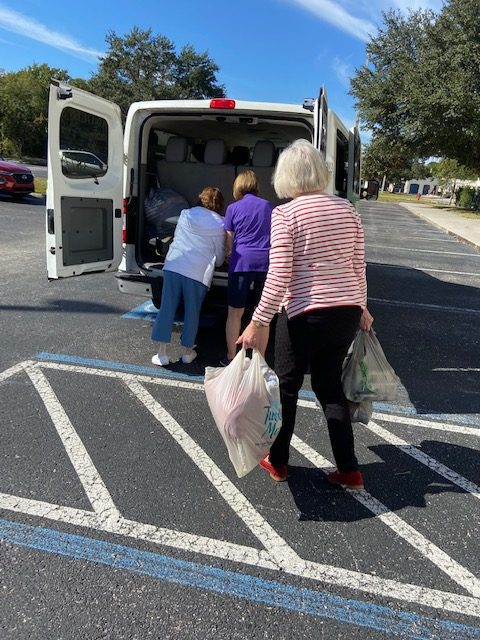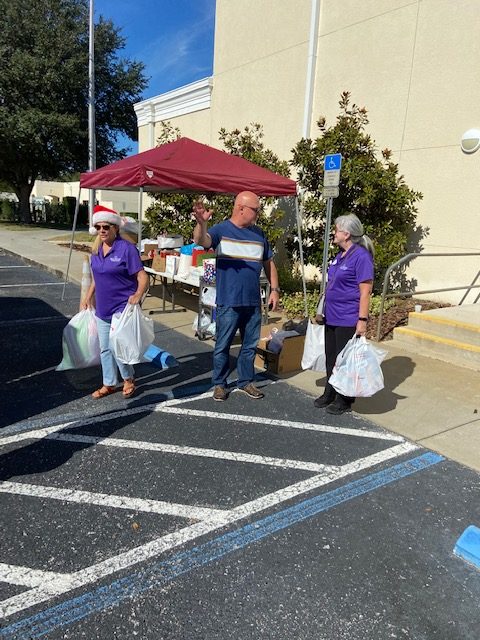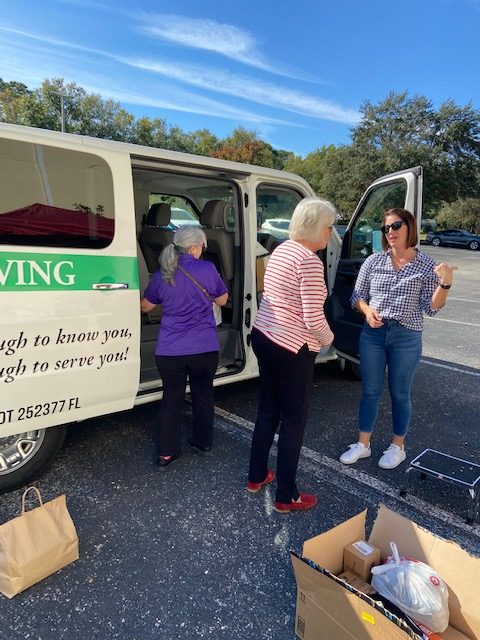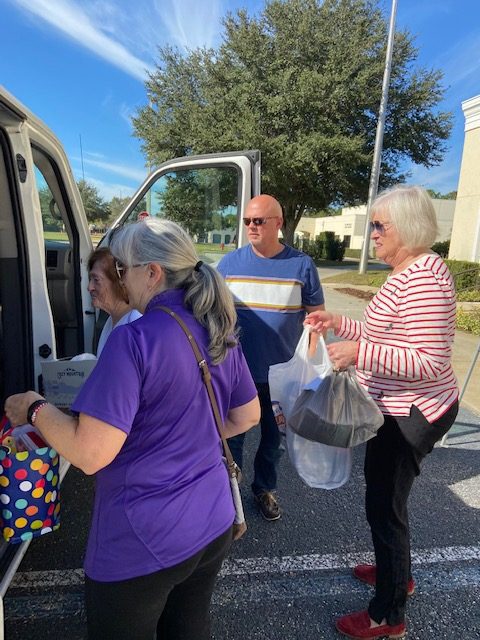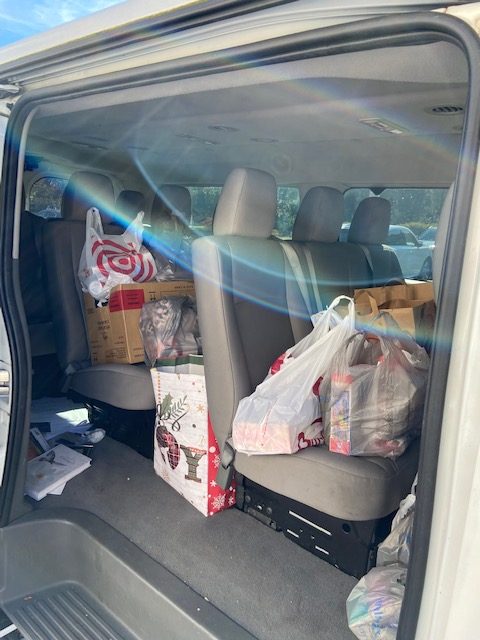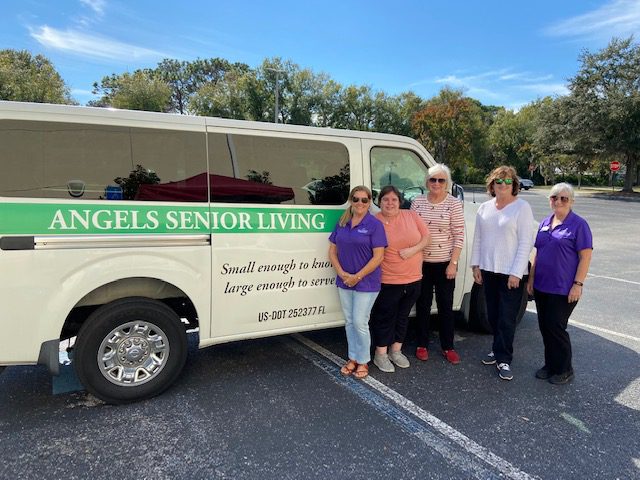 Wine & Cheese Social – August 2021