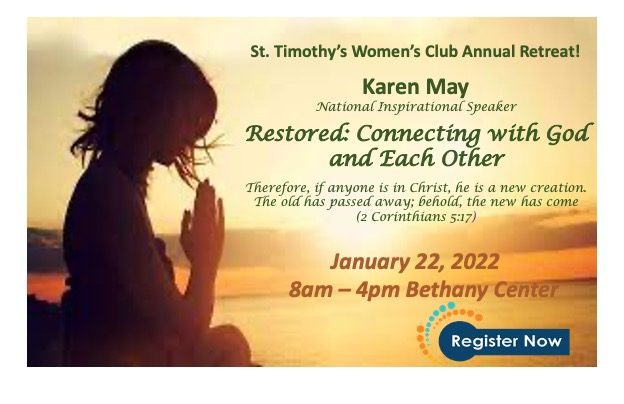 St. Timothy's Women's Club invites you to join us for Sisterhood, Friendship
and Divine Connection at our Annual Women's Retreat! 
Bring your girlfriends, mom, and sisters!  All are Welcome!
Date: Saturday, January 22, 2022
Time: 8:00am to 4:00pm
Theme: Restored: Connecting with God and Each Other
"Therefore, if anyone is in Christ, he is a new creation. The old has passed away; behold, the new has come"
(2 Corinthians 5:17)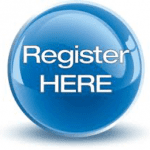 Cost: $42.00 each   (Click Here For Table and Additional Sponsorships)
Cost Includes: Admissions to Event, Fellowship, Continental Breakfast, Refreshments, Lunch, Goodie Bag, Mass
Location: Bethany Center, 18150 Bethany Center Drive, Lutz FL 33558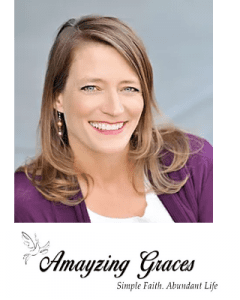 Guest Speaker: Karen May is a national inspirational speaker and author who helps others discover that a simple faith can lead to a profoundly meaningful life. Her engaging and uncomplicated style inspires her audience to dive deeper into Scripture and the truths of their faith. As a spiritual director, Karen guides and accompanies others in their spiritual journeys, paying close attention to the voice of God in their hearts, and helping them to discover God's plan and presence in their lives. She has been featured on several radio shows including The Jennifer Fulwiler Show, Relevant Radio's Morning Air, and Mary's Touch. You can connect with her at www.AmayzingGraces.com
Check Out Karen's YouTube (1.5 minutes each):
How do I explain my faith?  https://youtu.be/g1rjlr_Q-k0
God Hears You https://youtu.be/evRthEK8ylA
Cost Options:
Individual Tickets: $42.00 each
Premium Table Special: $375 per table  Premium Front Three Rows, 8 Guests Per Table, Table Card Proudly Displaying your Church/Group Name!
Space is Limited to Front 3 Rows.  First Come First Served…Purchase Today!
Table Sponsorship(s): $345.00 each (8 seats): Tables are sprinkled around the room.  Includes Table Card with your Church or Group Name on table!
Additional Sponsorships Available To Promote Your Business and/or Group Click Here
Sponsorships help us to fundraise so we can do God's work fostering community service, stewardship and nourishing spiritual growth for all women of the parish and our community.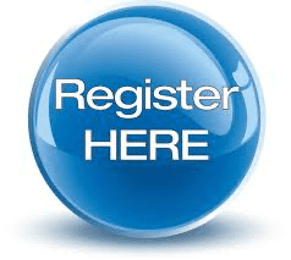 Fill Out Registration Form and Pay via Credit Card or Mail in Check & Registration Form: St. Timothy's Women's Club 17512 Lakeshore Road, Lutz FL 33558
REGISTRATION FORM for PRINTING WOMENS RETREAT 2022
Deadline to mail in registration is January 7, 2022 – Please note: No refunds after January 7, 2022.
Saturday  January 22, 2022
8:00am – 4:00pm
Bethany Center, 18150 Bethany Center Drive, Lutz FL 33558 Lutz, FL 
8:00am to 9:00am: Registration and Continental Breakfast
9:00am to Lunch: Presentation, Group Sharing and Silent Reflection
Lunch to 2:30pm: Presentation, Group Sharing and Silent Reflection
3:00pm: Mass in the Bethany Chapel
Questions:
Please contact:
Donna Boudreaux    sttimwomensclub@gmail.com   Phone Number: 813-545-8280
Diana Martin             dsamartin56@gmail.com           Phone Number: 407-927-7033