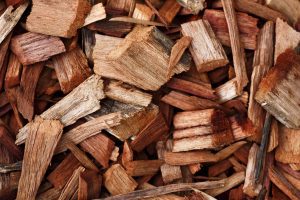 It's back! Mulch Madness. Order your mulch from the Youth Group and help them raise funds for summer trips to Catholic Camp in North Georgia, a Service Camp in Spring Hill, FL or a Mission Trip. Thank you for your support!
Click here to place an order online.
Don't want to order online? Print this form and return to the church office with your payment no later than Monday, February 17th at 10am.