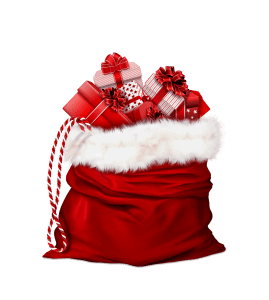 Take A Tag – Bring Gift December 5/6
This year has been a challenge for everyone, but particularly for small children who may not understand what is going on. They do know Christmas is coming and like all years, they are hoping for new toy.  If you are able, please take a tag from the basket in the Narthex and return your toy to the Narthex on Dec. 5th or Dec. 6th. We have a special need for infant and toddler toys for those served at The Foundations of Life Pregnancy Center and Guiding Star Tampa.
If you are not comfortable coming in to pick up a tag, please purchase a toy for a child, any age, from newborn to age 16 and drop it off in the church, the parish office or we will do a 'drive by' drop off on Dec. 6th in the Parish Center parking lot. Gift cards for Walmart or Target are always welcome.