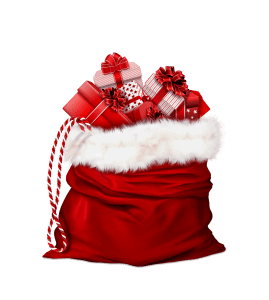 Take A Tag – Bring Gift December 9/10
It's hard to believe that Christmas is just around the corner, but all the stores are breaking out Christmas decorations. For families struggling to pay for groceries and gas, it's a sad reminder that soon they must make a hard choice about toys and gifts for their children. If you are able, please take a tag from the basket in the Narthex and return your unwrapped toy to the Narthex Dec. 9 and 10. We have a special need for infant and toddler toys for those served at The Foundations of Life Pregnancy Center and Santa Maria Mission.
Gift cards to Walmart or Target are always welcome. Thank you in advance for your generosity.