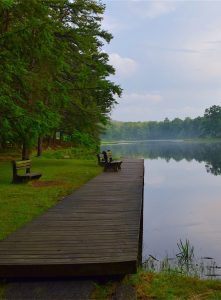 This weekend, our 2016-2017 Stewardship Report is included in our bulletin. We are blessed at St. Timothy Parish with a fertile vineyard. All that we have is from the Lord, and for the Lord. The Lord has entrusted us with many blessings. The first step is to name the blessings that he has given us, and then seek his will for the best way to develop and share our blessings.
This year we have focused on Matthew's Gospel. When we begin Advent in a couple of months, we will move on to Mark's Gospel. St. Matthew was a tax collector when Jesus called him. He dealt with numbers, accounting and the collection of taxes. When we read the Gospel of Matthew, he is re-counting his events with Jesus. Jesus taught in parables that people could digest. The bottom line is that Jesus, the son of God, came to pay the price for our salvation. He paid the ultimate price with his own blood for our salvation.
The peace of God has been purchased for us. In our second reading today we are reminded to "have no anxiety at all, but in everything, by prayer, petition, with thanksgiving, make your requests known to God…Keep on doing what you have learned and received and heard and seen in me. Then the God of peace will be with you." The peace which surpasses all our understanding is waiting for us. This is something worth investing in.