Join the Alpha Prayer Ministry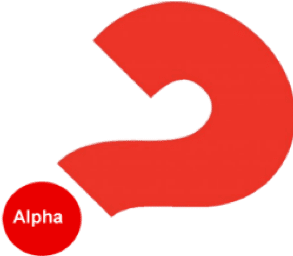 Alpha without prayer is like a gift saying "batteries not included."  Prayer is the power source that drives Alpha.
Deacon Jerry is inviting parishioners to provide this power source by becoming an Alpha Prayer Minister praying either as an individual or joining for group prayer.
Alpha Individual Prayer Ministers are asked to pray daily on their own for the success of Alpha here at St. Timothy.  In addition to daily prayers, we also invite individuals to pray on their own while Alpha events are being held.
Alpha Group Prayer Ministers are asked to join us in the Holy Family Chapel for weekly group prayer before the Blessed Sacrament every Thursday.  Group prayer times are 10:00 – 11:30 am or 7:00 – 8:30 pm.  Group prayer will intercede not only for Alpha but for all the needs of our parish family.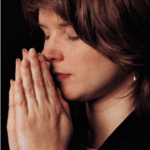 If you or someone you know would like more information about Alpha Prayer Ministry, please contact Deacon Jerry at 813-968-1077 X244 or deaconjerry@sainttims.org.  He will follow-up with you. Use the links below if you want to sign up to become an Alpha Prayer Minister.